Campus partners
A page within Graduate Education
GRADUATE PROGRAM CONTACTS
We work with partners across campus to create a successful and supportive academic environment for graduate students. Get direct access to somebody who regularly works with graduate programs or students or each of the topics or offices listed below.
Graduate specific contacts on campus
The application process can be confusing. We recommend following closely along with the Application Process webpage on your program's website. If you run into issues with specific aspects of the process, reach out to the individuals listed below.
---
APPLICANT DASHBOARD & GENERAL APPLICATION INQUIRES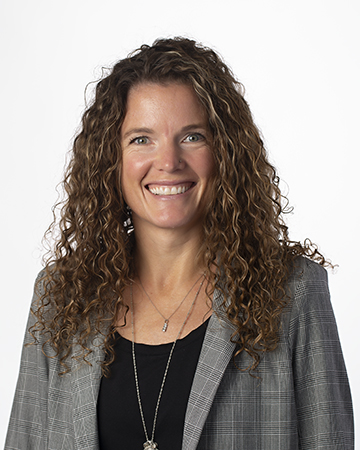 ---
INTERNATIONAL APPLICATIONS & READMISSION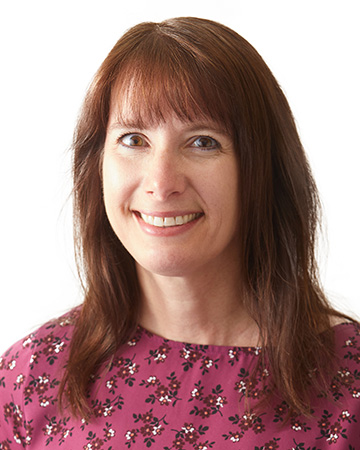 ---
TRANSCRIPTS & APPLICATION FEES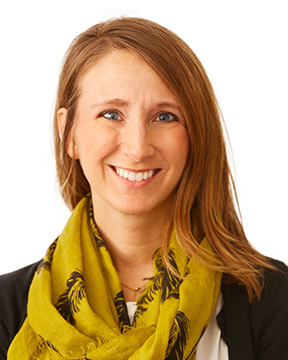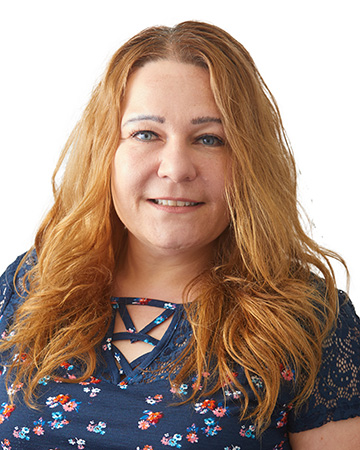 Teresa DePratt
Profile
of Teresa DePratt
Psychologist, Diversity & Inclusion Liaison
145C Graff Main Hall
tdepratt@uwlax.edu
608.785.5089
Specialty areas:
Emotional health and academic success of traditionally marginalized students; exploration and navigation of identities and roles; anxiety disorders, depression; post-graduation plans and graduate school; connection and relationships.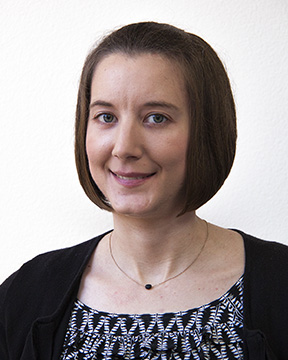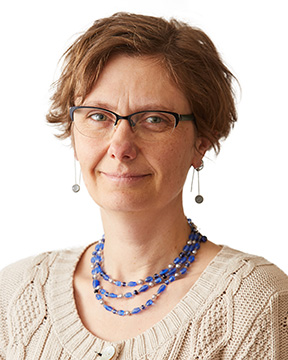 ---
APPLICATIONS, GRANTS, & COMPETITIONS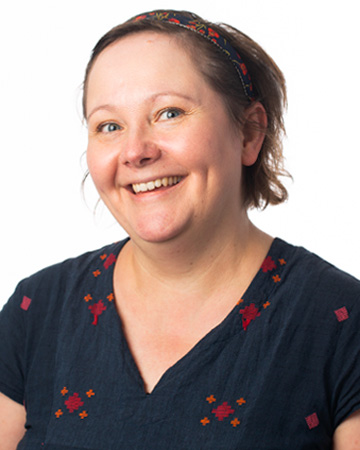 Each of our graduate programs provides in-depth program information on the program website. Applicants should pay special attention to the Application Process page on the program's website. Detailed information on the application process, deadlines, and important considerations for application completion are provided.
The Graduate Program Director for your program is the best point of contact for specific inquiries about the program or coursework.