UWL Faculty Information
A page within Concurrent Enrollment
What is Concurrent Enrollment?
Concurrent Enrollment allows high school juniors and seniors to complete UWL courses within their home schools, earning both UWL and high school credit. Courses are taught by high school teachers approved by UWL departments to teach the course in alignment with UWL curriculum and learning outcomes. That means faculty help provide high-quality learning opportunities to regional high schools, and gain the opportunity to partner with exceptional high school teachers.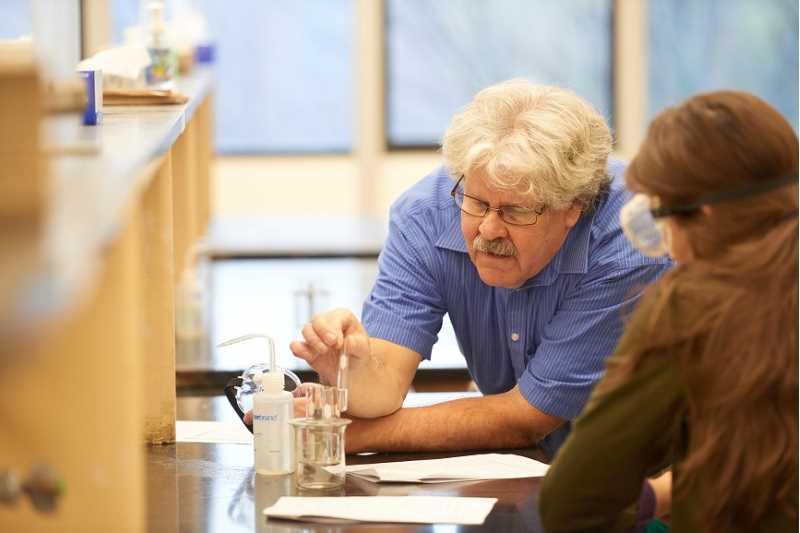 Why UWL Offers Concurrent Enrollment
"UW System courses offered for credit at WI high schools provide an opportunity for … students to engage in a special college-level learning experience. High school and college faculty forge strong working relationships … (which) benefit both faculties, their institutions and their students. … Students may benefit from accelerating completion of a college degree, reducing the cost of their college education, and entering the work force sooner." – UWS Policy 185
Tuition for UWL Concurrent Enrollment courses is $110/credit vs. the regular in-state tuition of approximately $300/credit and students do not incur travel costs for instruction (courses are taught at their high school). Some school districts cover the cost of Concurrent Enrollment tuition or pay a portion of the tuition.
15%
of UWL Concurrent Enrollment students enroll at UWL after high school
.
Concurrent Enrollment creates a pathway for the UW System as many students go on to enroll at other UW System campuses.
Concurrent Enrollment provides a channel of connection for UWL faculty and high school teachers. Ideas and techniques are shared and the collaboration benefits both high school students and UWL students.
Biology 105 - General Biology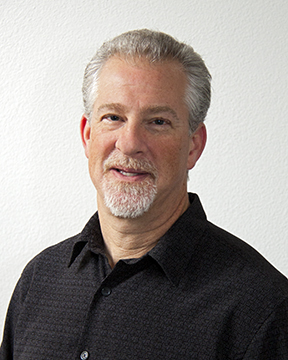 Chemistry 103 - General Chemistry I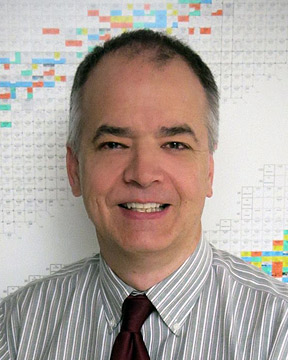 Communication Studies 110 - Communicating Effectively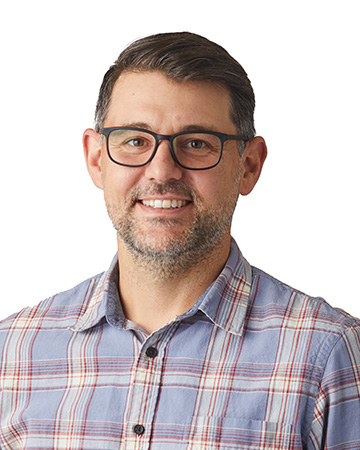 English 110 - College Writing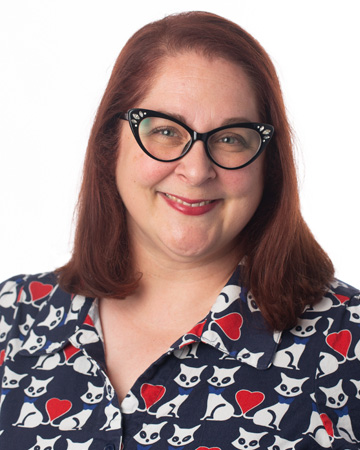 Health Professions 106 - Introduction to Health Related Careers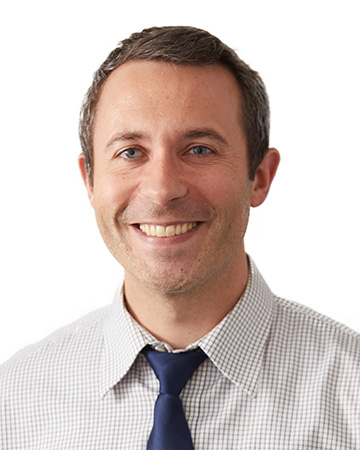 Health Professions 250 - Medical Terminology for Health Professions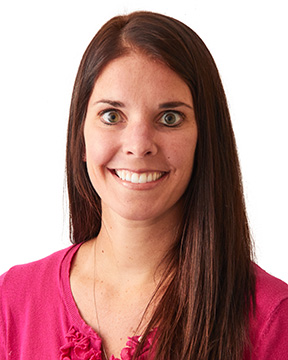 Public Health 204 - Introduction to Global Health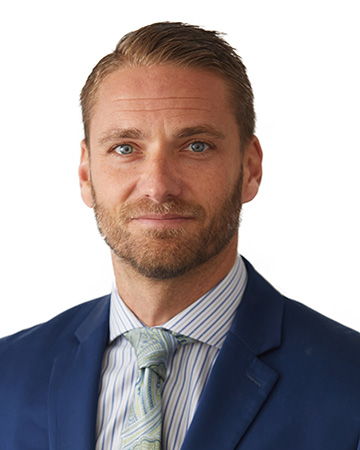 Sociology 110 - Introduction to Sociology