Classes for Fall 2020 and Spring 2021 are a mix of in-person, online, and hybrid modalities. The RMTR Departmental office will be staffed from 8 a.m. – 12 p.m. Monday through Friday. We recommend email and/or Canvas as the best way to reach faculty, instructors, and staff.
Department Chair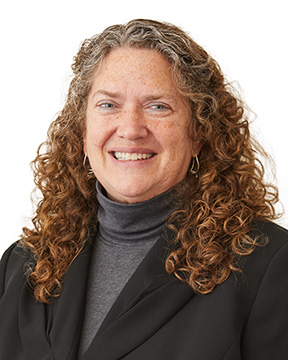 Laurie Harmon
Profile
of Laurie Harmon
Office hours
Professor
2044 Health Science Center
lharmon@uwlax.edu
608.785.8213
Specialty areas:
My primary areas of research are social-psychological outcomes of nature-based recreation including how we come to know and get connected to places, technology and the outdoors, and the scholarship of teaching & learning. I particularly enjoy the work I do using underwater remotely operated vehicles (ROVs) to get youth and adults connected to aquatic environments.
Laurie Harmon's office hours
Thursday
10 a.m. to noon
or by appointment
Academic Department Associate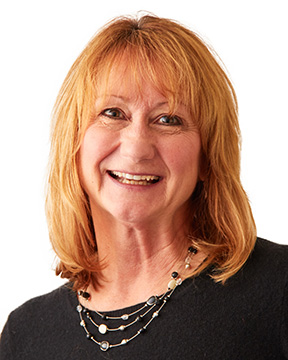 RMTR Faculty Paddle Boarding & Kayaking at Fall Retreat
RMTR Faculty on paddle boards at summer retreat