Director of Statistical Consulting Center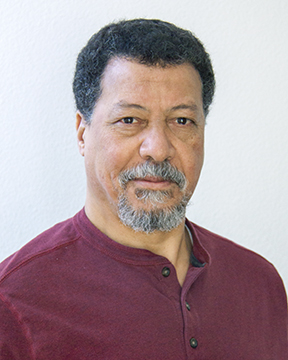 What We Do
We provide advice and assistance in areas of sampling, experimental design, data modeling and analysis, as well as interpretation and written communication of results for projects that require statistical methods. This service is only available for members of the UWL campus community. Under the supervision of Mathematics Department faculty members, statistics majors and students with actuarial science concentration provide statistical consulting to UWL faculty, graduate and undergraduate researchers, and others on campus.
Contact Us
Please fill out the request for assistance survey that can be found here. Once your request is received, you will be e-mailed by the Statistical Consulting Center (SCC) director, Dr. Abdulaziz Elfessi. If you need to contact Dr. Elfessi directly, he can be reached at aelfessi@uwlax.edu or 785-6612. Dr. Elfessi is located in room 4034 Cowley Hall.
Financial
We rely on financial support in order to provide this valuable service, so please remember us when writing grant proposals for which you plan to use our services. Our recommendation is 4% of the grant's total budget for students and 8% for faculty.
Advisory Board
| | |
| --- | --- |
| Member | Department |
| Douglas Baumann | Mathematics & Statistics |
| Barbara Bennie | Mathematics & Statistics |
| Melissa Bingham | Mathematics & Statistics |
| Betty Deboer | Psychology |
| Abdulaziz Elfessi | Mathematics & Statistics |
| Tom Kernozek | Health Professions - Physical Therapy |
| James Murray | Economics |
| David Reineke | Mathematics & Statistics |
| Sherwin Toribio | Mathematics & Statistics |