The third season of TEDxUWLaCrosse Salon Series discussions kicks off with New Role, New Me?: The Challenge of Identity Transitions
If you go —
What: TEDxUWLaCrosse Salon Series: New Role, New Me?: The Challenge of Identity Transitions with Dr. Dawn Norris
Where: Institute for Campus Excellence, Room 150, Murphy Library, UWL
When: 2:00 pm - 3:30 pm Tuesday, September 19, 2017
Who: All members of the campus and surrounding community are welcome
Admission: Free.
Entering its third season, The TEDxUWLaCrosse Salon Series will kick off with the presentation of New Role, New Me?: The Challenge of Identity Transitions from 2:00 - 3:30 p.m. Tuesday, September 19, at the UW-La Crosse Institute for Campus Excellence, Murphy Library. The event opens with a presentation and group discussion facilitated by Dr. Dawn Norris, associate professor of Sociology and author of Job Loss, Identity, and Mental Health (Rutgers University Press 2016).
At a TEDx salon, attendees watch TED Talks, listen to speakers, and have discussions about the talks they witnessed. Salons re-engage the audience in the presentation model through the critical element of lively discussions, allowing attendees to actively participate in the event and shape the conversation.
About the presentation
Entering and exiting roles can be challenging. Even when transitions are positive and exciting, they can be hard on our mental health. Things such as moving from high school to college, college to the full-time workforce, and starting or ending a romantic relationship all put a strain on our identities. Identity, however, is more than just a personal matter - it is shaped by factors outside of ourselves. This salon focuses on identifying these factors and concludes with working toward an "action plan" for a successful transition.
About Dr. Dawn Norris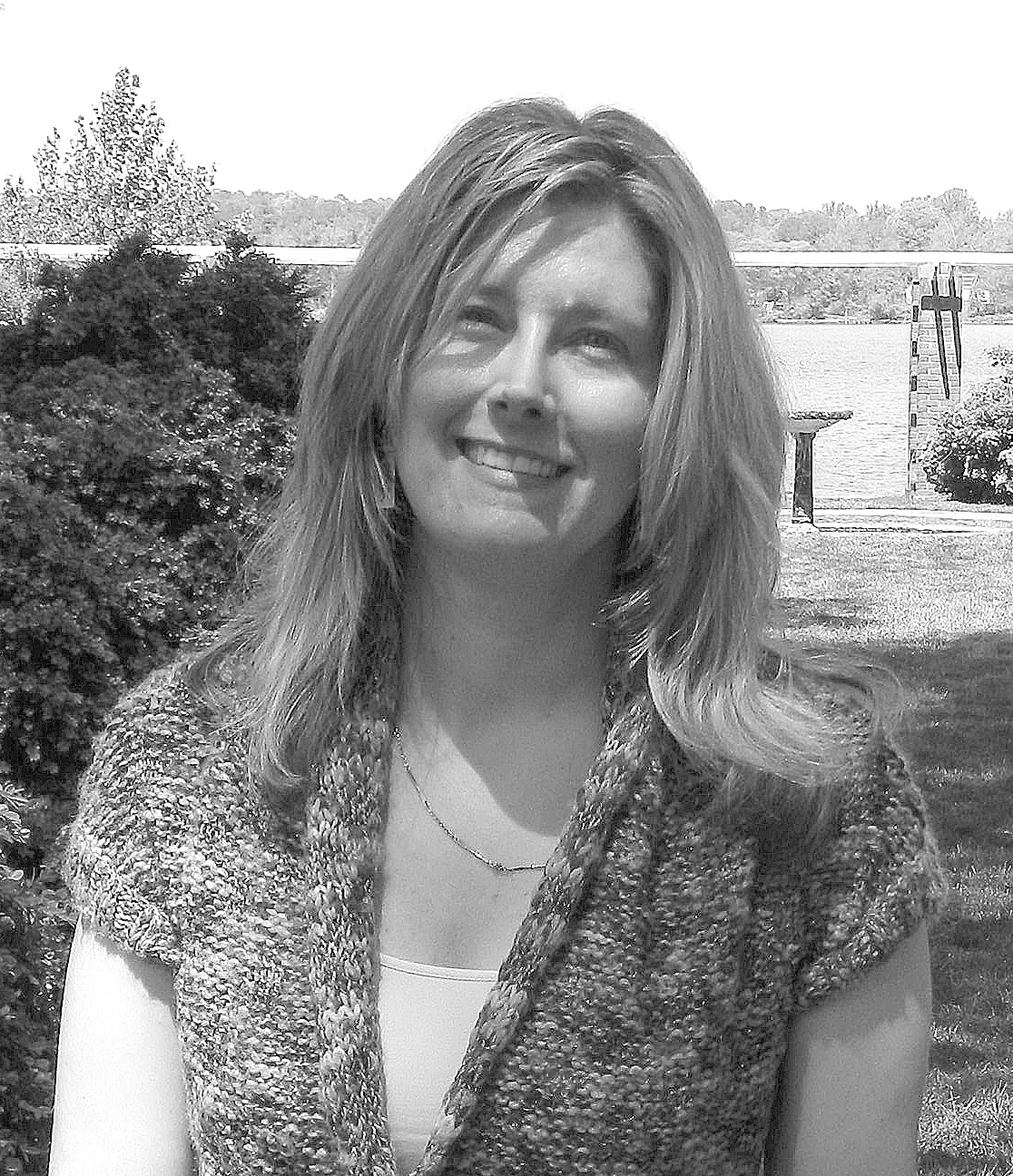 Dawn R. Norris, Ph.D. is an associate professor of sociology at the University of Wisconsin-La Crosse, and a veteran of many, many identity transitions. She takes both quantitative and qualitative approaches to study the intersections of identity, age, mental health, and work/occupations, with a special focus on identity transitions. Her new book, Job Loss, Identity, and Mental Health (Rutgers University Press 2016) examines what losing a job means for people's identities and how that understanding affects their mental health. Norris has also published in journals such as Symbolic Interaction, Research on Aging, and Teaching Sociology. She lives in La Crosse with her husband and two cats named after sociologists.
---
Call For Nominations!!!
We intend to host 4 additional TEDx Salons over the 2017-2018 academic year and another large-scale, live event in early 2018. To do this, we need your help! For the next year, we will be exploring the theme of "Chain Reaction".
Please complete our involvement survey to
nominate potential speakers
suggest salon facilitators
apply to be a part of our organizing committee,
volunteer to help with a TEDxUWLaCrosse event
sign up to receive our updates.
Self-nominations are encouraged and we welcome all suggestions.
THANKS!
-TEDxUWLaCrosse Organizing Committee