Academic Department Associate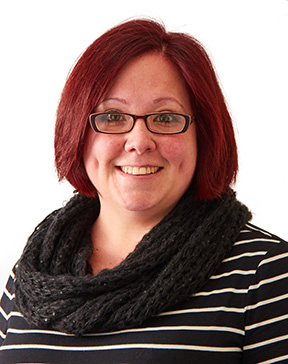 Affiliated faculty - Art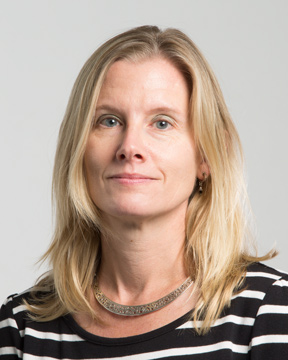 Affiliated faculty - Communication Studies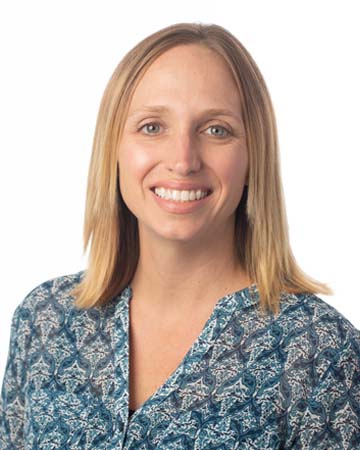 Affiliated faculty - Economics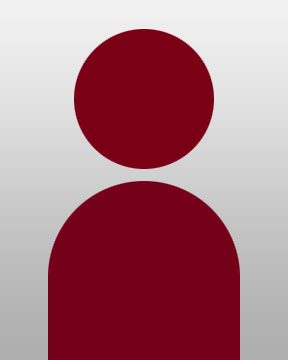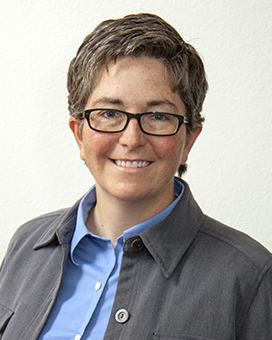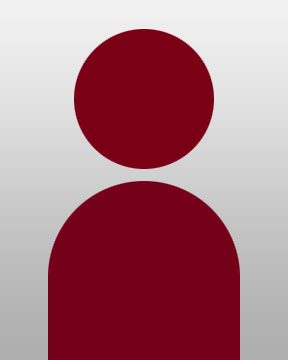 Affiliated faculty - English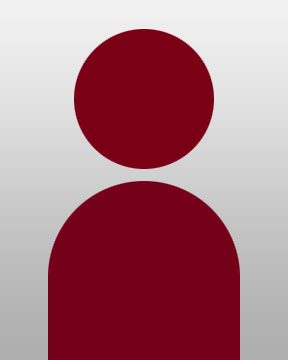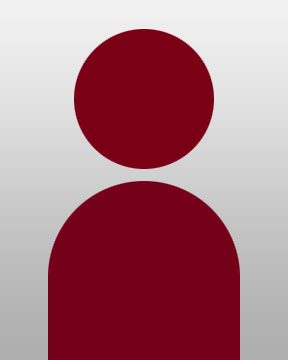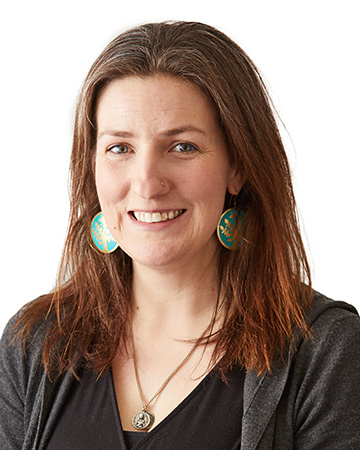 Affiliated faculty - Health Education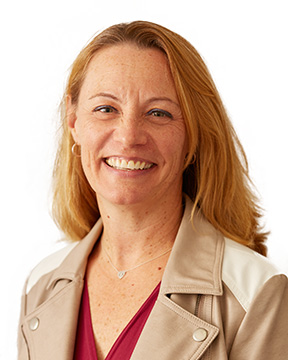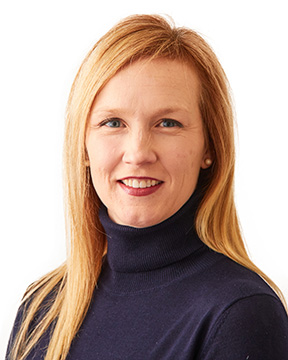 Affiliated faculty - History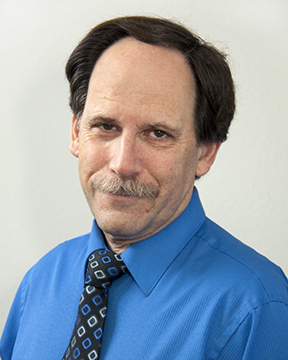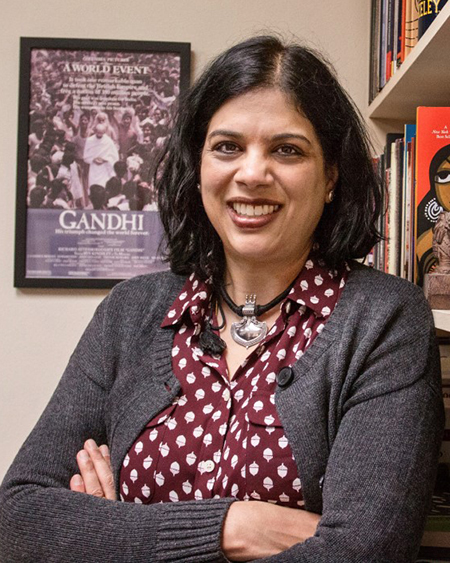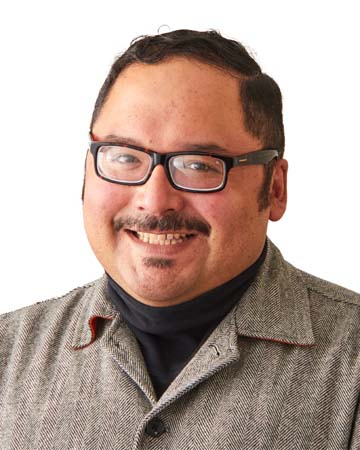 Víctor Macías-González
Profile
of Víctor Macías-González
Office hours
Professor
403J Wimberly Hall
vmacias-gonzalez@uwlax.edu
608.785.8349
Specialty areas:
Latin American, Mexican, Latina/o, and Gender and Sexuality, and Cultural history. Focus on nineteenth-century Mexico, especially the Porfiriato (1876-1911). Interests include diplomacy, transnational migration, Mexican diaspora, consumption and material culture, masculinity, Latin@s in the Midwest, and the homophile movement.
Víctor Macías-González's office hours
Tuesday
3:45 p.m. to 4:45 p.m.
or by appointment
Thursday
9:30 a.m. to 10:30 a.m.
or by appointment
Affiliated faculty - Microbiology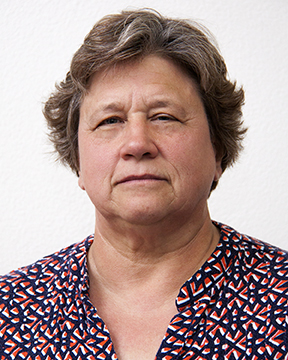 Affiliated faculty - Philosophy
Affiliated faculty - Political Science and Public Administration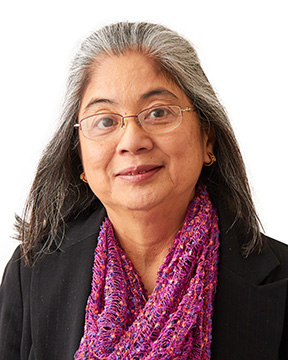 Affiliated faculty - Psychology
Affiliated faculty - Sociology and Anthropology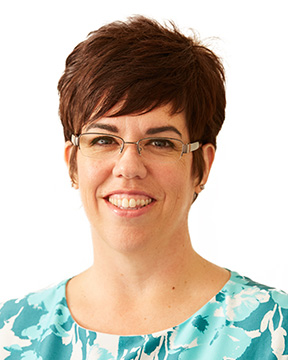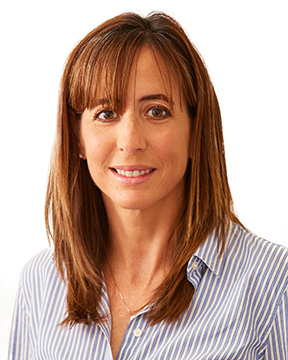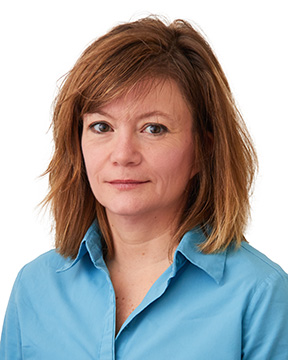 Emeritus
Elise Denlinger, Women's, Gender, and Sexuality Studies
Peg Doesch, Health Education
Judith Green, English
Sandi Krajewski, Women's, Gender, and Sexuality Studies
James Parker, History
Bets Reedy, Women's, Gender, and Sexuality Studies
Joan Yateman, English