Our goal
The Department of Art provides an educational environment that encourages:
intellectual development
visual literacy
artistic production
We foster the development of graduates who are active citizens and advocates for the arts.
Helen Klebesadel to visit April 20 & 21, 2017
Mark your calendar now and watch for other opportunities to interact with visiting artist, Helen Klebesadel!
Thursday, April 20: artist talk at 5pm, location TBA
Friday, April 21 9am-noon: watercolor workshop with Helen (CFA 119 - students can sign up to participate, and there is no charge)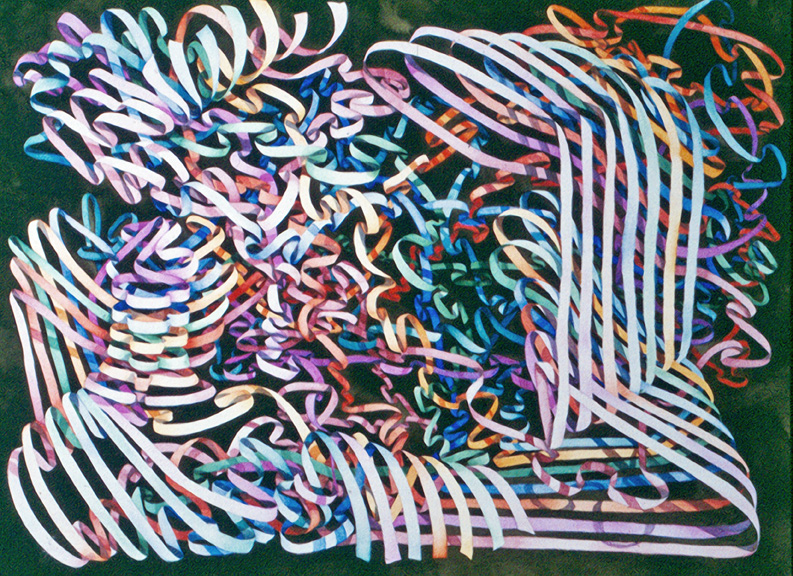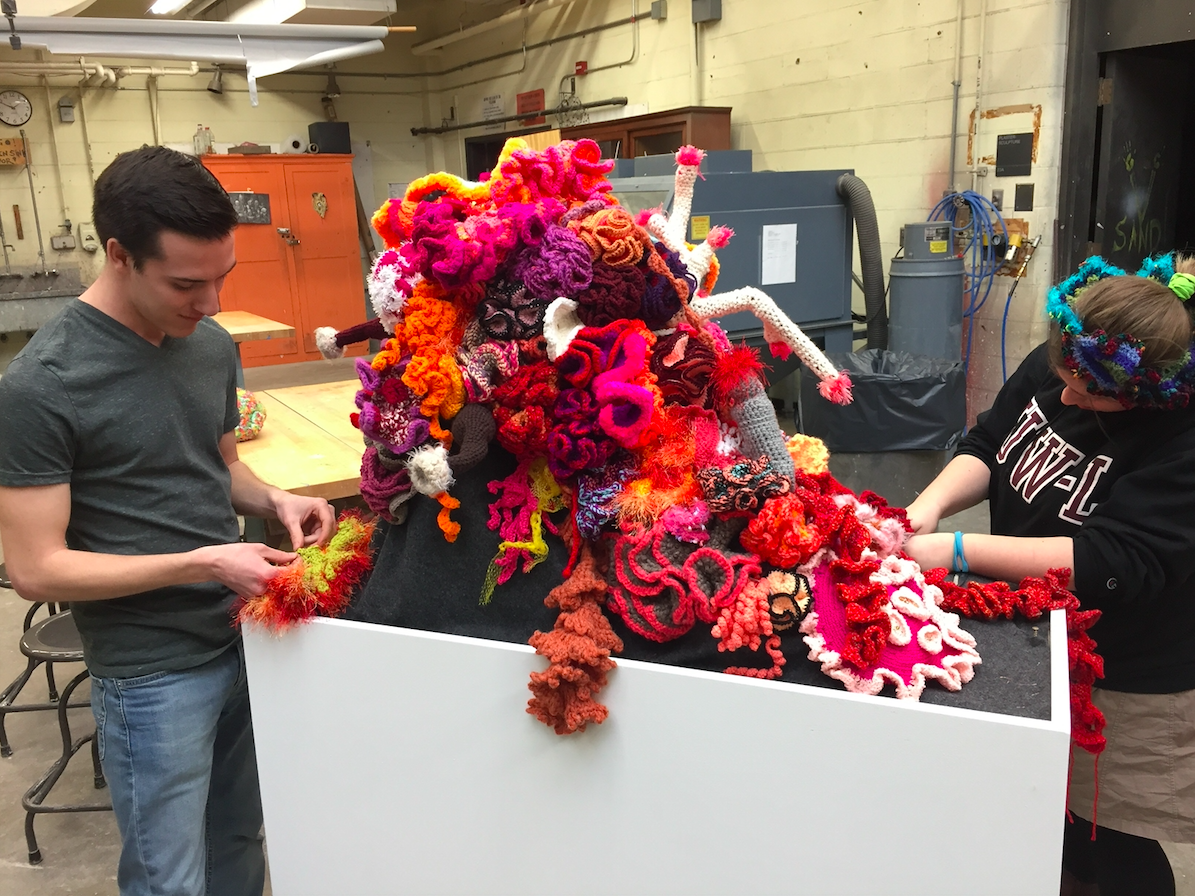 Look for the Coral Reef Community Art Project in the new UWL Student Union.
Check out the Art Department's contribution to Creative Imperatives