Our goal
The Department of Art provides an educational environment that encourages:
intellectual development
visual literacy
artistic production
We foster the development of graduates who are active citizens and advocates for the arts.
INCIDENTS OF LIGHT exhibition January 31-February 13, 2019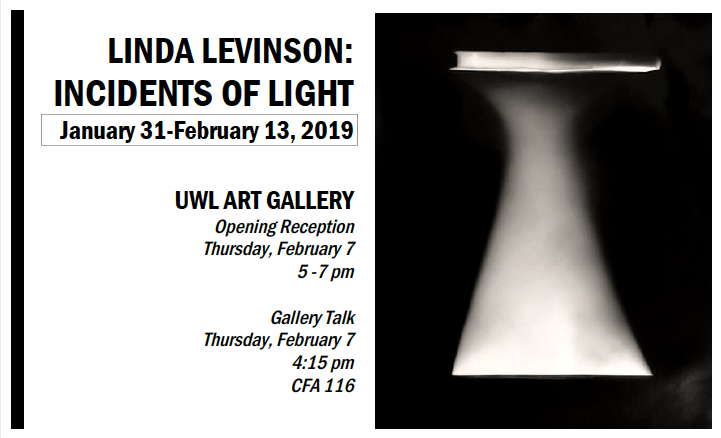 SPRING 2019 COURSE OFFERING
NO prerequisite
M/W/F
9:55-10:50 AM (CFA)
ART 341-01
BECOMING AFRICAN AMERICAN:
AFRICAN AMERICAN ART & CULTURAL CONTRIBUTIONS
A course that explores how artists used the visual arts and literature to produce a magnificent account of the creation of a people–how black Americans became African American.
Black Americans have always been a numerous, diverse, and creative group of people with a rich and varied history. Experience this complex story through art and writing created by black Americans from 1619 to the present.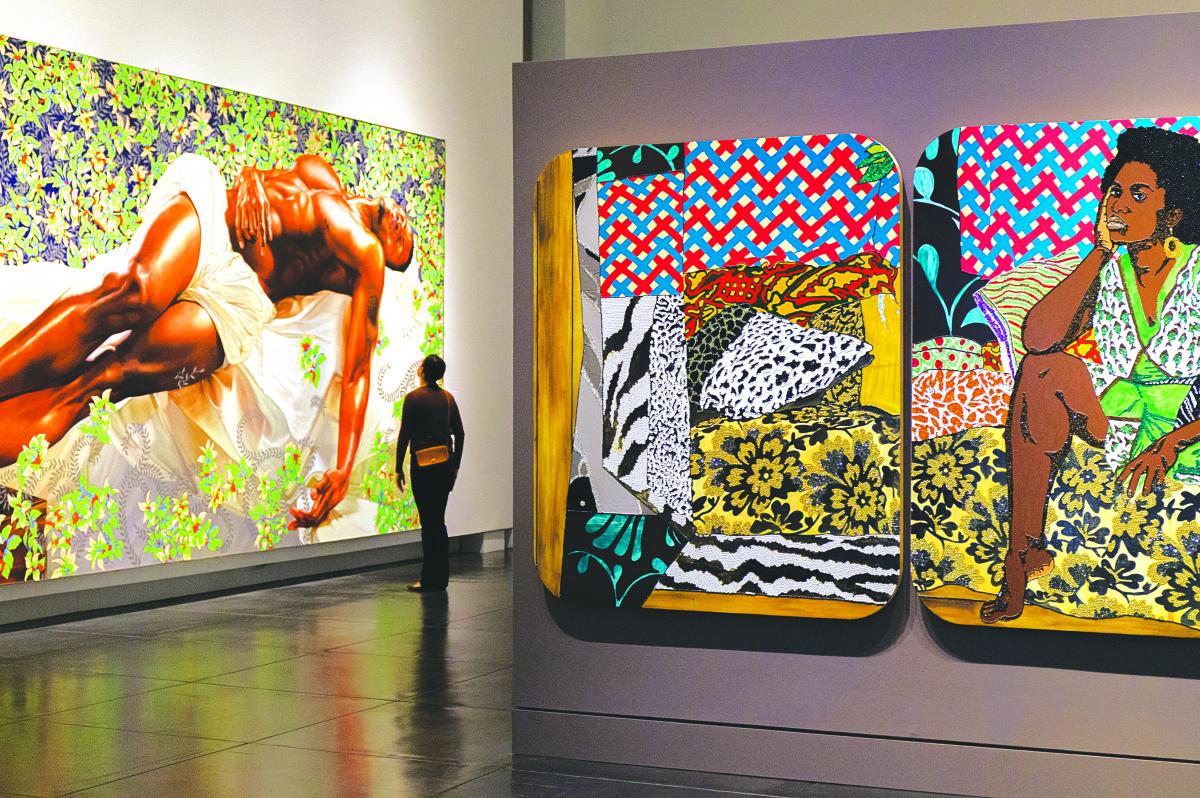 "Sleep," Kehinde Wiley, oil paint on canvas 132x 300 in., 2008 and "Baby I Am Ready Now" Mickalene Thomas, acrylic, rhinestones and enamel paint on wooden panel, 72x 132 in., 2007. Photo by Lauren Thomas.
Check out the Art Department's contributions to Creative Imperatives
https://news.uwlax.edu/photos-creative-imperatives/