OUR GOAL
The Department of Art provides an educational environment that encourages:
intellectual development
visual literacy
artistic production
We foster the development of graduates who are active citizens and advocates for the arts.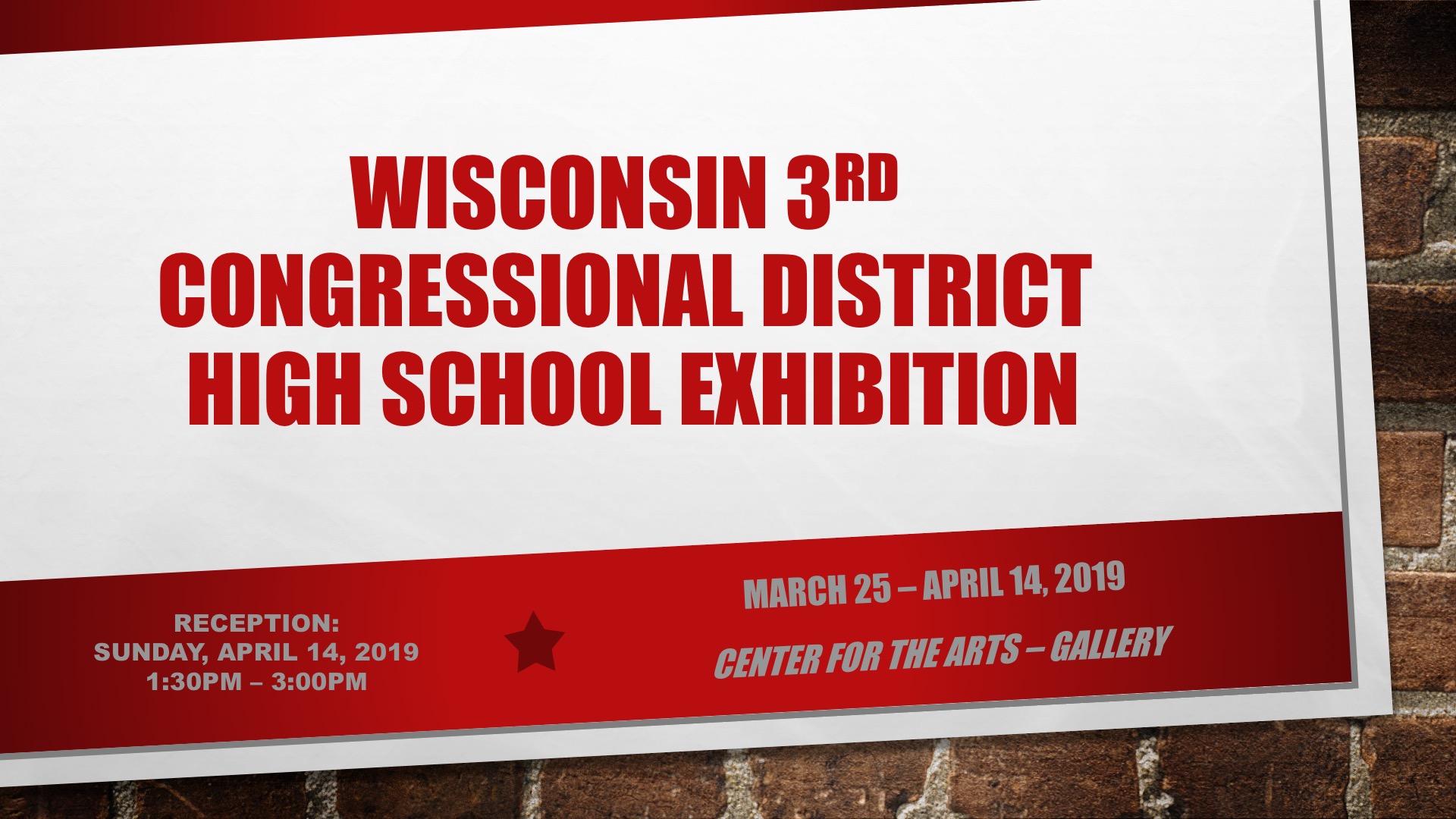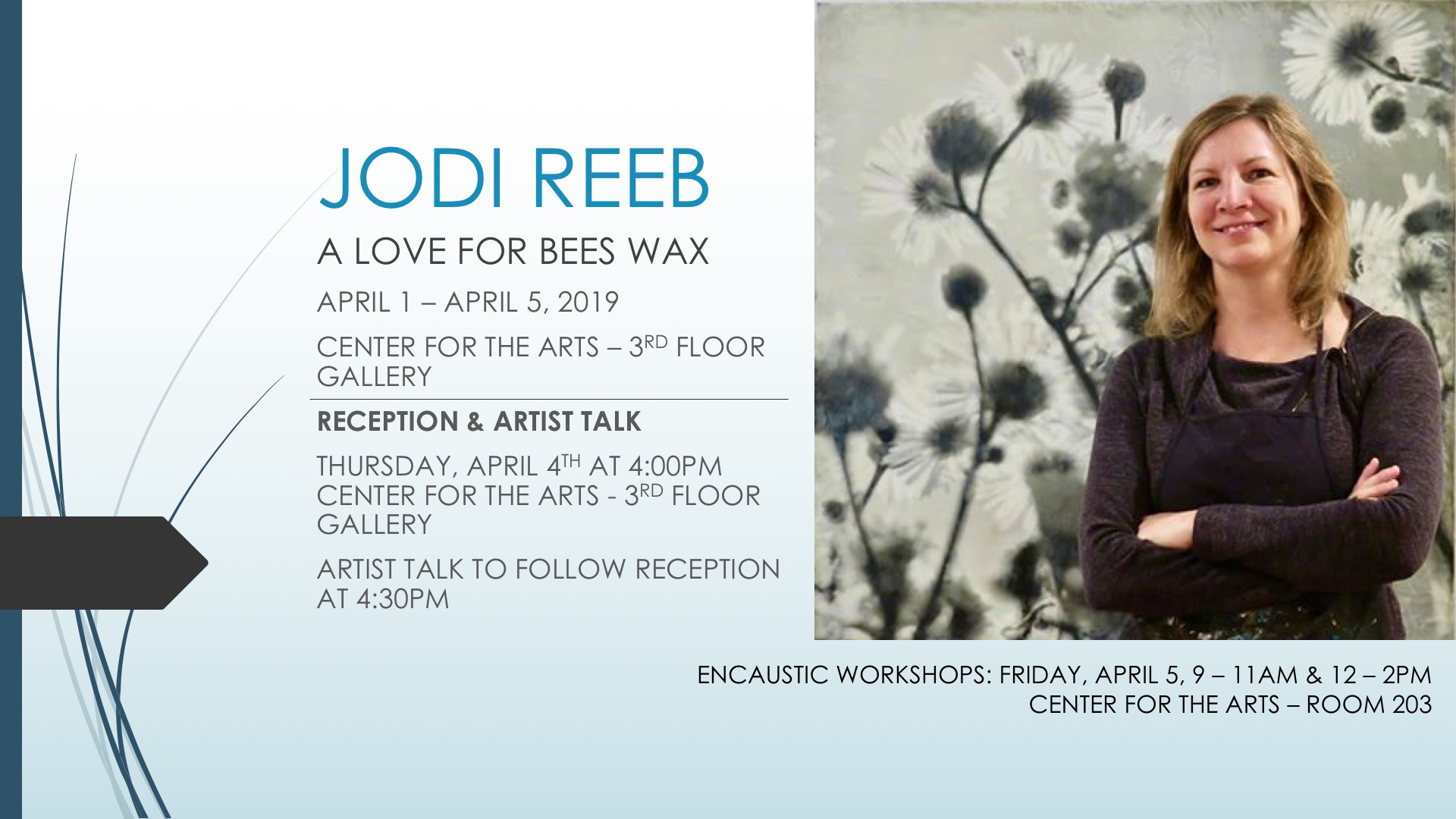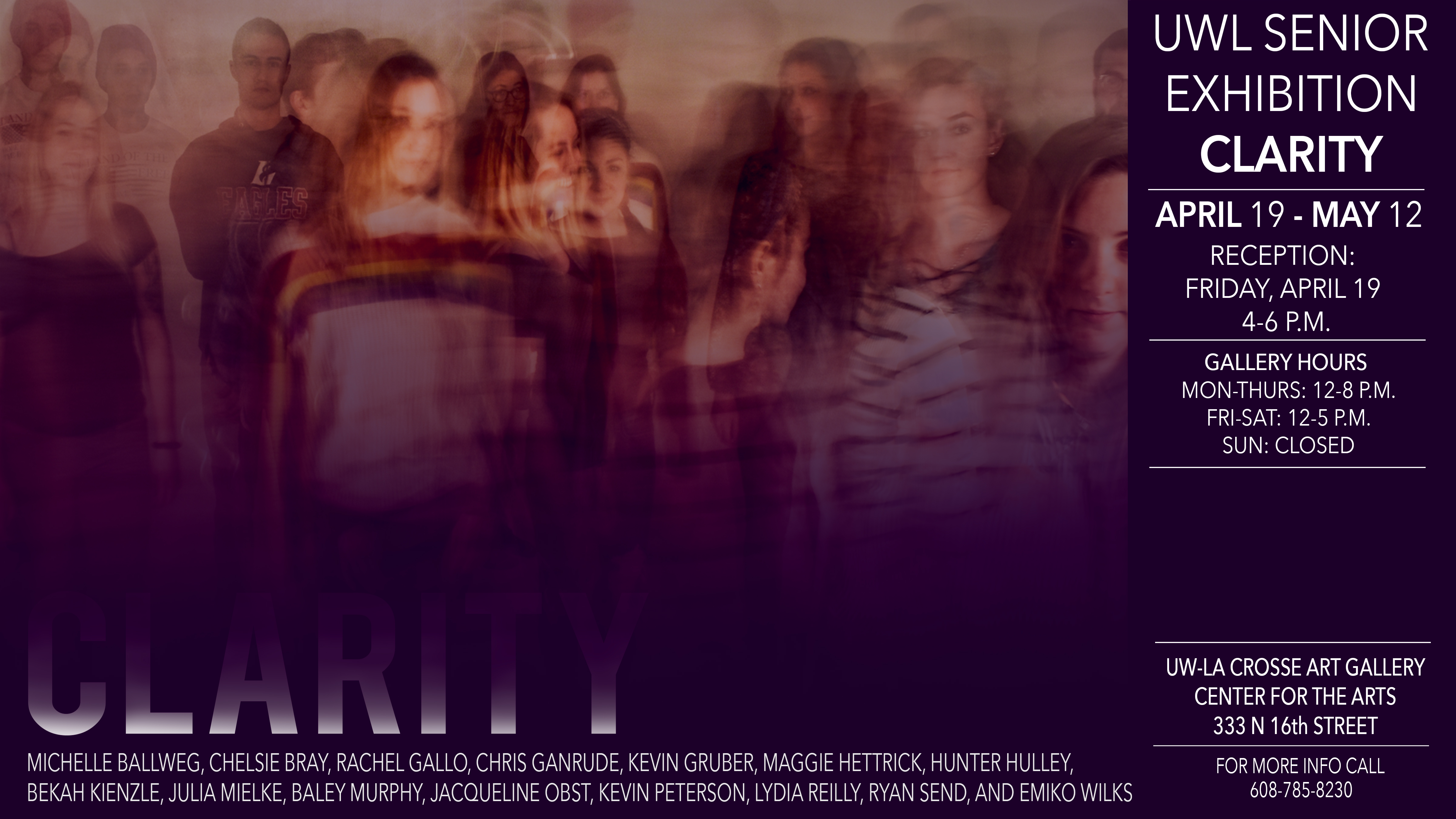 SUMMER 2019 COURSE OFFERINGS
ART 102 - Art Appreciation (Cr.2 - Internet)
Section 3 - 2nd Session (6/24-7/12/19) J. Elgin
Section 4 - 3rd Session (7/22-8/9/19) B. Nichols
Discovering the visual world. An introduction to the visual arts of applied arts, architecture, craft arts, film/video arts, painting/drawing, printing/ graphic arts, and sculpture. The student will learn to use analysis and evaluation to explore the meaning of art.
ART 172 - Photography Survey (Cr.3 - Internet)
Sections 1 & 2 - 2nd Session (6/24-7/19/19) K. Hawkes
Section 3 - 3rd Session (7/22 8/9/19) L. Levinson
This course is a thematic examination of photography as a contemporary art form. Through lectures, films, hands on assignments and discussions, students will learn important conceptual and visual trends employed in art photography. Topics covered will include: 19th and 20th century influences, multi-cultural interpretation of genres, issues of identity and the influence of digital technology on photography. Students will also learn about individual and collective cultural models utilized to form the complex visual language of photographs.
ART 301 - World Art (Cr.3 - Internet)
Section 1 - 2nd Session (6/24-7/19/19) J. Elgin
This course will be an in-depth examination of art forms in various historical, social, and religious contexts of Africa, South and South East Asia, the Pacific, and the Americas. Students will explore issues, approaches and controversies in cross cultural civilizations through art as a primary source of understanding. They will experience how, through art, the values and ideas of many cultures have evolved and new patterns of globalization have shaped the modern world. Prerequisite: junior standing.
Check out the Art Department's contributions to Creative Imperatives
https://news.uwlax.edu/photos-creative-imperatives/