Due to COVID-19, our physical office is closed. However, all classes will be held online and instructors and staff are working remotely. We recommend email or Canvas to reach instructors and email or phone for departmental business.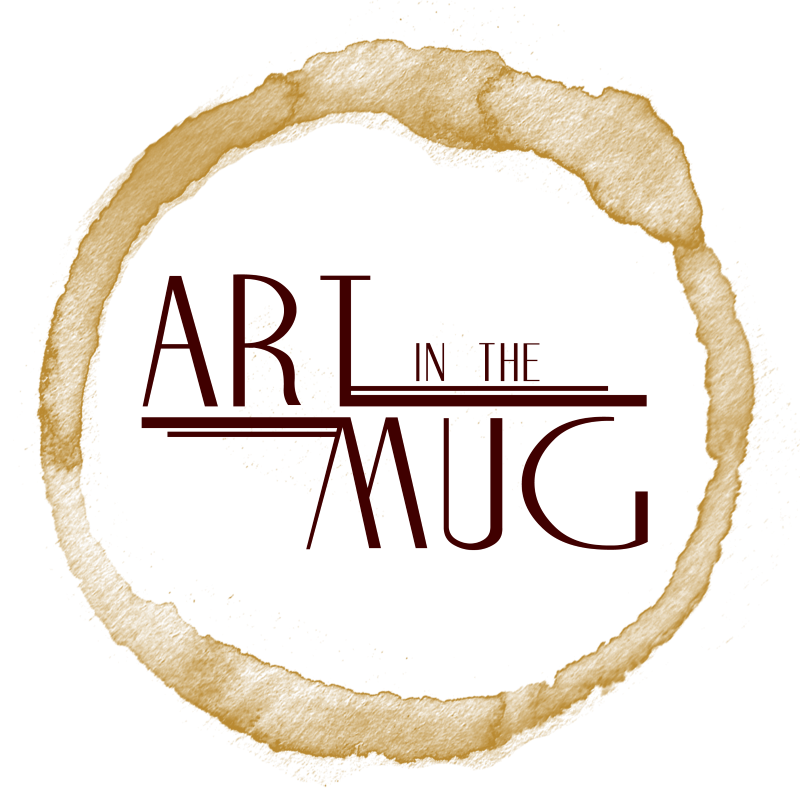 The Art In the Mug Logo was Designed by UWL Student Jessica Zickert.
Murphy Library has partnered with the Department of Art to produce an ongoing art exhibition series featuring the artwork of UWL students, faculty, and staff. Exhibitions run for about a month and feature a variety of artistic works ranging from painting, metalwork, sculpture, quilting, drawing, and much more. Check back often as we post more information about upcoming shows.
For more information about this program, please contact Marc Manke at Murphy Library, mmanke@uwlax.edu
Current exhibitions
Darkest Hour

expanding section
Darkest Hour
Photographs of the absence of light
Art 272 Photography & Imaging I
On view in Murphy's Mug, Murphy Library, UW-La Crosse
November 22nd - December 13th, 2019
Works by Austin Berlin, Gavin DuPont, Mikayla Gefeke, Mallory Gnewikow, Grace Hintze, Emma Mashak, Nathan McDonald, Mikayla Netteshiem, Chelsea Pumala, Lilly Roe, Alex Ruikka, Holden Schafer, Stephen Schostok, Lexi Siegle, and Victor Zheng
Students in Art 272 Photography & Imaging I section 03 Fall 2019
Downtown

expanding section
Downtown
Photographs of city life in La Crosse

On view in Murphy's Mug, Murphy Library, UW-La Crosse

Students in Art 272 Photography & Imaging I section 01 Fall 2019

November 14th - December 13th, 2019
Works by Missy Deisting, Audra Geis, Sam Haeuser, George Harrington, Lauren Head, Morgan Kuske, Eryn Leahy, Shelly Nelson, Amber Proctor, Matt Richardson, Meg Sobieski, Joey Spencer, and Amanda Wilkie


Multiples

expanding section
Multiples
Sculpture Uniting Many Into One
Works by students in Art 166 Three Dimensional Foundations I section 01 Fall 2019
November 14th - December 13th, 2019
Works by Luis Acosta Jr., Rachel Alderton, Trevor Beam, Emily Bonovetz, Olivia Bull, Athena Gates, Nicole Goodwin, Andrea Grunwald, Grace Hintze, Abby Johnson, Myles Jones, Daynen Paddock, Natasha Radtke, Holden Schafer, Alli Schwartz, and Sophia Zilker