Find funding resources
A page within Instructors
Work with the Office of Research and Sponsored Programs
The Office of Research and Sponsored Programs offers a full range of support services to UWL faculty and staff at any stage of the grant seeking process and at any level of expertise. Staff can help identify funding sources, prepare and submit grant applications, and navigate the related regulatory and research compliance requirements.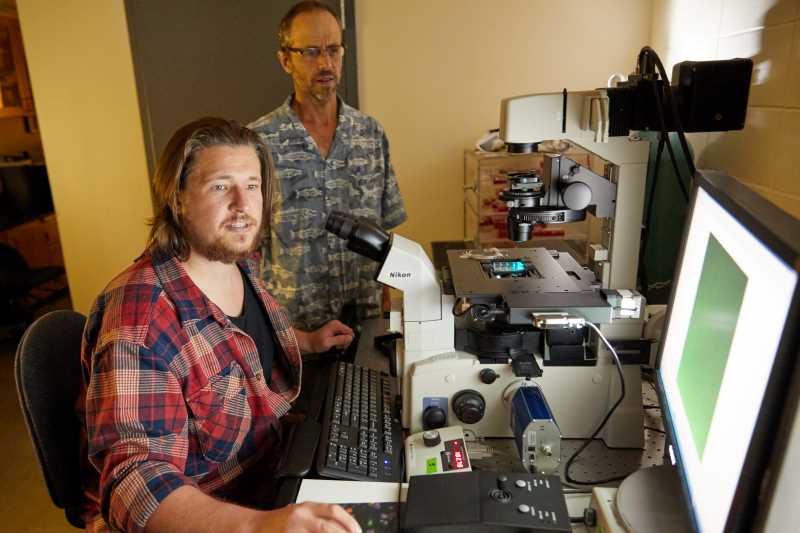 Learn how to meet institutional deadlines, follow the necessary guidelines, and build a strong grant application.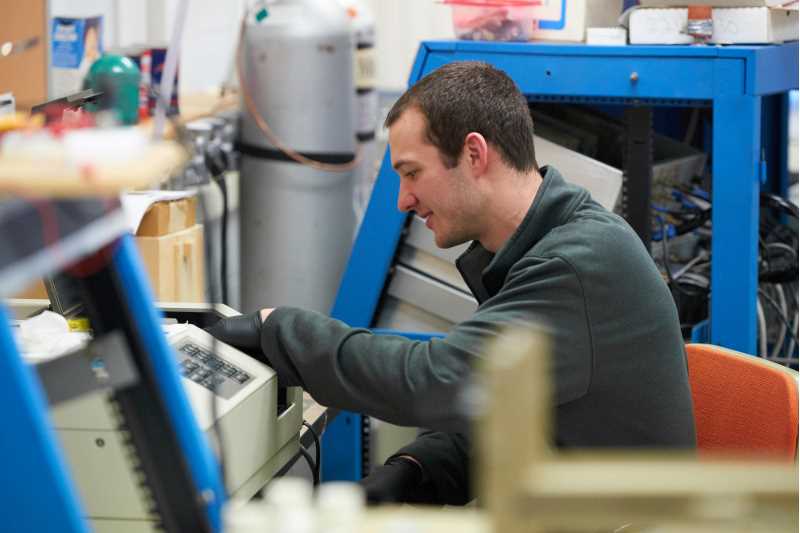 Use this Qualtrics survey to help the Office of Research and Sponsored Programs find a potential funding source for your project.
Search for funding sources on your own
Please note: All grant monies are awarded to the University of Wisconsin - La Crosse and not an individual instructor or staff member. If you wish to pursue external funding, you must work with the Office of Research and Sponsored Programs to help facilitate the process.
Civil liberties grant and community engagement
Are you teaching a course that is engaged in civil liberties research and/or projects? If so, there are grant monies available for this type of community-engaged work. There are a wide range of projects that cross many academic disciplines that can be categorized as civil liberties -- to include, in addition to the traditional First Amendment protections, topics such as a right to privacy, equal protection/due process, and those Amendments associated with criminal justice and procedure. Dr. James Szymalak (Political Science/Pub Admin) would like to work with instructors to identify how their project and/or research might include a study of civil liberties. Please contact James Szymalak to identify if your community-engaged project can be connected to the study of Civil Liberties. There are $1,000 grants available for this work.
Your civil liberties project may also qualify your course/course section for the optional Community Engaged Learning designation. Instructors who submit a proposal before February 1, 2022 are also eligible for a one-time $500 stipend from the UWL Foundation. Please contact Lisa Klein for additional information.
Visit us!
UWL Office of Community Engagement
Cleary Alumni & Friends Center, Room 114
1725 State Street
La Crosse, WI 54601