Early Childhood-Adolescence (EC-A Certification) Program
EC-A is a teacher education program for developmental range birth through age 21. Students pursuing this major may earn an EC-A certification. This program is housed within the Department of Educational Studies, which is itself housed within the School of Education (SOE). EC-A majors are required to complete a content major.
Students are encouraged to declare their education major as soon as they realize they want to be an educator, typically, but not necessarily, in their first year at UW-La Crosse. Once an education major is declared, students are assigned to a specific academic advisor in their chosen major. Though students may declare EC-A as their major at any time after enrollment at UW-La Crosse, students must apply to be accepted into any teacher education program. In addition to coursework, students must complete the portfolio and content test requirements. The Eligibility Criteria and a link to the online application are available on the Admission requirements page..
Contact information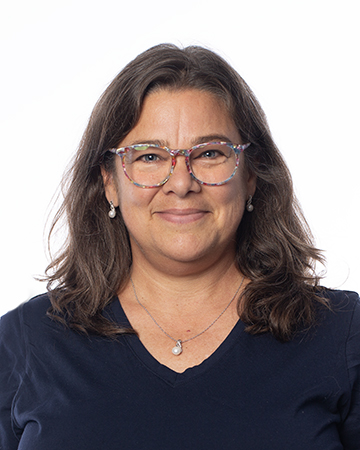 Heather Linville
Profile
of Heather Linville
Office hours
Associate Professor
240C Morris Hall
hlinville@uwlax.edu
608.785.8326
Specialty areas:
Dr. Linville's main research areas are advocacy for English learners (ELs), teacher education, language ideologies, digital storytelling for translanguaging, and curriculum design.
Heather Linville's office hours
Monday
1 p.m. to 2 p.m.
or by appointment
Wednesday
1 p.m. to 2 p.m.
or by appointment
Thursday
9 a.m. to 10 a.m.
or by appointment
Remote office hours offered: If you would like to meet virtually either during my office hours or another time, please email me (hlinville@uwlax.edu).