Teaching English to Speakers of Other Languages (TESOL)
What is TESOL?
TESOL = T eaching E nglish to S peakers of O ther L anguages
Welcome to the the University of Wisconsin - La Crosse TESOL website.
TESOL is an acronym that refers to the discipline of teaching English to students who have a different native language.
On this site, you will find advising information about the undergraduate TESOL Minor at UWL, and you will find contributions from our TESOL students in the archives .
There is a close relationship between the English as a Second Language Institute and the TESOL program.
Please check out the helpful links for TESOL students and professionals on this site, as well as the general information about finding graduate programs and jobs in this exciting field.
Contact information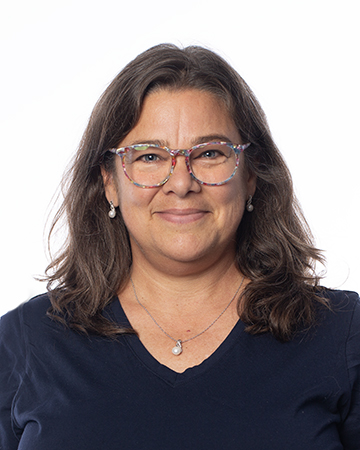 Heather Linville
Profile
of Heather Linville
Office hours
Associate Professor
240C Morris Hall
hlinville@uwlax.edu
608.785.8326
Specialty areas:
Dr. Linville's main research areas are advocacy for English learners (ELs), teacher education, language ideologies, digital storytelling for translanguaging, and curriculum design.
Heather Linville's office hours
Monday
1 p.m. to 2 p.m.
or by appointment
Wednesday
1 p.m. to 2 p.m.
or by appointment
Thursday
9 a.m. to 10 a.m.
or by appointment
Remote office hours offered: If you would like to meet virtually either during my office hours or another time, please email me (hlinville@uwlax.edu).