Teaching English to Speakers of Other Languages (TESOL: grades K-12)
A page within Educational Studies
Welcome to the UWL TESOL Program!
TESOL = Teaching English to Speakers of Other Languages
TESOL Students
The TESOL Program prepares students to teach English as a second or foreign language to multilingual students in a variety of educational settings, both in the U.S. and abroad. The TESOL Program currently has four program options. No matter the pathway you choose, you will learn the knowledge and skills needed to teach English to multilingual individuals. You will take classes on linguistics, second language acquisition, cultural diversity, teaching methodology, and have practical teaching experiences. Follow the catalog link below each program option to learn more.
Read stories about TESOLers and find the digital stories created by TESOLers and English learners here!
Contact information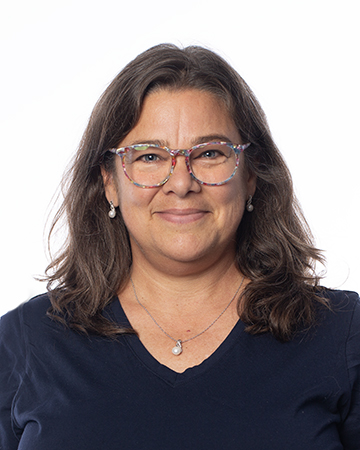 Heather Linville
Profile
of Heather Linville
Office hours
Professor
320 Morris Hall
hlinville@uwlax.edu
608.785.8326
Specialty areas:
Dr. Linville's main research areas are digital storytelling as translanguaging, advocacy for English learners (ELs), language teacher education, and language ideologies.
Heather Linville's office hours
Monday
1 p.m. to 2 p.m.
or by appointment
Wednesday
1 p.m. to 2 p.m.
or by appointment
Thursday
9 a.m. to 10 a.m.
or by appointment
Remote office hours offered: If you would like to meet virtually either during my office hours or another time, please email me (hlinville@uwlax.edu).