Advice from Finance Majors
Monica Hubrich, May 2019 Graduate-Finance Major, Economics Second Major
"Make sure you get involved with something, whatever it is, to make connections with other people. I also strongly encourage asking lots of questions to different people along your academic journey to really get a feel for what type of job you are looking for."
Bailey Valencia, May 2019 Graduate-Finance Major, Healthcare Analytics Management Minor
"Finance majors in their first year(s) should make sure they are understanding the principles/processes well before attempting to apply them to situations. What I wish I would have known as a freshman Finance major, I wish I would have known how many resources are available from Murphy Library in terms of financial literature (Wall Street Journal access for example)."
Taylor Greening, May 2019 Graduate-Finance Major, Management Second Major
"Take advantage of experiences and opportunities outside of the classroom. Internships, job shadowing, and simply talking to people in the financial industry will help you tremendously."
Life lessons, good investments and giving back
Alumnus Marc Gall, Rada Award recipient shares insights in Q & A
Due to COVID-19, our physical office is closed. However, all classes will be held online and instructors and staff are working remotely. We recommend email or Canvas to reach instructors and email or phone for departmental business.
Department Chair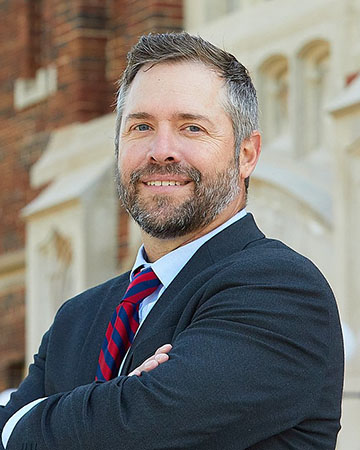 Finance Department Associate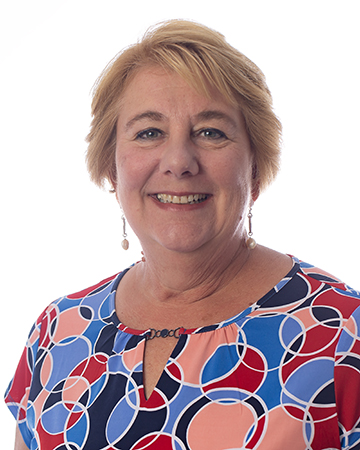 Faculty emeriti
Thomas Aiuppa
Robert Carney
Bill Colclough
Lise Graham
Dianne Morrison
Robert Wolf