Annual compliance training
As UWL employees, we all have an obligation to act in accordance with legal standards and ethical principles. In order to ensure that you are best prepared to fulfill these obligations for the benefit of yourself, your colleagues and students, UWL has partnered with LawRoom/EverFi to provide web-based training courses to all of our employees. Employees will receive an email that will connect them to their individual training dashboard.
For more information, view the August 2017 compliance training memo.
Current employee annual compliance training courses
Family Educational Rights and Privacy Act (FERPA)
Sexual Harassment / Sexual Misconduct
Data Security and Privacy
University Staff workplace expectations policy training
The Office of Human Resources and University Staff Governance has developed University Staff guidelines for workplace expectations that can assist supervisors to establish a cohesive culture within the departments. By holding ourselves accountable to these expectations, we have clear and consistent direction because we all know what the "path" is.
Administrative support workshop
The administrative support workshop is hosted annually in the summer by the Human Resources office. View the presentation slides from the latest workshop below.
Employee relations contacts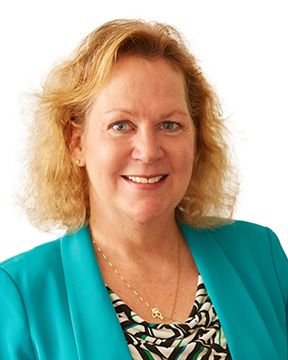 Kathy Accola
Profile
of Kathy Accola
Employee Relations Specialist
kaccola@uwlax.edu
608.785.8528
Specialty areas:
Initial contact for Faculty, Instructional / Non-Instructional Academic Staff and University Staff, with questions and concerns regarding employee relations. Guided by Federal and State laws, UW System policies and UWL policies, will work collaboratively to seek resolution.