Information Systems
A page within Information Systems
Welcome to Information Systems at UW-La Crosse
Information Systems (IS) study centers on planning, analysis, design, and implementation of information systems that include technologies such as computer networks and database applications. Students develop and use computer-based information systems in business environments in preparation for careers in information technology-related areas.
Attention IS and BA Majors!
Information Systems majors and Business Analytics majors now have access to the IS Student Lounge/Resource Center (Wing 31) during building hours using their student ID.
Office assistant Noah Schilz staffs the room
Tuesdays 10 a.m. - 12:00 p.m.
Wednesdays 1:00 p.m. - 3:00 p.m.
Thursdays 9:00 a.m. - 11:00 a.m.
This room is particularly useful for group projects!
---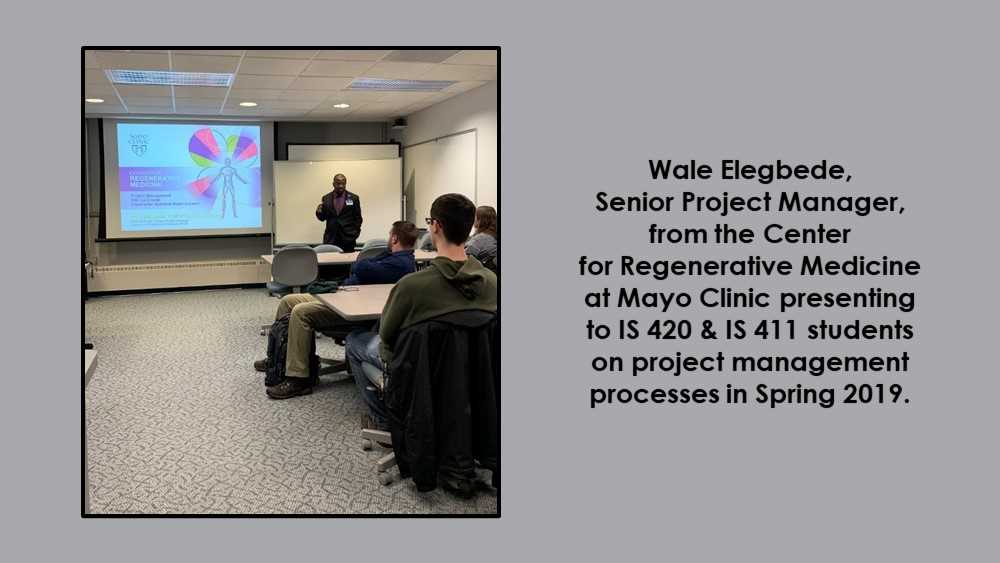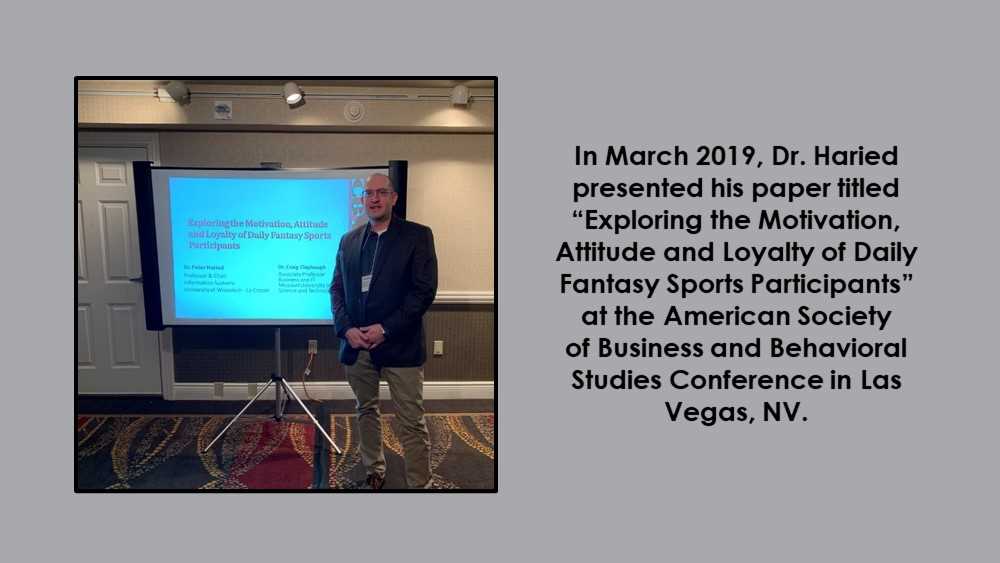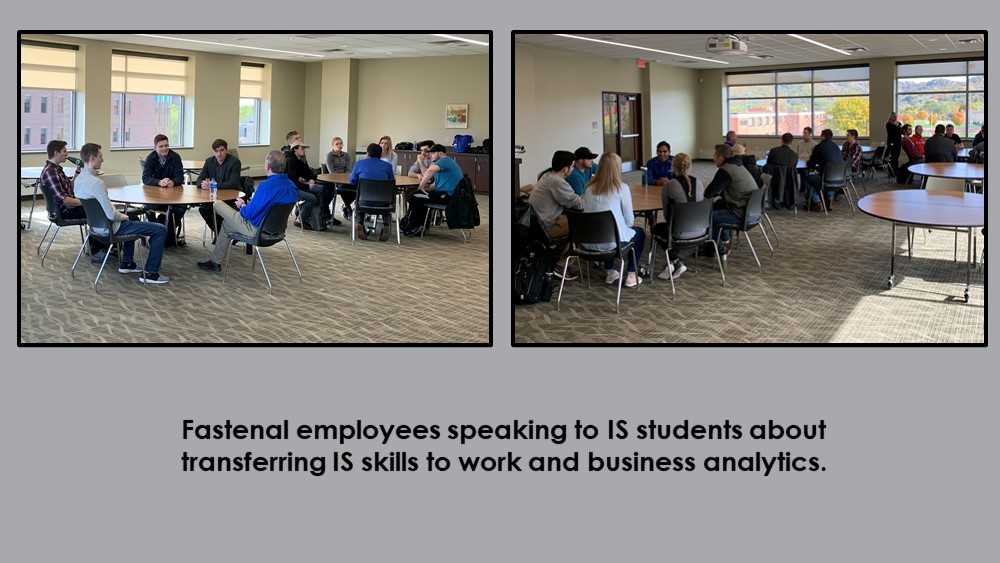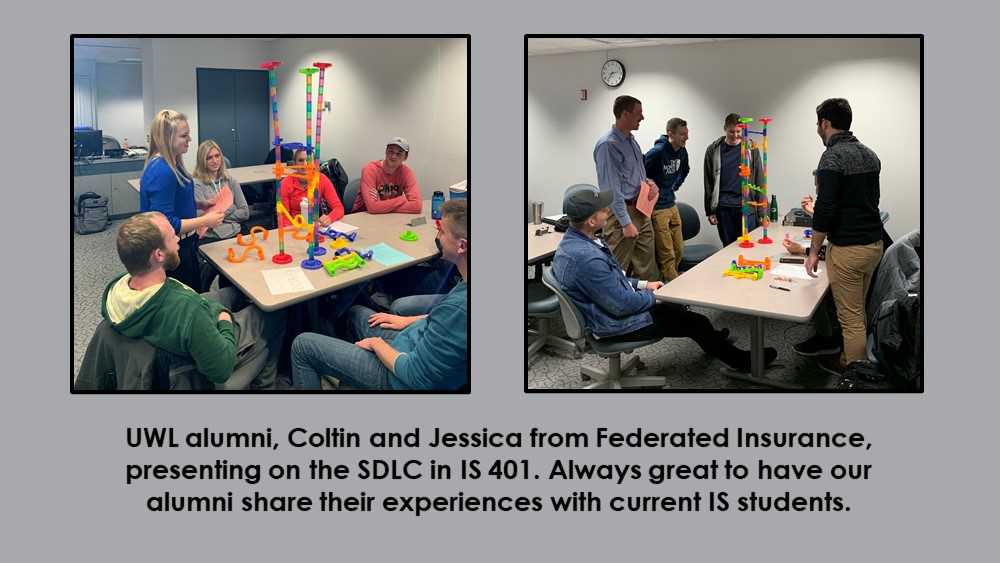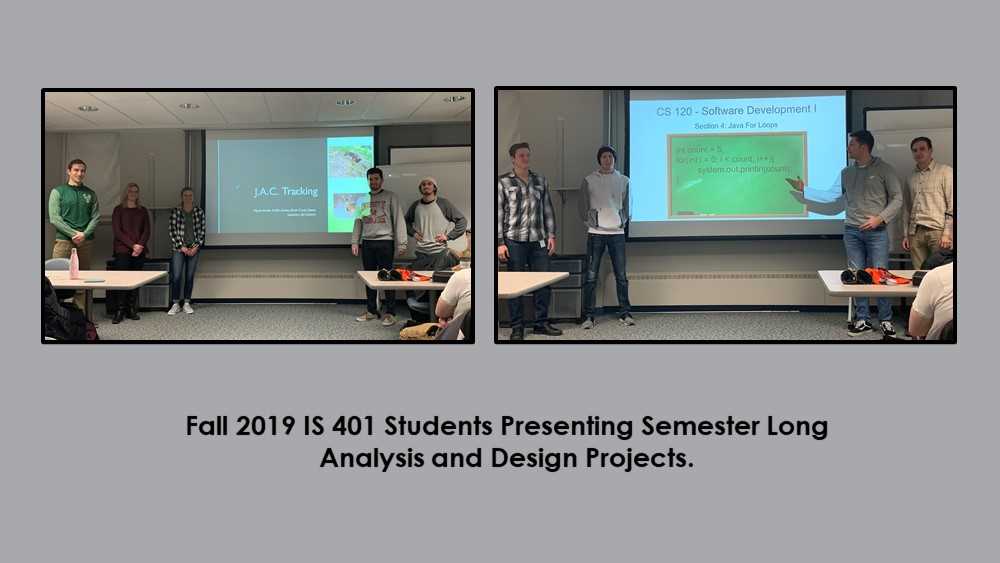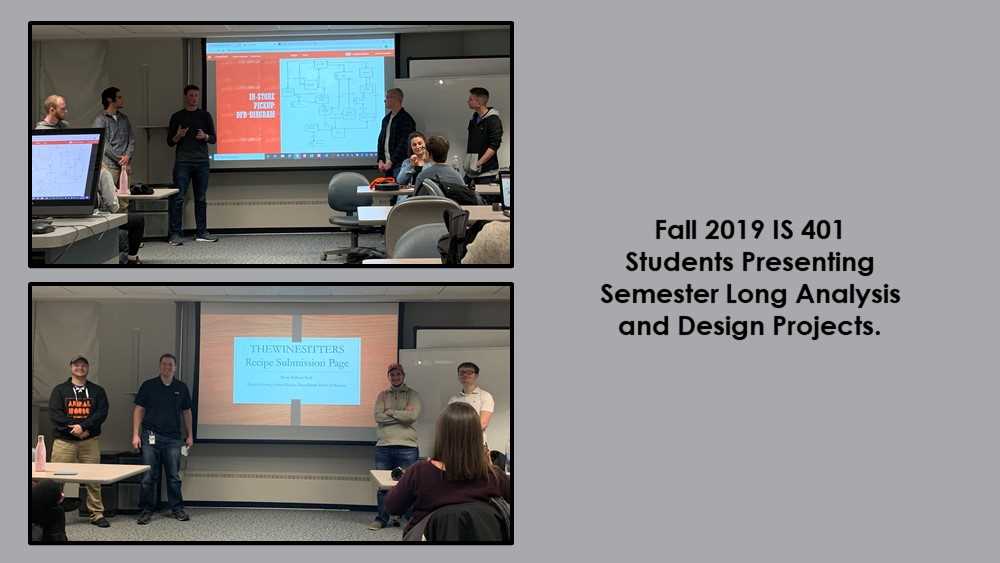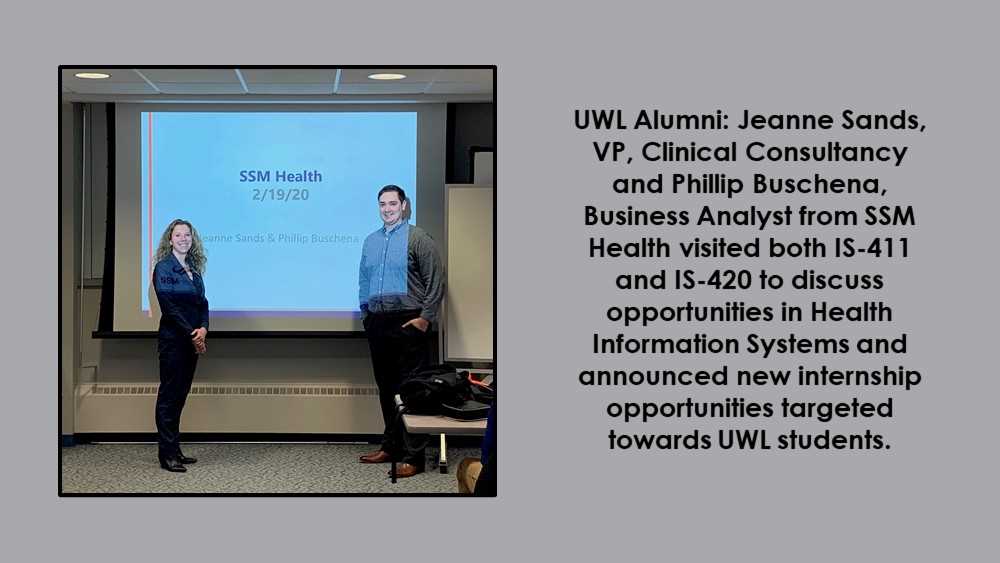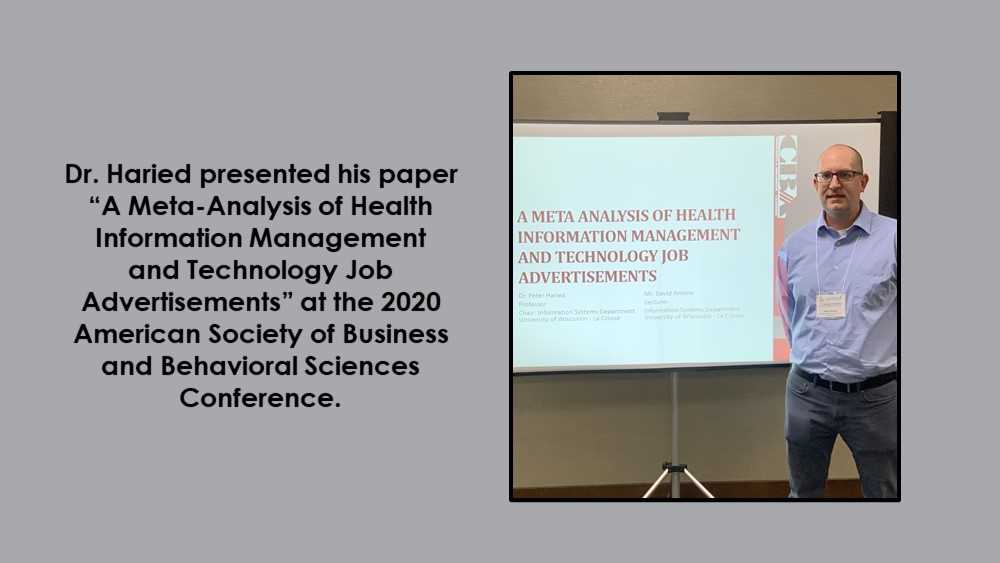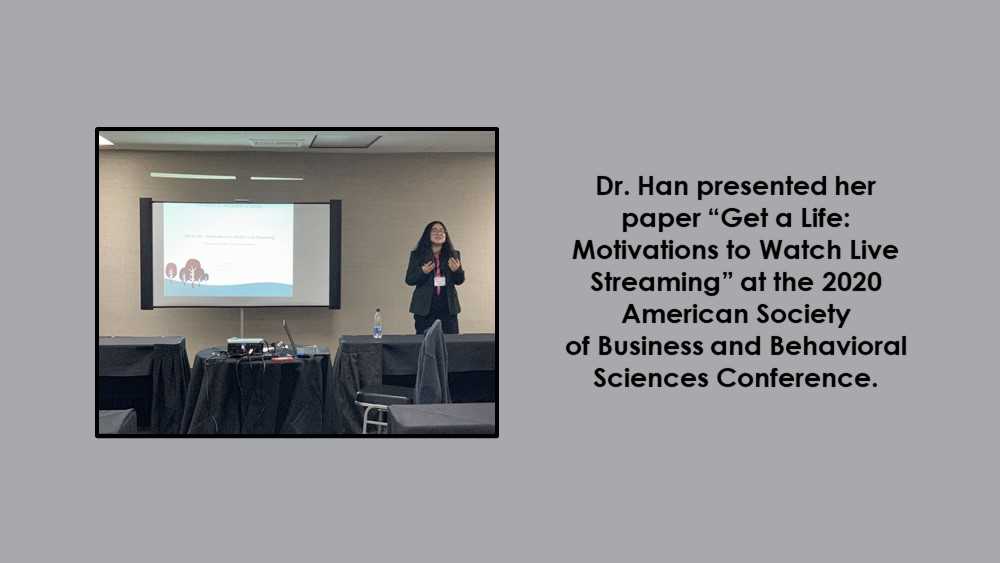 The Information Systems major and minor provides many opportunities for students in order to ensure a quality education and to prepare for future careers.
---