Eagle Excellence in Academic Advising Award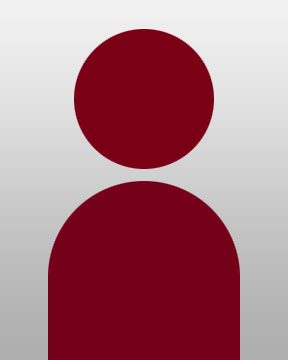 2020 Eagle Excellence in Academic Advising Winner:
Virginie Cassidy in the Department of Global Cultures and Languages.
Below is an excerpt from one of Virginie's nominations:
"Professor Cassidy will go above and beyond to help me find an answer to any question or achieve any goal. She is incredibly positive, and I am truly thankful that she is my advisor. I would not have achieved everything that I have at UWL if it was not for her."
Please join us in congratulating Virginie on this impressive accomplishment.
Beginning in 2020, UWL is pleased to announce the Eagle Excellence in Academic Advising Award. This award is intended to recognize UWL's exceptional Academic Advisors and all the great work they do.
If you have had a particularly positive experience with an academic advisor who:
-helped clarify and develop your educational/career plans.
-assisted in guiding you towards an academic program consistent with your skills and interests.
-discussed and reinforced linkages and relationships between instructional programs and careers and occupations.
-interpreted and provided you rationale for academic policies, procedures, and requirements.
-informed you of special services available for academic assistance and other needs.
Consider taking a moment to nominate them for this award.
Thank you for helping us recognize excellence in academic advising.