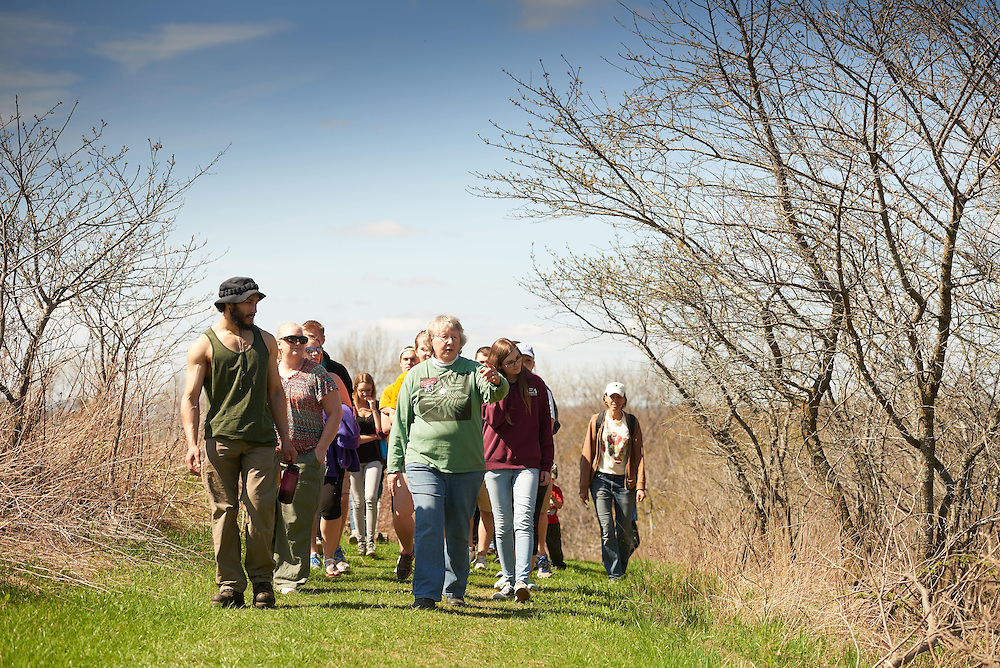 Environmental Studies kudos
Ashley Edwards, Margot Higgins, Hongying Xu, Grace Deason and Benjamin Golden
Ashley Edwards, Communication Studies; Margot Higgins, Environmental Studies; Hongying Xu, Global Cultures & Languages; Grace Deason, Psychology; and Benjamin Golden, Theatre Arts; received a CASSH Small Grant. They have been awarded a CASSH equity gap grant for "Effective Dissemination of the CASSH R&R Committee's Report." The goal of this project is to disseminate information from the CASSH Recruitment & Retention Committee Report in a way that maximizes its impact on recruitment and retention of diverse faculty, staff, and students in CASSH. Their grant allows them to pay an undergraduate student artist to create a series of infographics that will convey the information from the report in an interpretable and engaging manner.
Submitted on: Mar. 4
Margot Higgins
Margot Higgins, Environmental Studies served as Co-Organizer of "Stories from the Flood, a Reflection of Resilience." The Driftless Writing Center, its partners, storytellers, and members of the public gathered in La Farge, Wisconsin on Nov. 7th to share stories and discuss the challenges we face from recurrent flooding. A bound booklet of narrative excerpts and images collected during the Stories from the Flood project was available to attendees.
Submitted on: Nov. 25, 2019