Facilities Management Announcements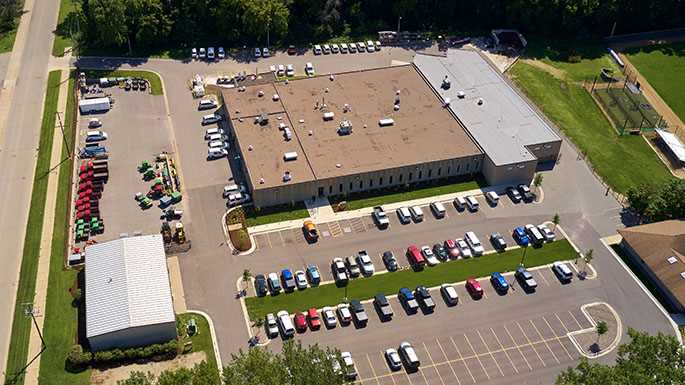 The Heating Plant will be shut down for maintenance of the boilers and equipment beginning on Sunday, May 16, 2021 at 6:00 p.m. and brought back into service on Saturday, May 22, 2021 starting at 6:00 a.m.
During this maintenance service outage, there will be no steam availability for cooking, sterilization, cage washers, autoclaves, re-heat for HVAC systems, and other steam supplied equipment. This shutdown is necessary for routine maintenance and inspections, as well as to upgrade the natural gas service to the boiler plant in preparation for future projects and upgrades to the facility.
If you have any questions about the Heating Plant shutdown, please contact Facilities Management at 785-8585.