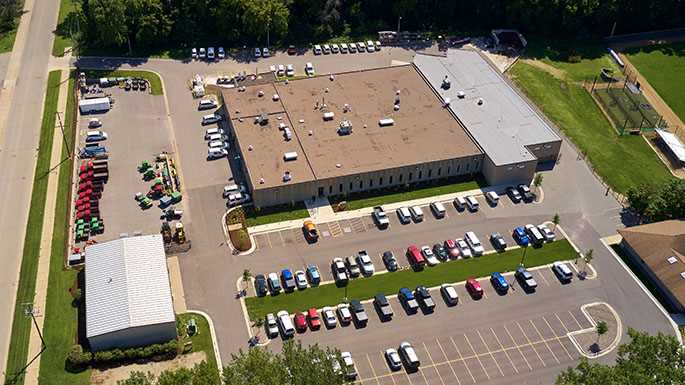 Contact Information
Maintenance & Stores Building
855 East Avenue, North

Phone: 608.785.8585
Building Maintenance is responsible for the responsive and efficient delivery of day to day maintenance and repair of university buildings and systems. Building Maintenance is comprised of mechanics, skilled technicians, and craftspeople who are well equipped to assist your needs. Our Customer Service Center processes all service requests submitted via iServiceDesk, telephone calls, or walk-ins.
We are dedicated to providing quality and well-organized responses to a steady stream of daily demands in order to serve customers and maintain the university in the most effective and efficient way possible. These services include:
Automotive
Building Crafts
Carpentry
Electrical
Elevators
Fire Safety Systems
Keys/Locks
Mechanical Maintenance
Painting
Our people