Postal Services
A page within Facilities Management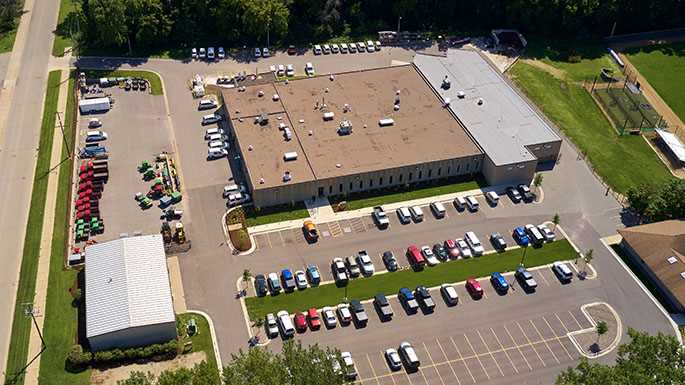 Contact Information
855 East Ave. North
La Crosse, WI 54601
Phone: 608.785.8060

Business Hours
Monday - Friday
7:00 a.m. - 3:30 p.m.
Daily Mail & Package Delivery Schedule: Mail will be delivered to campus mailrooms in the morning and packages will be delivered in the afternoon. Outgoing mail will be picked up every morning and taken to the post office before the end of the day. Special arrangements can be made by emailing Dan Quam or calling 785.8585.
---
Postal Services personnel sort and deliver incoming mail once each day to all academic buildings on campus. Incoming mail includes first class, second class, third class, fourth class, parcel post, and items delivered to the campus by private couriers. Pick up and delivery of inter-campus mail is made once daily. Postal Services processes outgoing mail and UPS packages on a daily basis.
Outgoing mail is picked up on the delivery rounds and taken to the mail room for processing. All university business mail requiring postage must be accompanied by a completed and signed mail slip indicating the number of pieces, the department name, and the account number to be charged.
Third-class "bulk" mailings under 2,000 pieces are also processed by Postal Services.
In order for Postal Services personnel to identify returned or undeliverable University metered letters or packages, all outgoing mail must be identified by department. Please identify your department in the upper left hand corner of each envelope or package.
Person