COVID-19 Cloth Face Masks & Disinfecting Supplies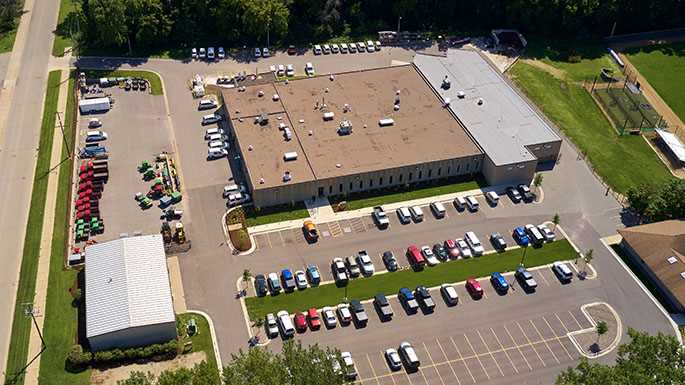 In order to assist in maintaining a healthy work environment for UW-La Crosse staff members who plan to return to campus beginning in June, Facilities Management will be providing staff with the following:
Cloth Face Masks
Cloth face masks will be available in the departments when staff arrive on campus.
Policy information regarding the use of cloth masks and general expectations during COVID-19 may be found on the Human Resources website.
If you prefer to use your own personal face mask, please contact Facilities Management, so the UWL face masks may be returned to our office.
Disinfecting Supplies
A basic amount of campus approved disinfecting supplies will also be available in the departments.
All empty spray and hand sanitizer bottles should be dropped off in your building's mailroom so they may be collected and reused.
Ordering COVID-19 Supplies
When additional COVID-19 supplies are needed, orders may be placed using iServiceDesk.
All supply orders will require supervisor approval and be reviewed by Facilities Management.
Please keep in mind that due to the COVID-19 pandemic, supplies are limited.
Useful Resources: