Our people
A page within Global Cultures & Languages
Department Chair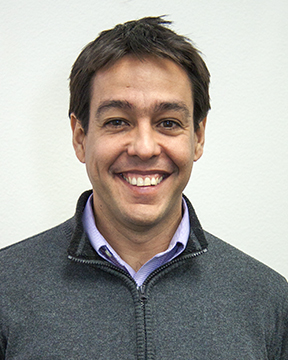 Academic Department Associate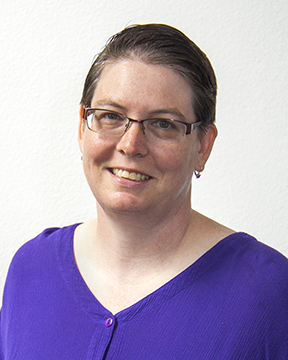 Chinese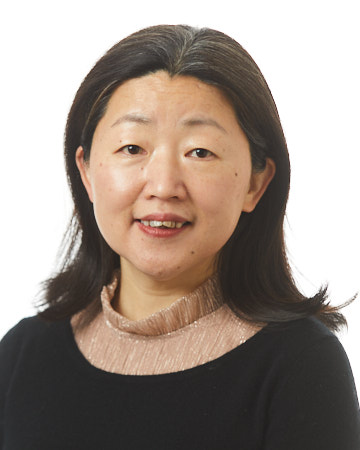 French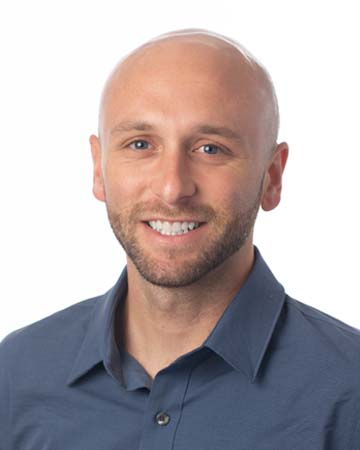 Chase Cormier
Profile
of Chase Cormier
Lecturer
315 Graff Main Hall
ccormier@uwlax.edu
Specialty areas:
Francophone studies, Louisiana Studies, Louisiana literature, Louisiana foodways, southern foodways, postcolonial studies, diasporic studies, Acadian literature, Acadian foodways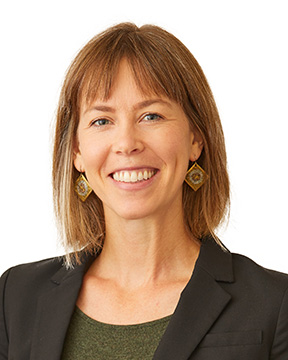 Anna Keefe
Profile
of Anna Keefe
Office hours
Associate Professor
329B Graff Main Hall
akeefe@uwlax.edu
608.785.5246
Specialty areas:
Contemporary French and Francophone cultures, film studies, postcolonial studies, African studies, disability studies
Anna Keefe's office hours
Remote office hours offered: No appointment necessary. If these times don't work for your schedule OR if you would prefer to meet via Zoom, e-mail me to set something up.
German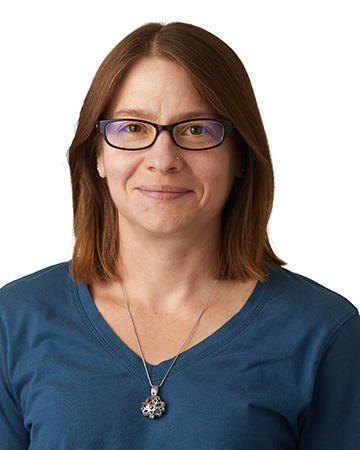 Shelley Hay
Profile
of Shelley Hay
Meet with me
Office hours
Associate Professor
329C Graff Main Hall
shay@uwlax.edu
608.785.8319
Specialty areas:
19th- and 20th-century German literature and philosophy, intermediality (music and language), pedagogy and pop culture, assessment in the foreign language classroom
Shelley Hay's office hours
Monday
10 a.m. to 11 a.m.
2 p.m. to 3 p.m.
Remote office hours offered: I am available for in-person or virtual office hours. To schedule an appointment: https://calendly.com/professorin-hay
Russian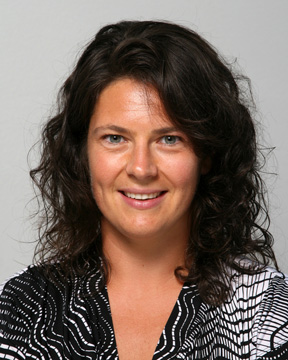 Director of the Language Resource Center