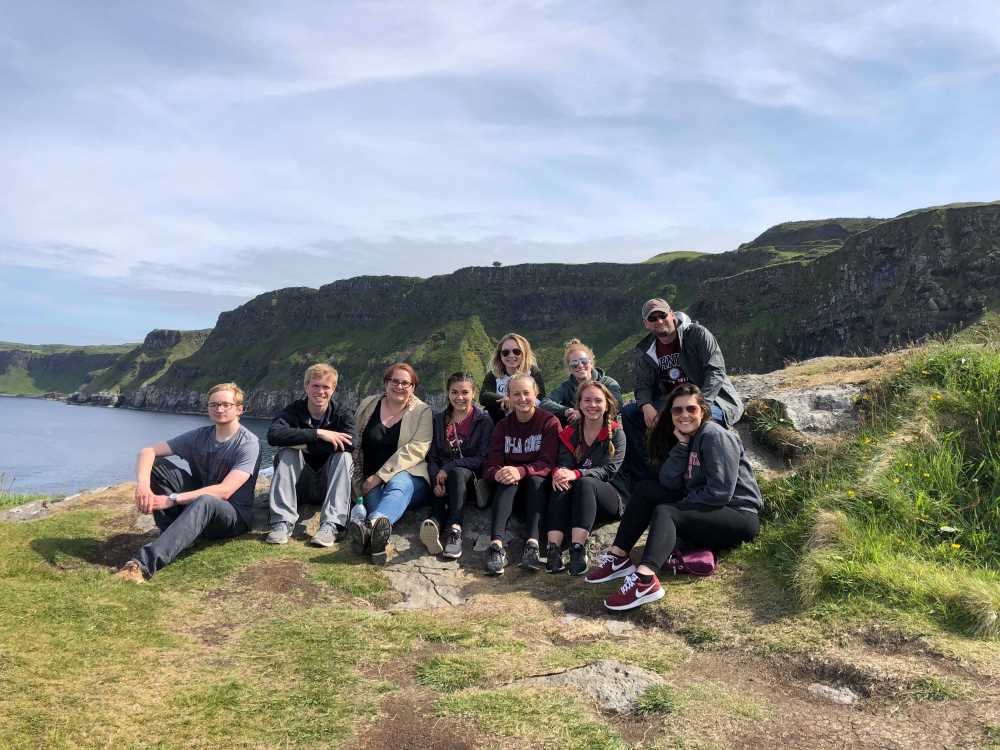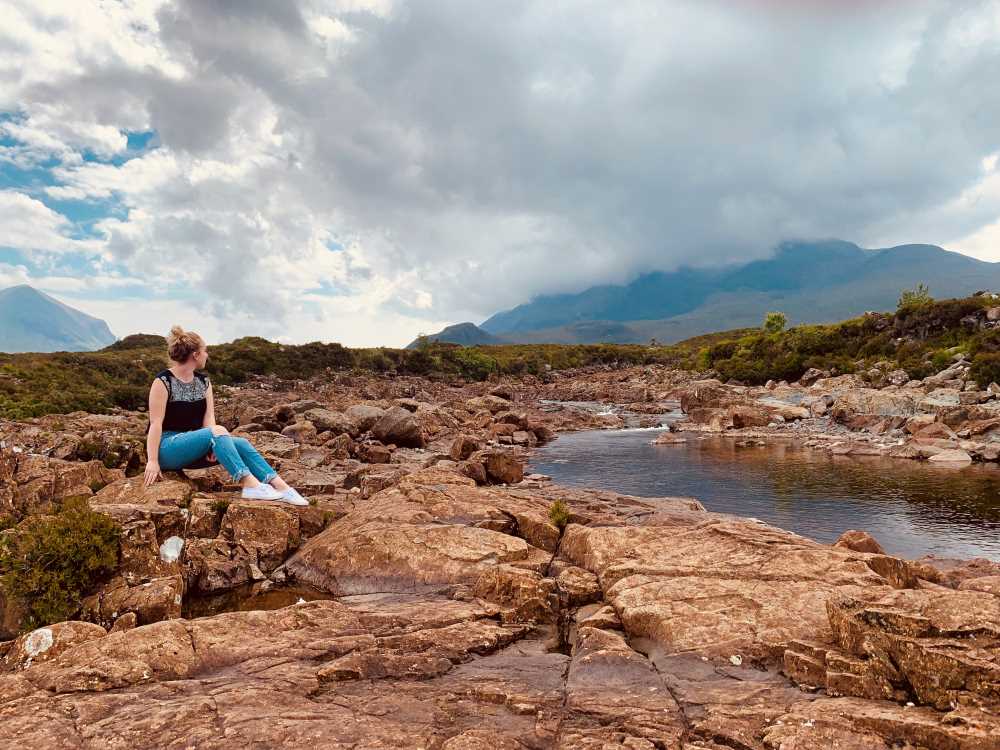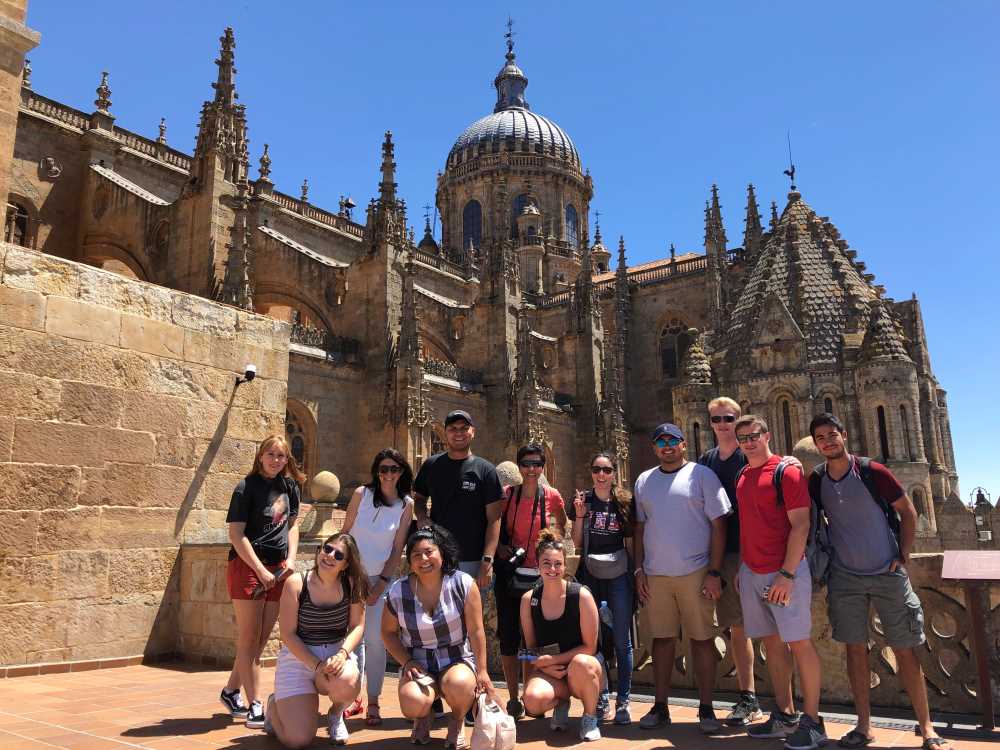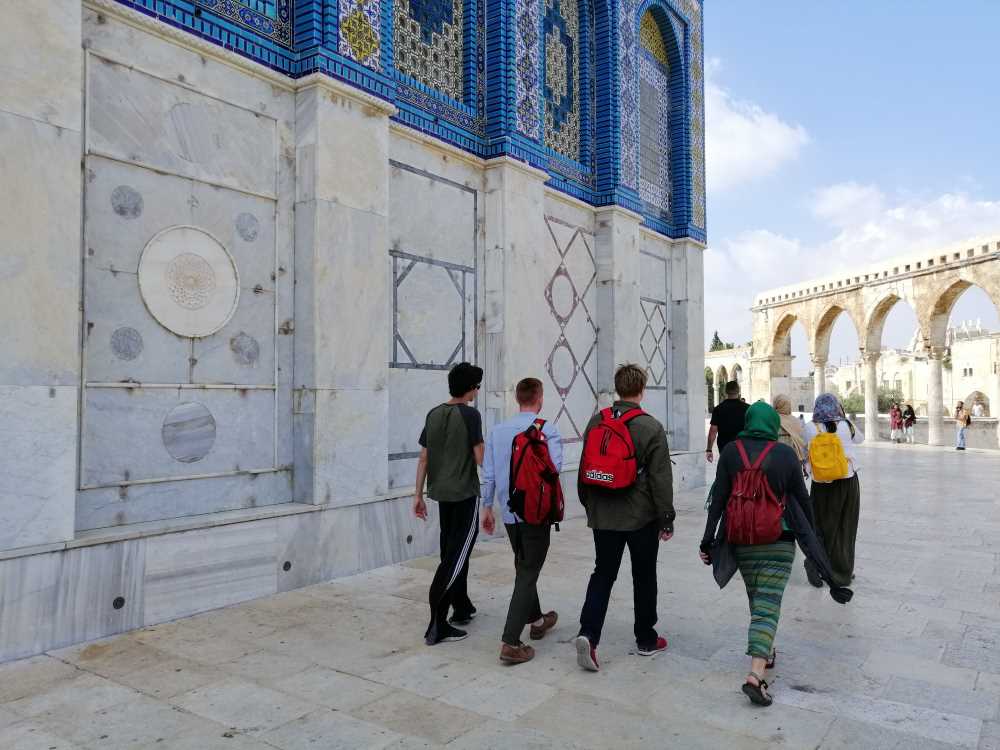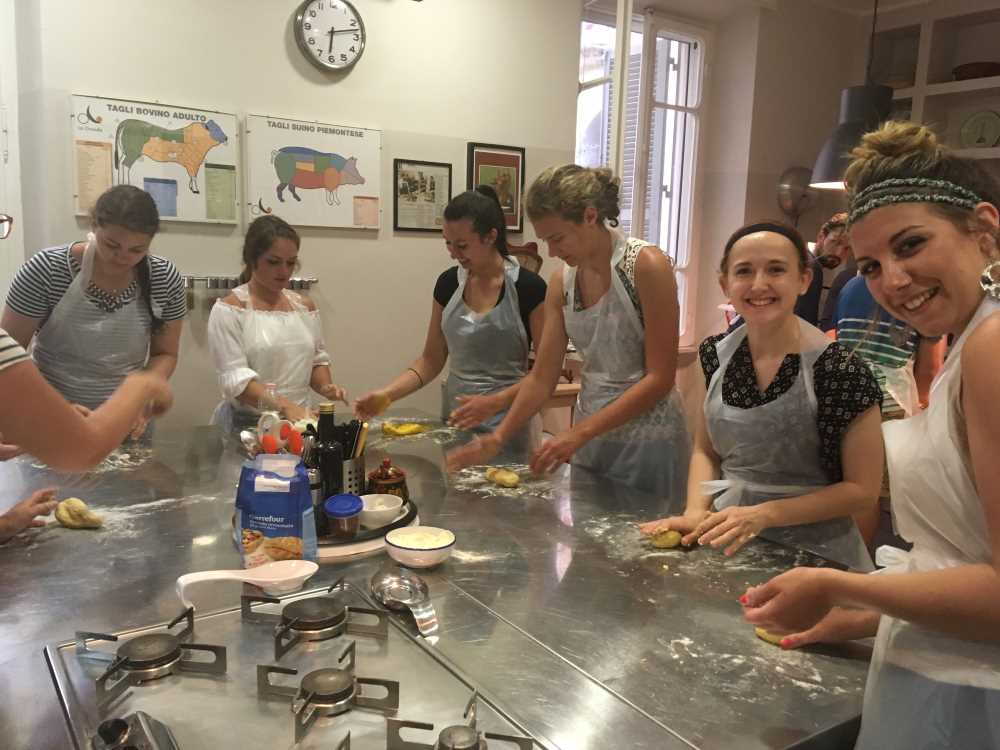 Education Abroad 101 sessions will be held virtually every Thursday at 4 PM for the Spring 2021 semester due to UWL's precautions for the COVID-19 outbreak. Additionally, you can watch our Education Abroad 101 video below, and either email us if you have questions or request a virtual advising session here. IEE education abroad advisers are available for advising appointments.
Join a Virtual Education Abroad 101 Session
Please go to this link or see IEE Facebook page for login information.
Watch our Education Abroad 101 Video