Commencement
A page within Commencement
Spring Commencement: May 14, 2023
Commencement will be held at the La Crosse Center. There will be three ceremonies: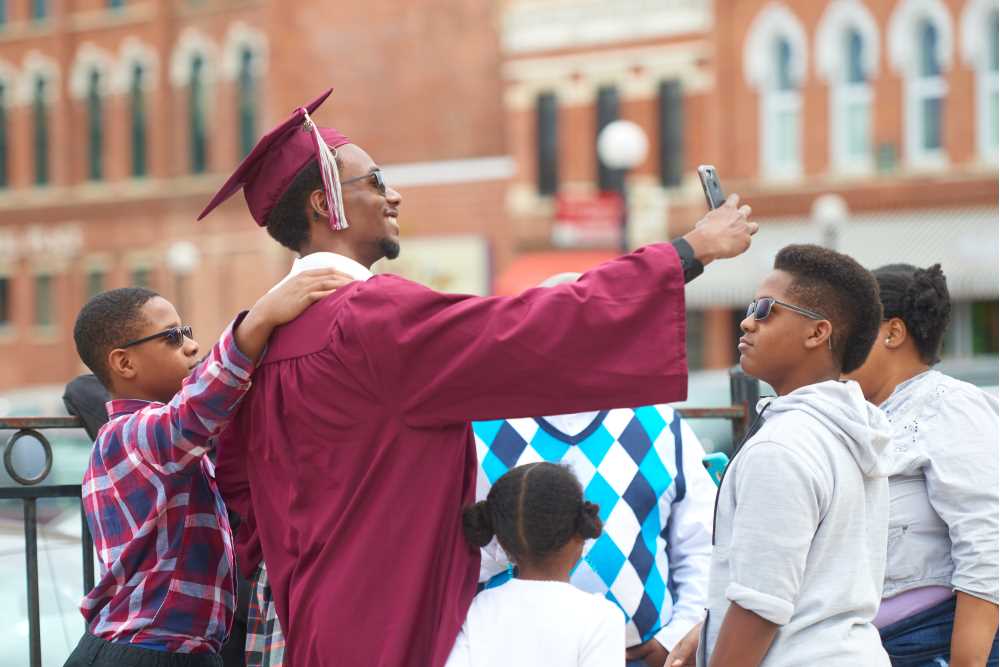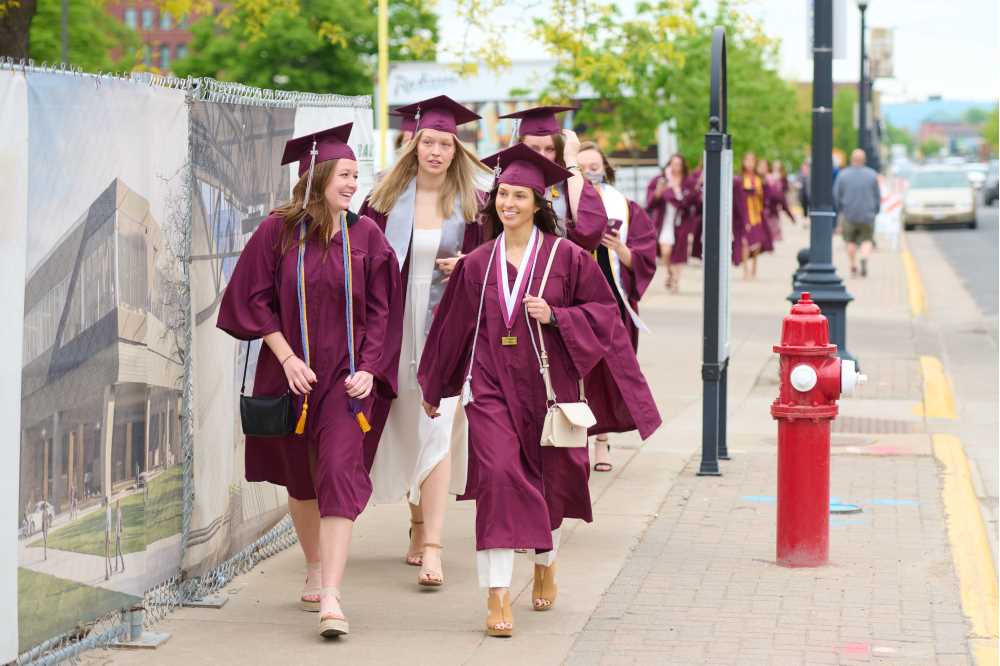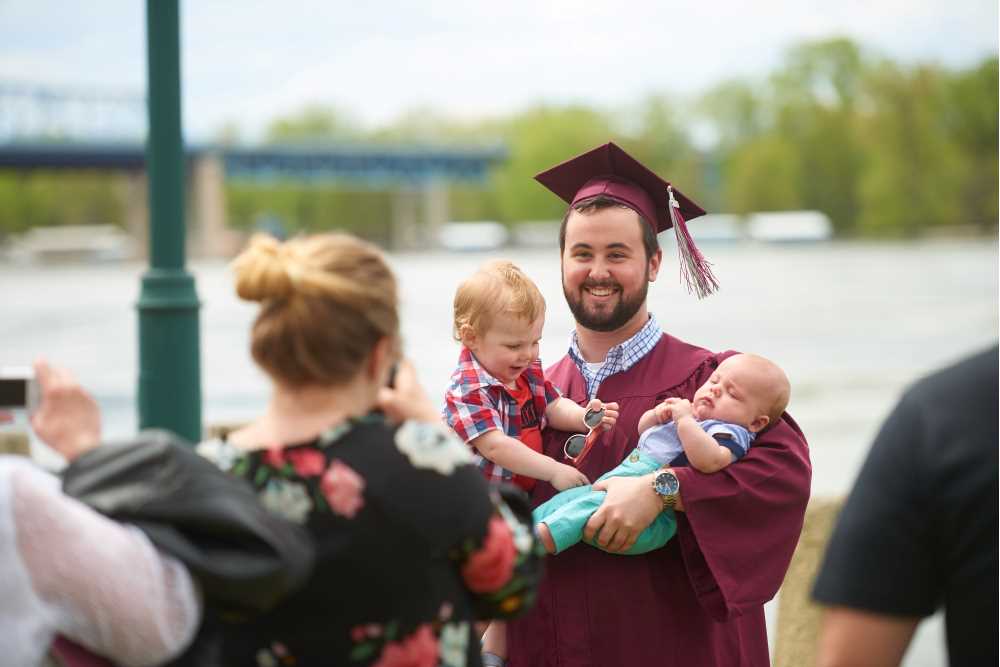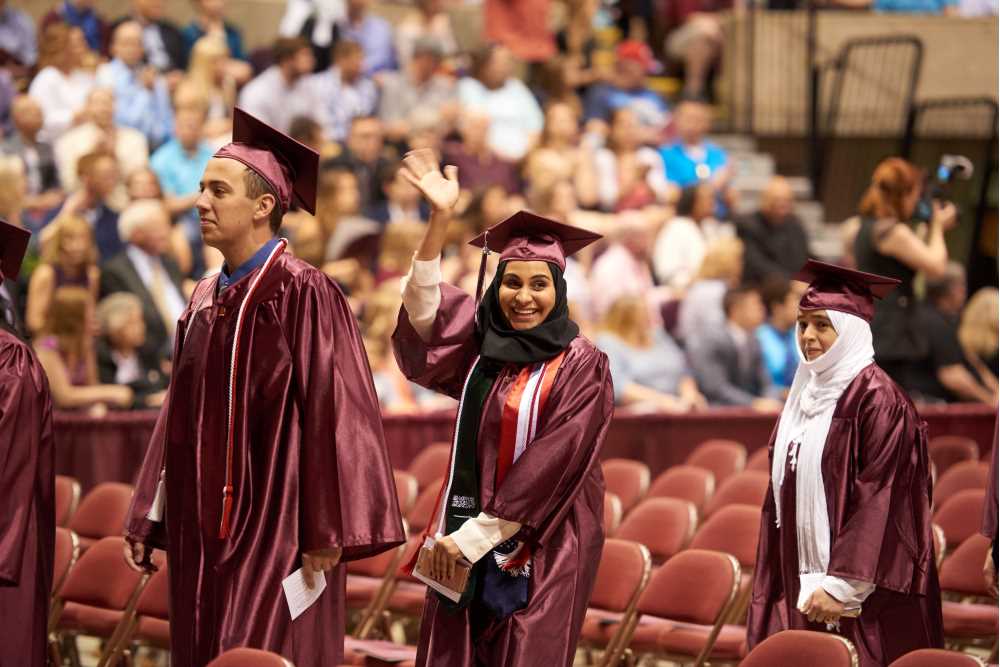 9:30 a.m. | Undergraduate Students
College of Business Administration
School of Education [all majors, including EC-MC; MC-EA; World Language Education; Art Education; Music Education; PETE/PASHE; STEP (English, Mathematics, Science, & Social Studies)]
12:30 p.m. | Undergraduate & Graduate Students
Associate Degree Candidates
College of Arts, Social Sciences, and Humanities
Graduate Degree Candidates
3:30 p.m. | Undergraduate Students
College of Science & Health
Day of event logistics:
Tickets are not necessary
A maximum of 6 guests per graduating student is recommended
Doors to the La Crosse Center open 60 minutes prior to the ceremony
The ceremony will be live streamed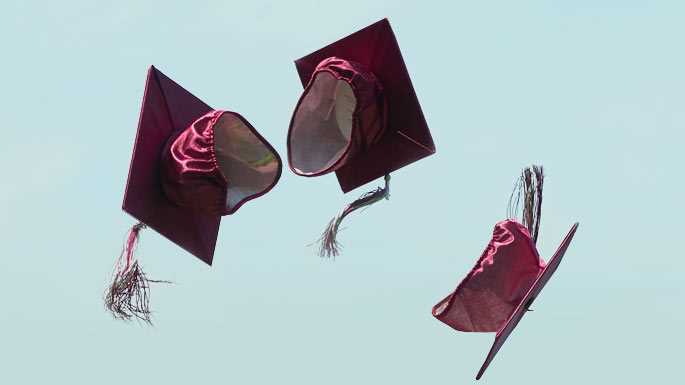 First Destination Survey
Take the survey!
Please tell us about your post-graduate career plans. Takes less than 5 minutes and is completely confidential.
Still looking?
Still in need of any job search/grad school assistance?
Career services is available to help you as you navigate the process of job searching or applying to graduate school.