Spring Commencement: May 14, 2023
Commencement ceremony times are forthcoming.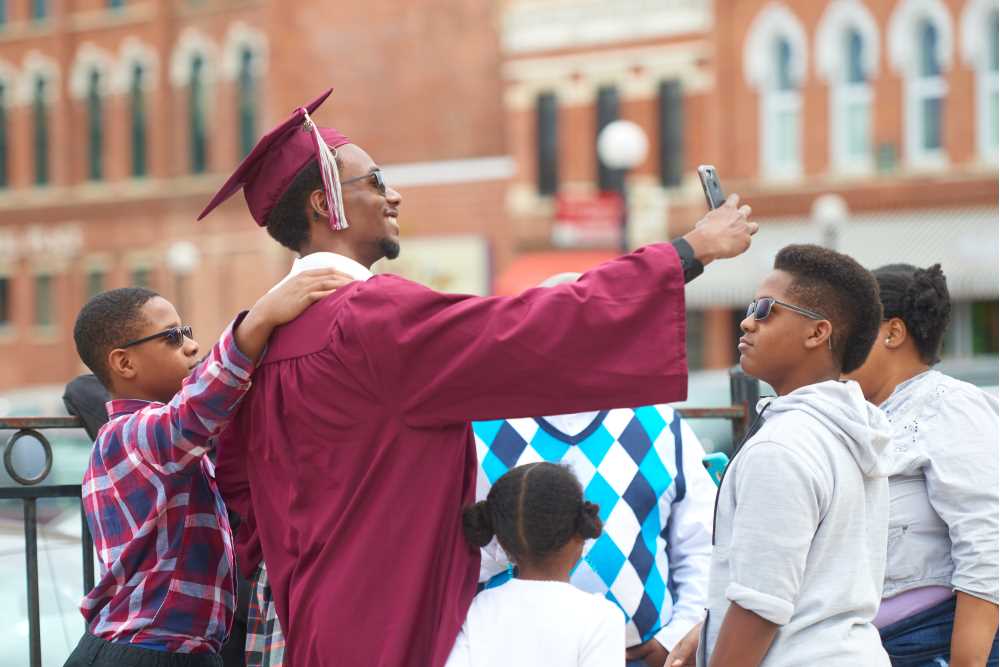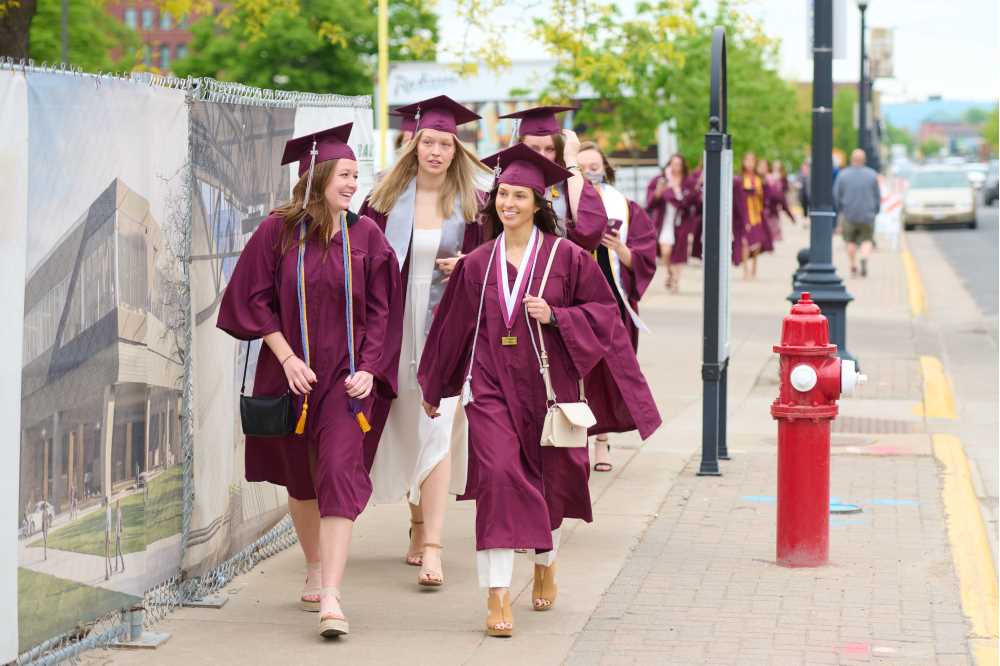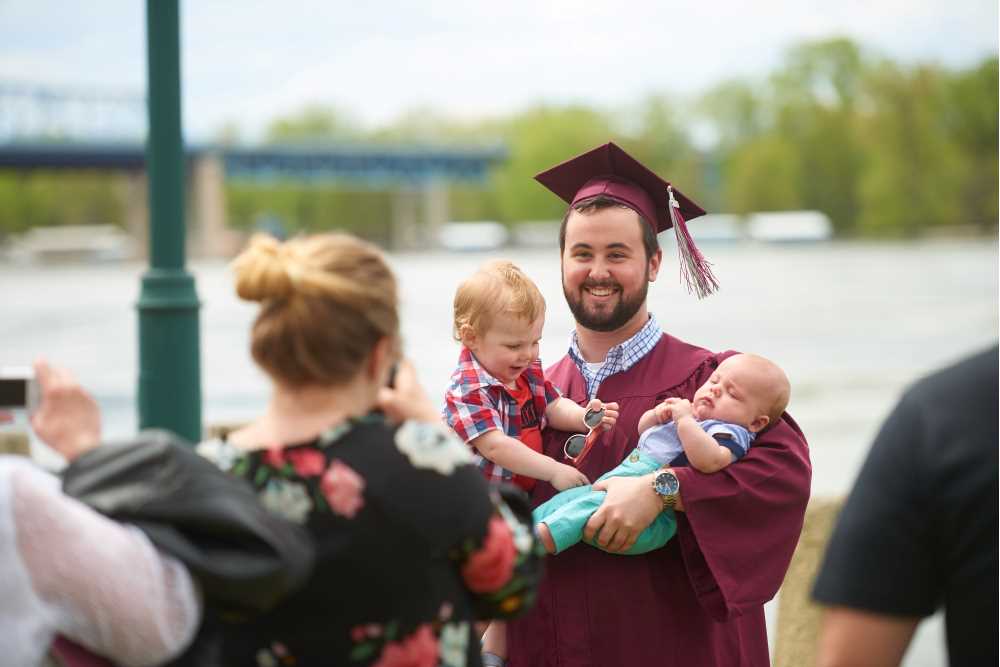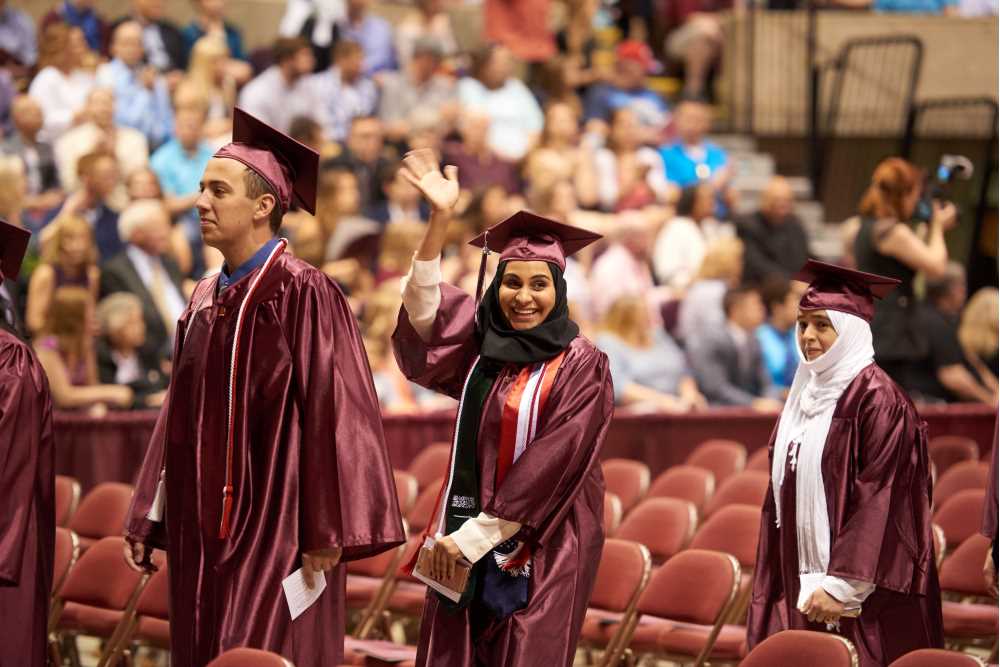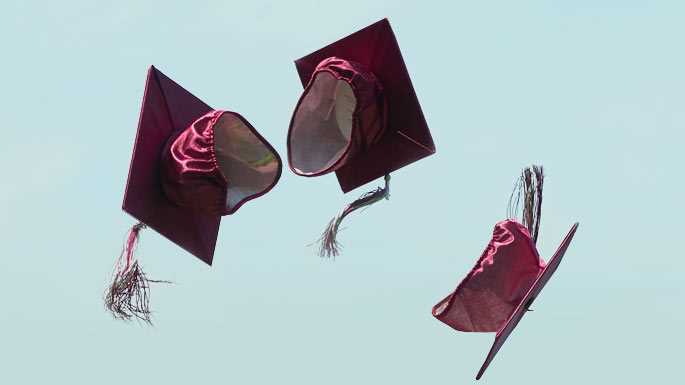 First Destination Survey
Take the survey!
Please tell us about your post-graduate career plans. Takes less than 5 minutes and is completely confidential.
Still looking?
Still in need of any job search/grad school assistance?
Career services is available to help you as you navigate the process of job searching or applying to graduate school.