Spring Commencement: May 15, 2022
Commencement ceremonies will be held at the La Crosse Center. There will be three ceremonies: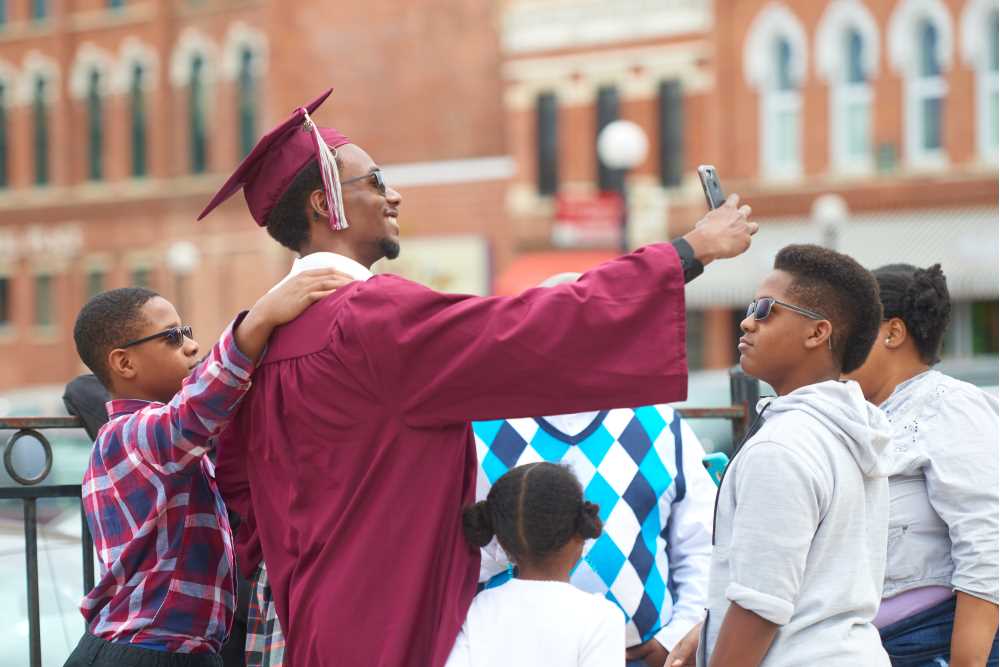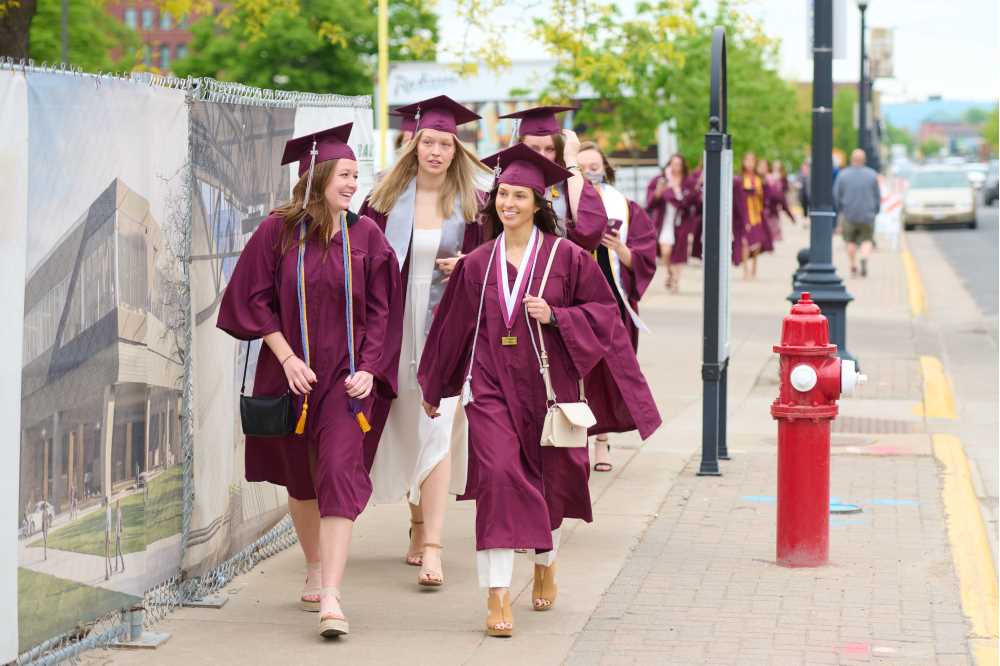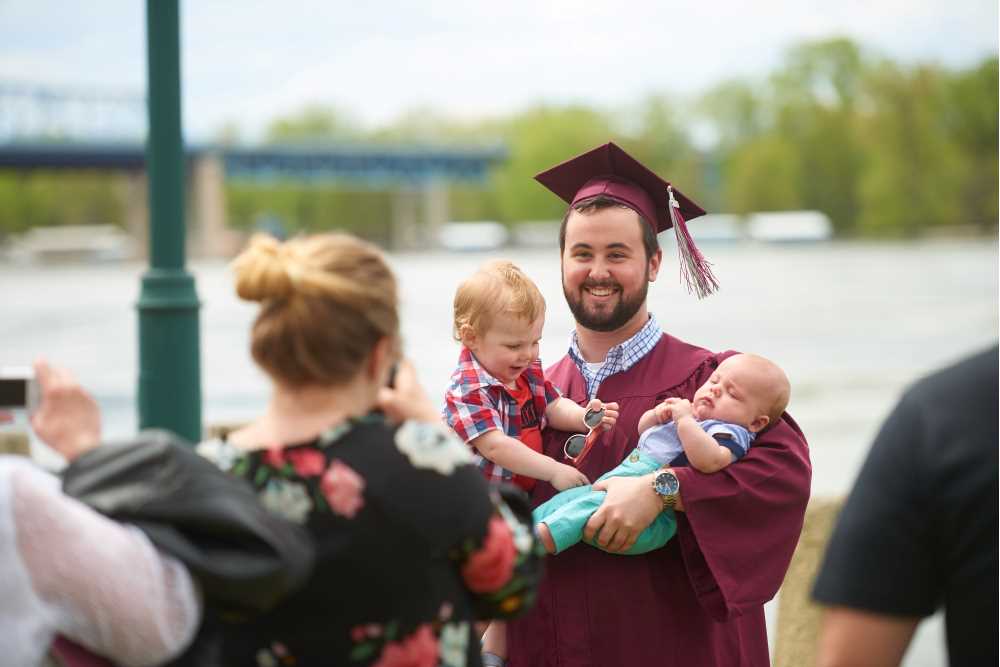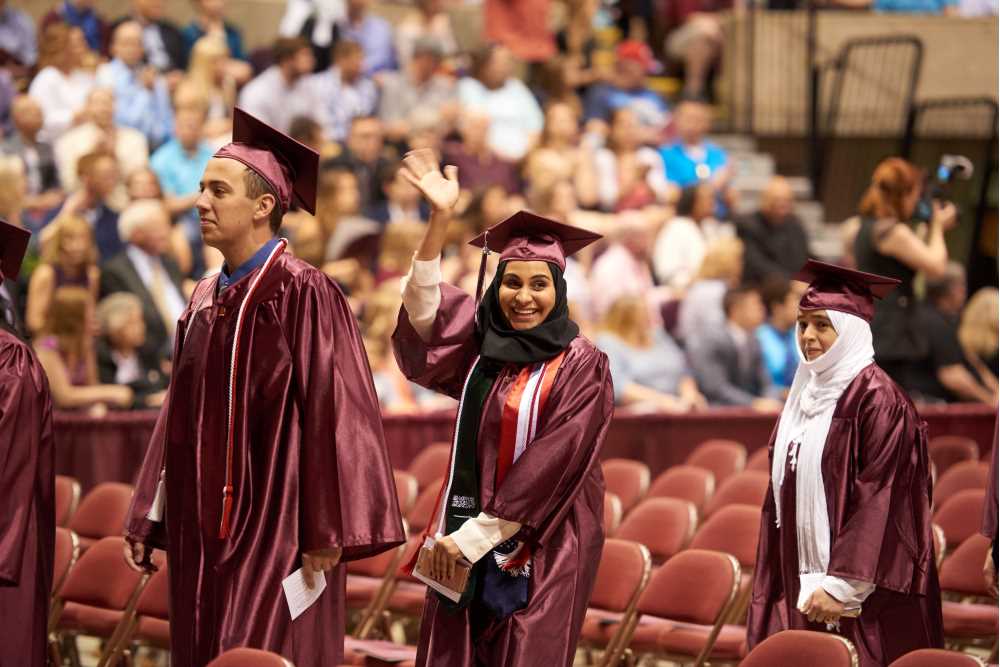 9:30 a.m. | Undergraduate Students
College of Science & Health
12:30 p.m. | Undergraduate Students
Associate Degree Candidates
College of Arts, Social Sciences, and Humanities

School of Education [any major, including EC-MC; MC-EA; STEP (English, History, Social Studies); World Language Education; Art Education; Music Education; STEP (Math, Biology, Chemistry, Physics); PETE]
3:30 p.m. | Undergraduate & Graduate Students
College of Business Administration
Graduate Students
Tickets are not necessary. A maximum of 6 guests per graduating student is recommended.
Digital Commencement Celebration: Sign the digital yearbook!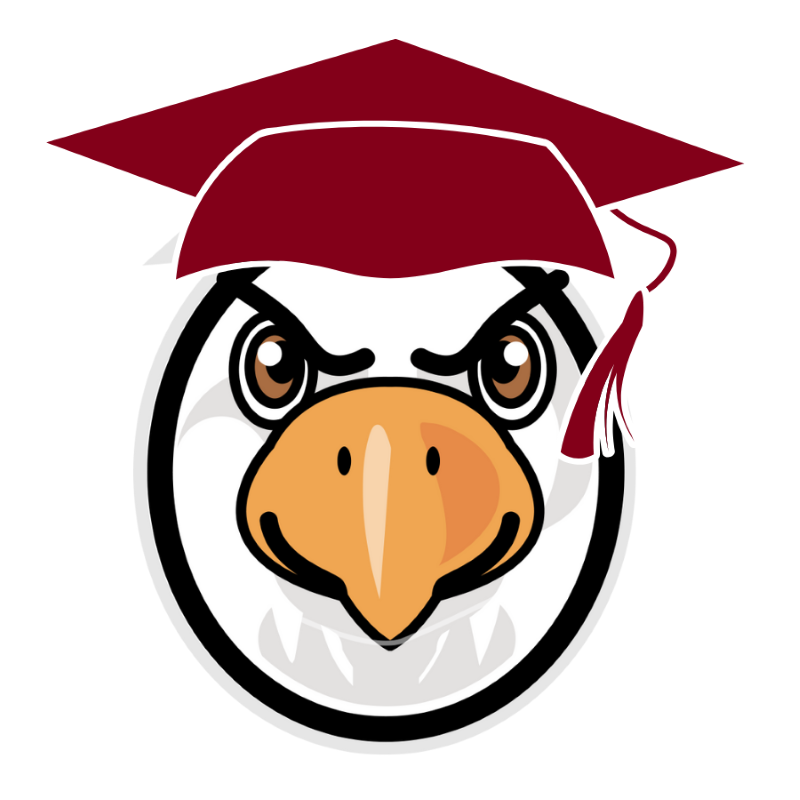 Stryker EagleWe are excited to be putting together our spring 2022 Digital Commencement Celebration page. This is a supplement to the in-person ceremonies, and is the page where the in-person ceremonies will be live-streamed online. This is open to all graduating students—undergraduate or graduate. We need your help.
Please take a moment to sign the digital yearbook – it is open now for students who are graduating!
Go to

https://share.uwlax.edu/celebration

and log in using your UWL NetID. Once in, some of the information for your bio will be populated for you.
Profile pic – upload an image. We'd love to see you in your UWL gear or wearing your graduation cap if you have one. Also, we are creating a number of UWL frames, filters and stickers for Facebook, Instagram and Snapchat for you to share your UWL graduation pride. Ideally, choose a photo of yourself rather than a group photo.
Words of encouragement or thanks – 600 characters. Say thank you to your family or professors. Tell your friends they're amazing.
Submit by Friday, May 13 –

The Digital Commencement Celebration goes live Sunday, May 15. We will review your submission and contact you if we have any questions. Please remember, this will be a public site that will be viewable by family and friends (and, in theory, future employers).
We are so proud of YOU and all you've done to get to this major milestone. Thanks for contributing to help make it something special.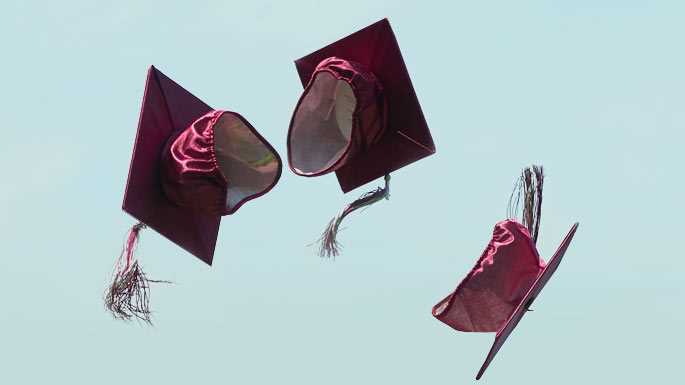 First Destination Survey
Take the survey!
Please tell us about your post-graduate career plans. Takes less than 5 minutes and is completely confidential.
Still looking?
Still in need of any job search/grad school assistance?
Career services is available to help you as you navigate the process of job searching or applying to graduate school.