Important Message from the Student Life Office
Due to the current COVID-19 emergency, all staff in the Student Life Office are working remotely during normal business hours, until further notice. If you have a general question, please contact us using our email address at: studentlife@uwlax.edu. You may also call us at 608.785.8062. Our goal is to respond to phone calls within 24 hours, on business days. We do request your understanding regarding any delays, which we expect due to the volume and nature of calls and email we receive.
Student Life Front Office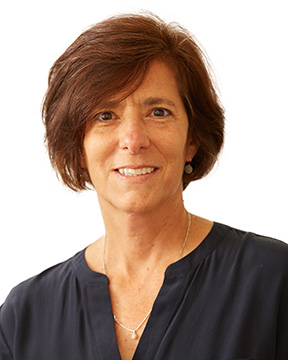 Student Life Leadership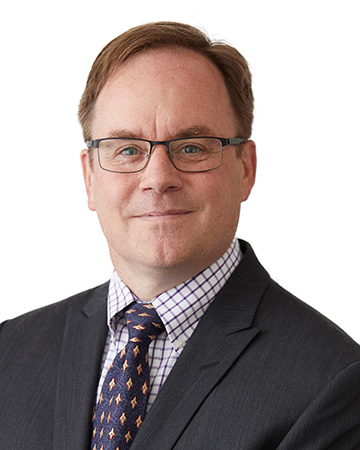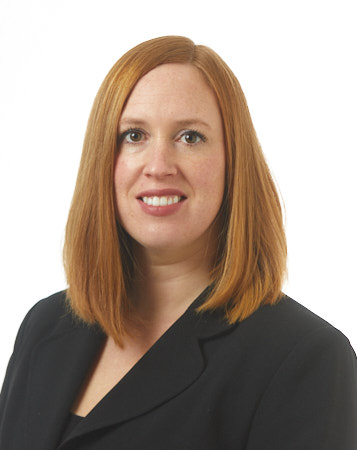 CHARISSA JAKUSZ
Profile
of CHARISSA JAKUSZ
Meet with me
Office hours
Assistant Dean of Students
149F Graff Main Hall
cjakusz@uwlax.edu
608.785.8931
Specialty areas:
Student Development, Conduct education, Restorative Justice, Title IX
CHARISSA JAKUSZ's office hours
Monday
7:45 a.m. to 4:30 p.m.
or by appointment
Tuesday
7:45 a.m. to 4:30 p.m.
or by appointment
Wednesday
7:45 a.m. to 4:30 p.m.
or by appointment
Thursday
7:45 a.m. to 4:30 p.m.
or by appointment
Friday
7:45 a.m. to 4:30 p.m.
or by appointment
Graduate Assistant for Student Support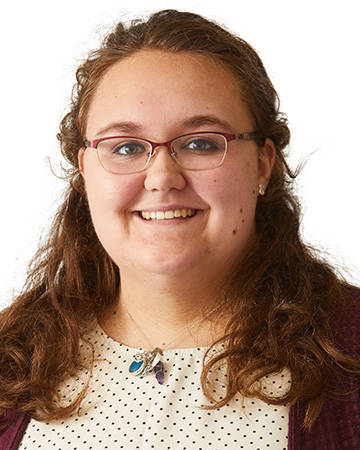 Our mission
What matters most in the Student Life Office is student success.
The University of Wisconsin—La Crosse is committed to its belief in mens corpusque ("mind and body") and seeks to provide a student-centered education in environments that are safe, diverse, equitable, inclusive and engaging. Our purpose in the Student Life Office (SLO) is to support and encourage students' growth and well-being in ways that enable them to thrive. We strive to empower students to share responsibility in the learning process and to create a positive learning community. Our vision is that students will participate actively in this process, unlimited by ability, culture, gender, race, sexuality, religion or socio-economic barriers. We imagine students becoming self-determined individuals and well-informed citizens who are caring and compassionate for others and themselves.
The SLO challenges students through individual and group interventions, and we support them by offering innovative programs and opportunities. Our outreach includes wellness programming, alcohol and drug education, policy and safety awareness, violence prevention, and other activities that support student transitions to and through the university. We recognize that collaboration is important to students' success and we aim to work closely with faculty, staff, and families to ensure our work is mindful, supportive and current.
(updated January 2019)
Under the leadership of