Wellness and Health Advocacy
A page within Wellness and Health Advocacy
YOU@UWL
Connect with campus resources and information to succeed, thrive, and matter at UWL! Visit YOU@UWL and log in with your UWL NetID to get started today.
Stay Connected
Follow us on Instagram for live event updates, educational posts, and more!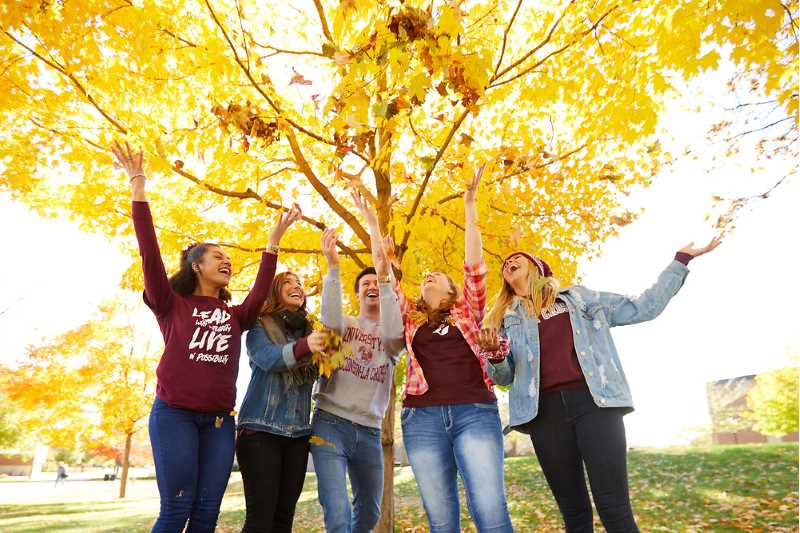 More health and wellness information is located in the left-hand menu under "Learn more."
Wellness and Health Advocacy
Learn more about the program and follow us on social media to keep up with our programs and events.
Resources for Students and Employees
Other campus resources are included in the left-hand menu.
Resources for Supporting Students