Wellness and Health Advocacy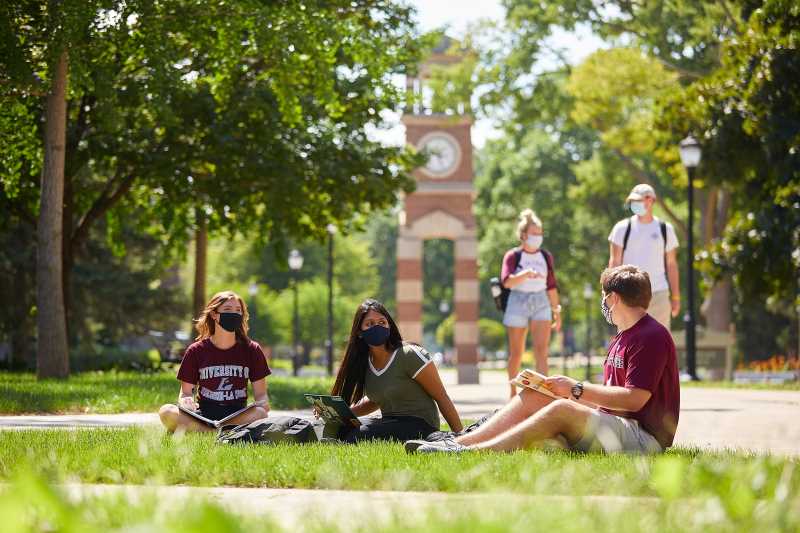 More health and wellness information is located in the left-hand menu under "learn more."
Resources for Students and Employees
Other campus resources are included in the left-hand menu.
Resources for Supporting Students
Wellness and Health Advocacy Office
Learn more about the office and follow us on social media to keep up with our programs and events.