Title IX Teams
A page within Title IX
If there is an immediate danger to health or safety, please dial 9-1-1.
The University of Wisconsin La Crosse carries out the objectives of Title IX through a coordinated system of initiatives, programs, and services that collectively protect educational access, advance gender equity, and prevent and respond to sexual harassment, sexual violence, and gender discrimination. In order to live out this objective and ensure compliance with Federal, State, Board of Regent, and University policies, the Office of Title IX and Compliance has identified and created three groups to assist: Title IX Advisory Team, Title IX Compliance Team, and Title IX Investigative Team. Each team and the members that make up the team are described below.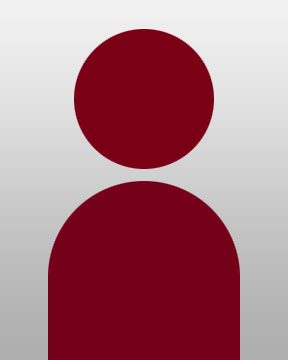 Deputy Title IX Coordinators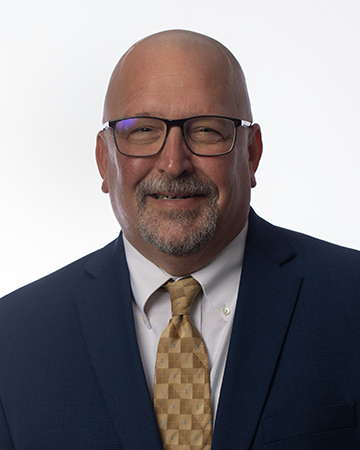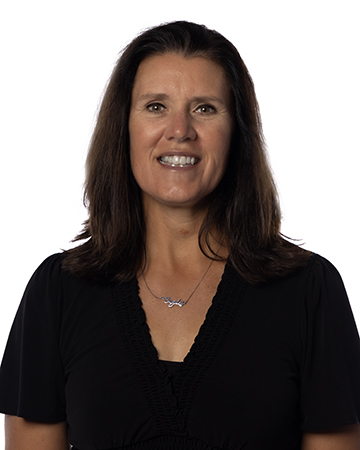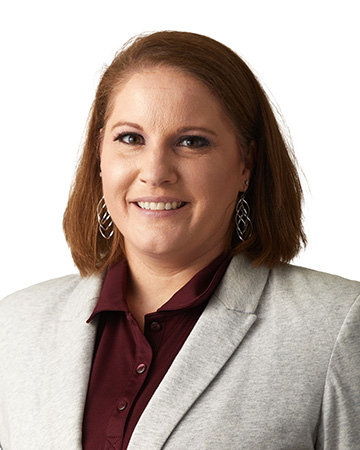 This team will address the safety needs of the UWL community as well as gather information and provide regular feedback on observations to the Director of Title IX and Compliance about the Title IX process, policies and practices, and the university's efforts in its implementation of Title IX on its campus.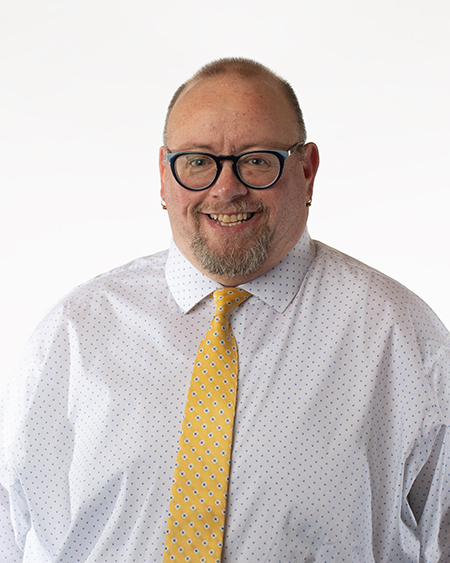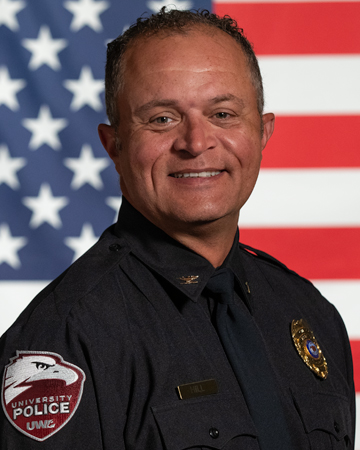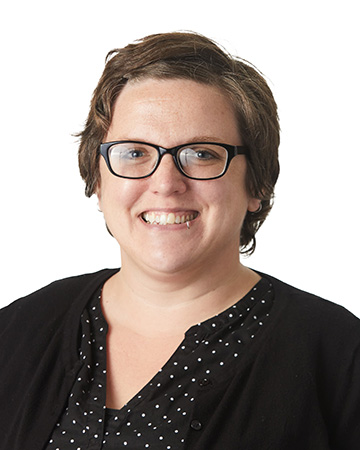 Joining the Team Soon:
Faculty Senate Representative
While Compliance with the law is everyone's responsibility at the university, this team will have primary responsibility to ensure we are meeting federal, state, regent, and NCAA obligations as it relates to Title IX.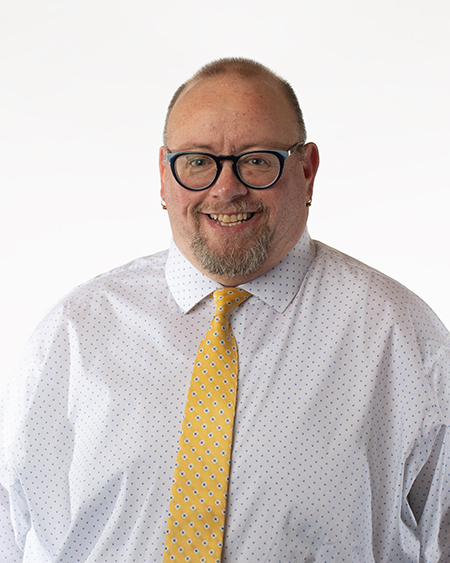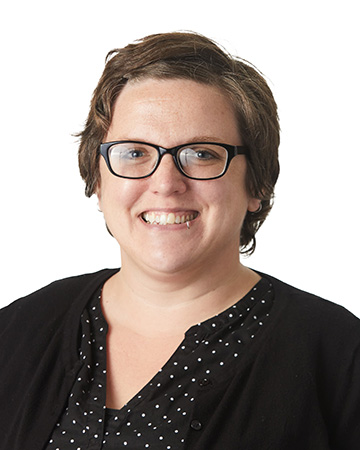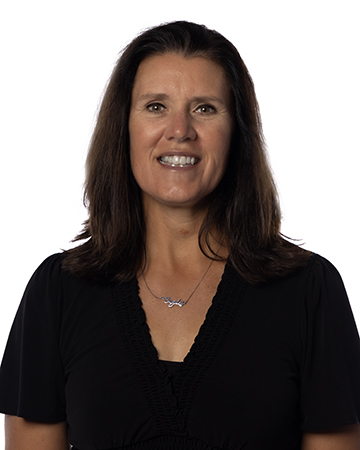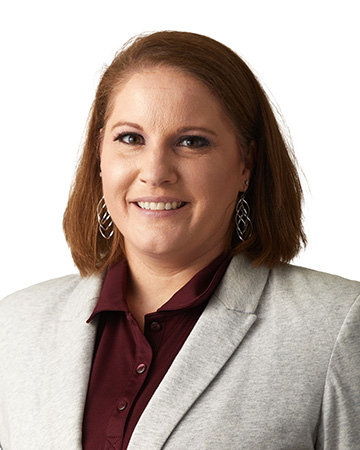 Additional Campus Partners Coming Soon:
Human Resources Rep
University Police Rep
Center for Transformative Justice Rep
Access Center Rep
Youth Programs
Title IX Investigation Team
This team will ensure the consistent application of the policy and allows the University to respond promptly and equitably to eliminate misconduct, prevent its recurrence, and address its effects. The Title IX Investigation team coordinates the review, investigation, and resolution of reports and ensures that all appropriate supportive measures are implemented.