Apply to UWL Theatre and Dance/Schedule Interview
Upcoming Production
Secret in the Wings poster image
The Secret in the Wings
By Mary Zimmerman
Directed by Greg Parmeter
February 24-25 & March 2-4, 2023 at 7:30 p.m.
February 26 & March 5, 2023 at 2:00 p.m.
Toland Theatre, Center for the Arts
Assigned Seating
Tickets go on sale online beginning October 1, 2022. In-person and phone orders begin Monday, February 20 at 1:00 p.m. Box Office hours (Feb. 20-March 5) are Monday through Friday 1:00-3:00 p.m. and one hour prior to showtime. Please note that any ticket printed at the box office will incur an additional fee.

Buy Tickets Online button
Digital Program Button
Click the link above to read about OnStage Blog choosing UWL as one of the best theatre programs in the United States. The listing of all 50 programs can be found here.
Dance Minor Announcement
2022-2023 Season Listing
Department Chair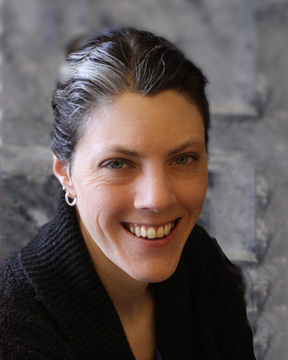 Academic Department Associate