Welcome to the UWL Marketing Department!
As part of the College of Business Administration, it is our mission to foster academic excellence, career success, and community engagement through enriching, interactive experiences.
This is what we strive to do every day in the marketing department. We offer challenging and interactive courses, invest in our students' career searches, and work to provide opportunities for students to grow both professionally and personally.
Recently, our accredited department was ranked as a "Best Value for the Money" program by College Factual. Learn more about this recognition by reading the article.
Feel free to familiarize yourself with our courses, learn about our professors, explore our student organization, and more on our website!
2022 Eagle Sales Competition
On Friday, March 4, 2022, some of our students participated in the annual UWL Eagles Sales Competition. We were happy to have 18 professional salespeople acting as judges and buyers for our 21 student participants. The challenge for the students was that they had 20 minutes to create rapport with the buyer, identify their needs, present a solution, answer questions/objections, and confirm commitment for the next meeting to include the CEO.
After careful and difficult consideration from our judges, they were able to decide the winners of the competition (listed below).
1st Place: Christian Schommer
2
nd
Place
(TIE): Katie Mack
2nd Place (TIE): Hank English
3rd Place: Kate Opsahl
4th Place: Kyle Glines
5
th
Place:
Ben Johnson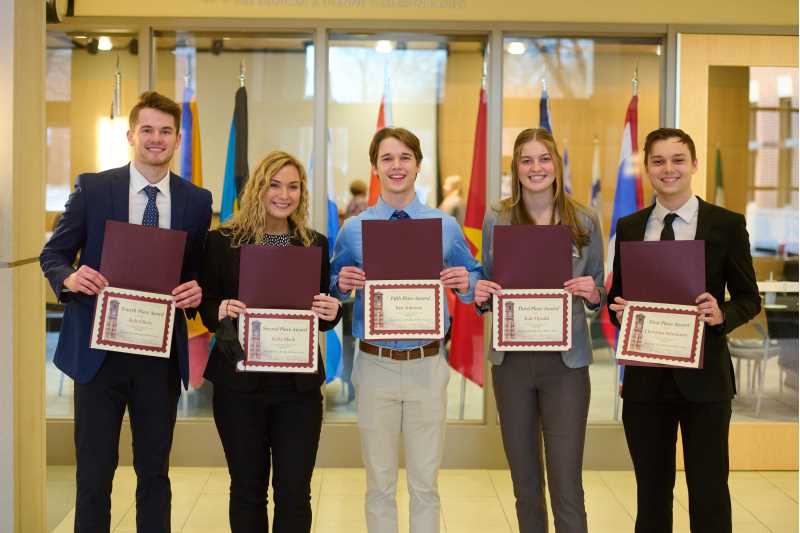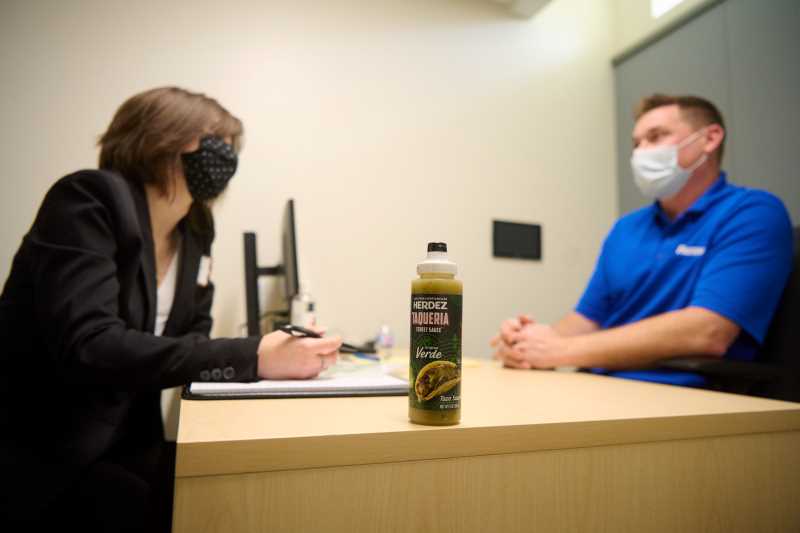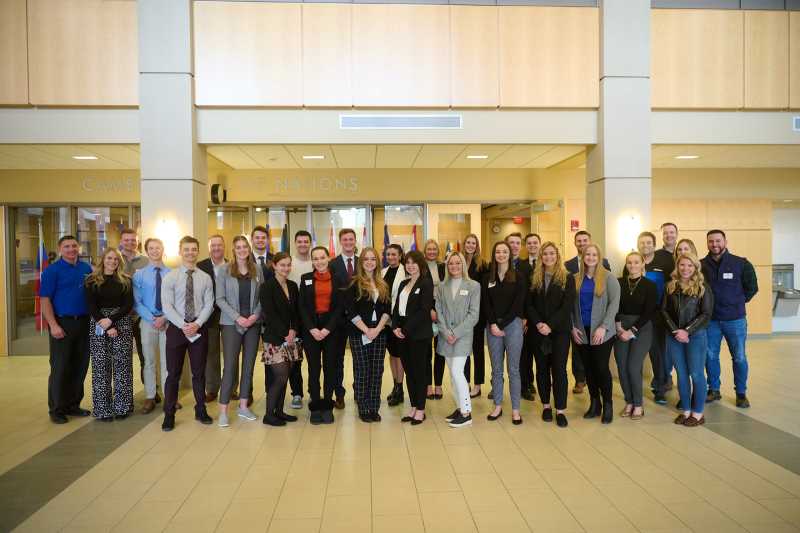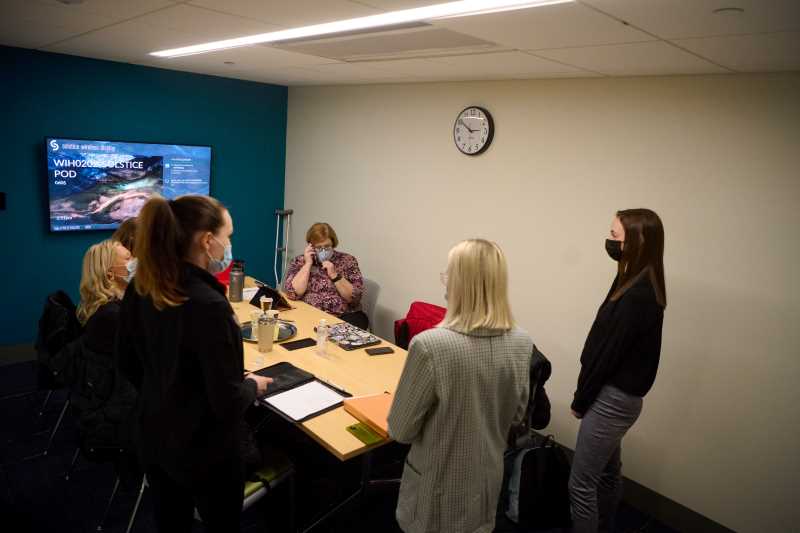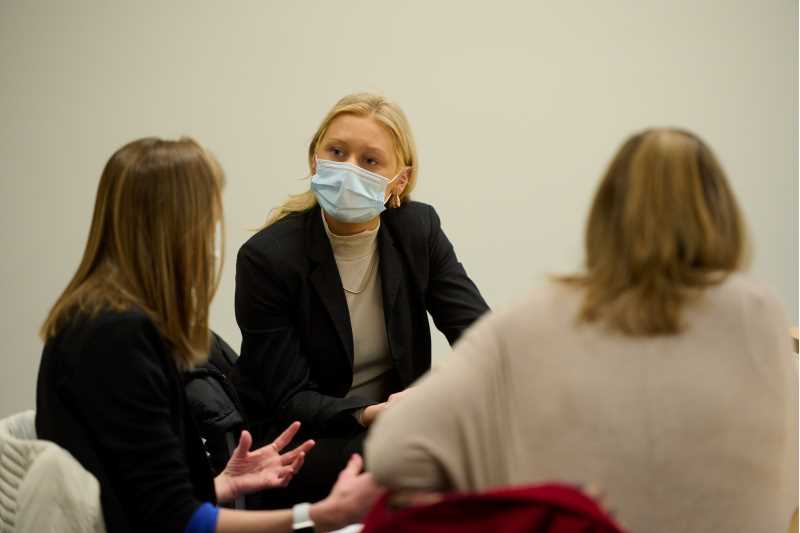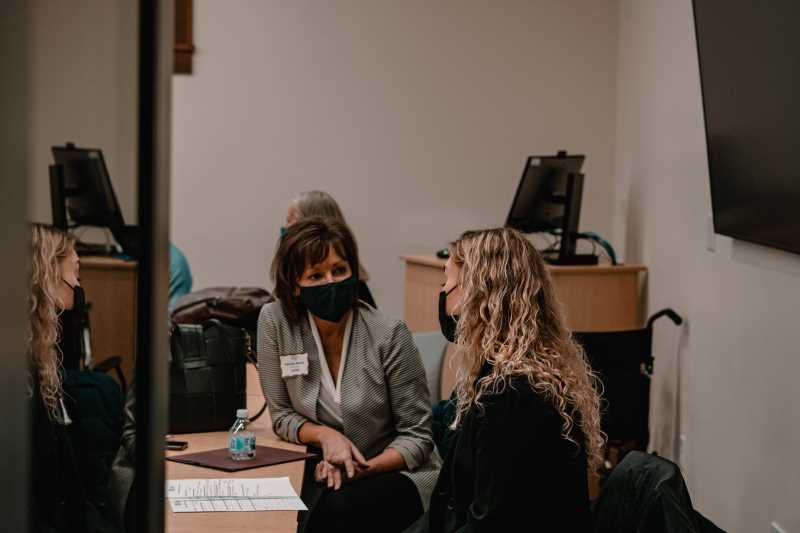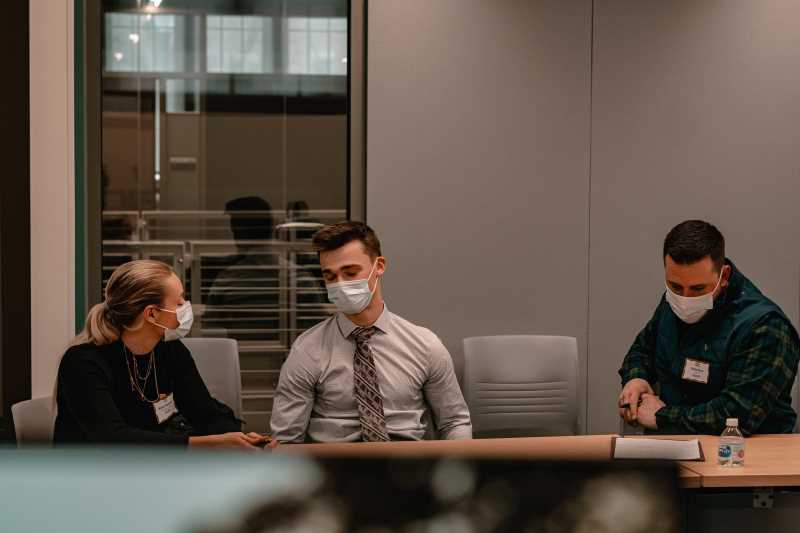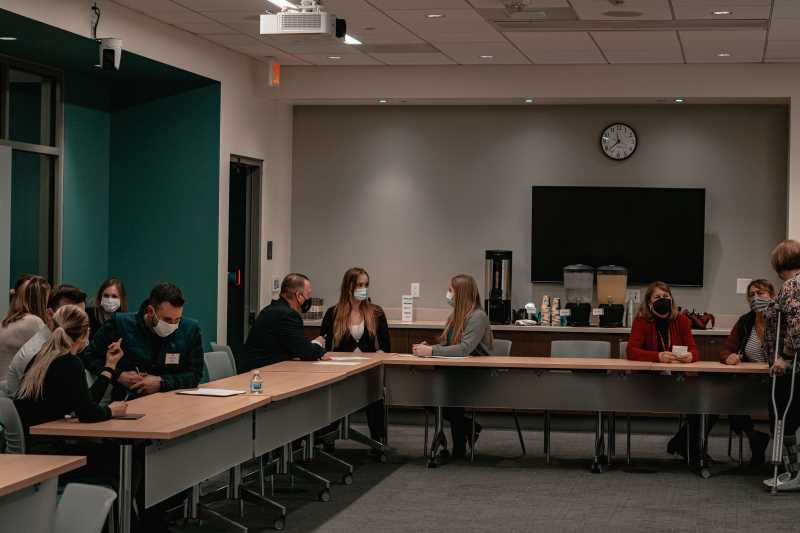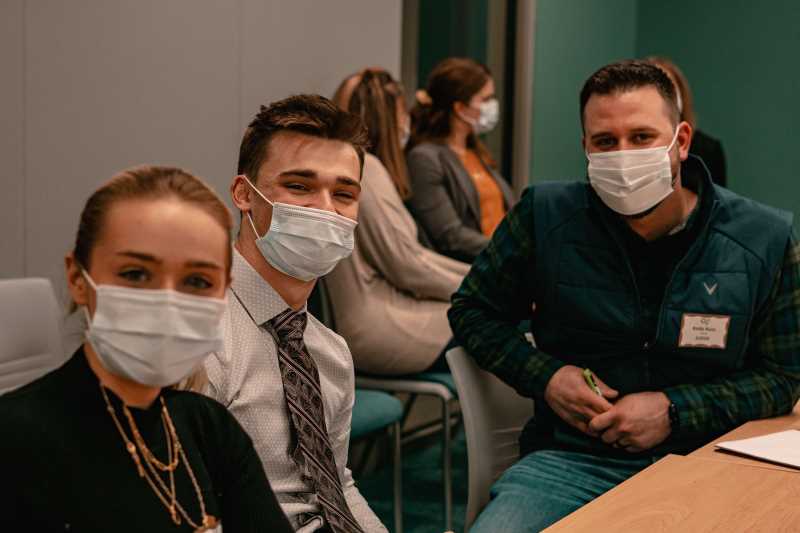 International Collegiate Sales Competition (ICSC)
Senior, Brooke Jende competed in Florida State's International Collegiate Sales Competition with 160 students from 60 universities around the country. She competed in two events, the role-play event and the speed interviewing event.
In the role-play event, she finished first in her heat during both the first two rounds to move into the semifinal round where only 20 out of the 160 student competitors competed.
She also competed in the Speed Interviewing event: The purpose of the speed interviewing competition is to demonstrate professional speaking and presentation skills.
The International Collegiate Sales Competition (ICSC) is the ultimate display of your student's revenue-generating abilities. There are five separate events, one of which occurs each Spring of the ICSC year. That event is the Sales Management Simulation demonstrating strategic decision-making. As much as possible, all events occur during regular business hours (Eastern time).
Great Northwoods Sales Warm-Up - October 14-16 at UWEC
http://www.uwecsaleswarmup.com/
On October 14-16, the UWL Competitive Sales Team competed against 22 schools from across the US at the 15th Annual Great Northwoods Sales Warm-up. Students competed by presenting two, 20-minute sales pitches to industry professional buyers and are judged by professional salespeople on their communication skills, sales process, and overall performance for the chance to win the top prizes of First Place: $1,500, Second Place: $1,000, and Third Place: $750. Senior, Brooke Jende placed fourth, just out of the money. The team scored high enough for third place just behind Baylor and Purdue Universities. Competing for UWL were Brooke Jende, Isabelle Plautz, and Linnea Ryan. The team alternate was Tess Harold.
Foster the development of scholars and practitioners in the field of marketing through academic rigor, interactive learning, scholarship and inclusive excellence