Welcome to the UWL Marketing Department!
As part of the College of Business Administration, it is our mission to foster academic excellence, career success, and community engagement through enriching, interactive experiences.
This is what we strive to do every day in the marketing department. We offer challenging and interactive courses, invest in our students' career searches, and work to provide opportunities for students to grow both professionally and personally.
Feel free to familiarize yourself with our courses, learn about our professors, explore our student organization, and more on our website!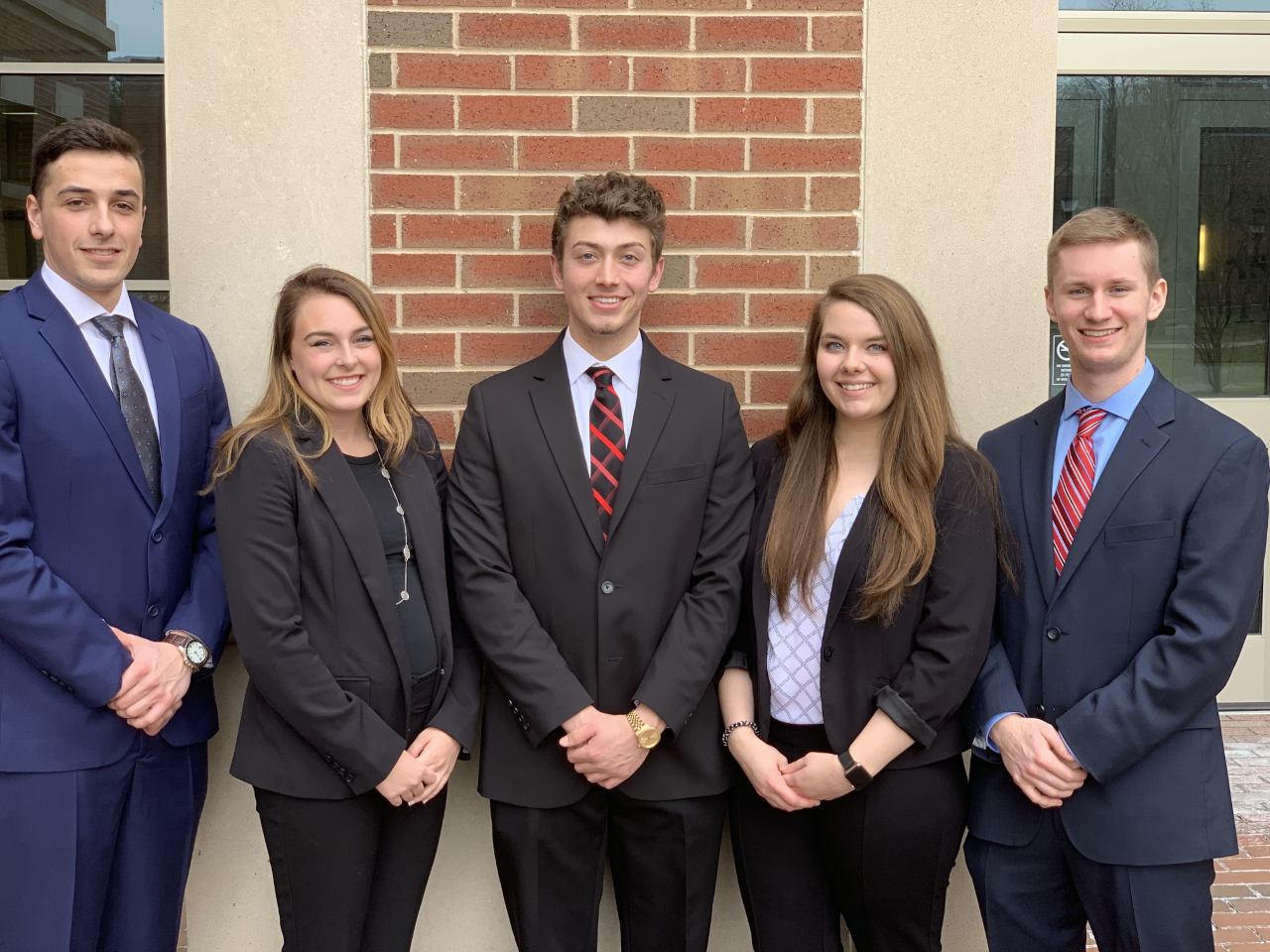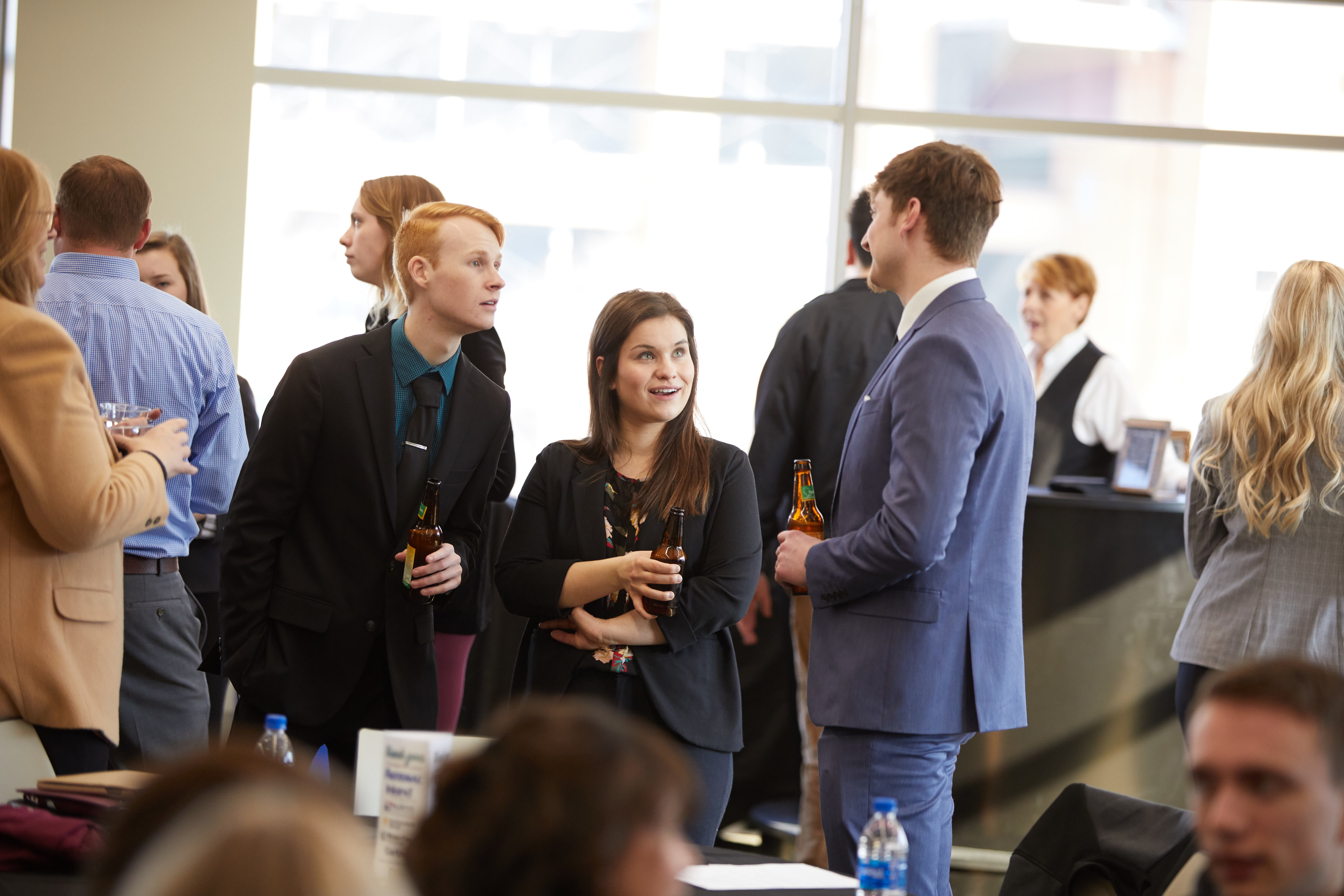 Marketing Department Announcements
UWL Marketing student wins 2022 Sales Warm-Up Competition
Congratulations to Christian Schommer, the 2022 Great Northwoods Sales Warm-Up Overall Champion!
Christian competed against 68 other students in two rounds of competition to be in the top three, which meant he moved on to the championship round. He went on to win the championship round and the top prize, including $1,500 in cash and a custom suit (valued at $1,000), among other things.
In addition to the excitement of Christian winning the championship, the UWL Sales Team all placed in the top 20. Kate Opsahl took 9th place, and the team had a 16th place finish by Katie Mack.
The Great Northwoods Sales Warm-Up is a two-and-a-half-day national collegiate sales competition hosted by the University of Wisconsin-Eau Claire and attended by teams from across the United States. 60+ marketing and sales students compete by presenting two 20-minute sales pitches to industry professional buyers and are judged by professional salespeople on their communication skills, sales process, and overall performance.
UWL.jpg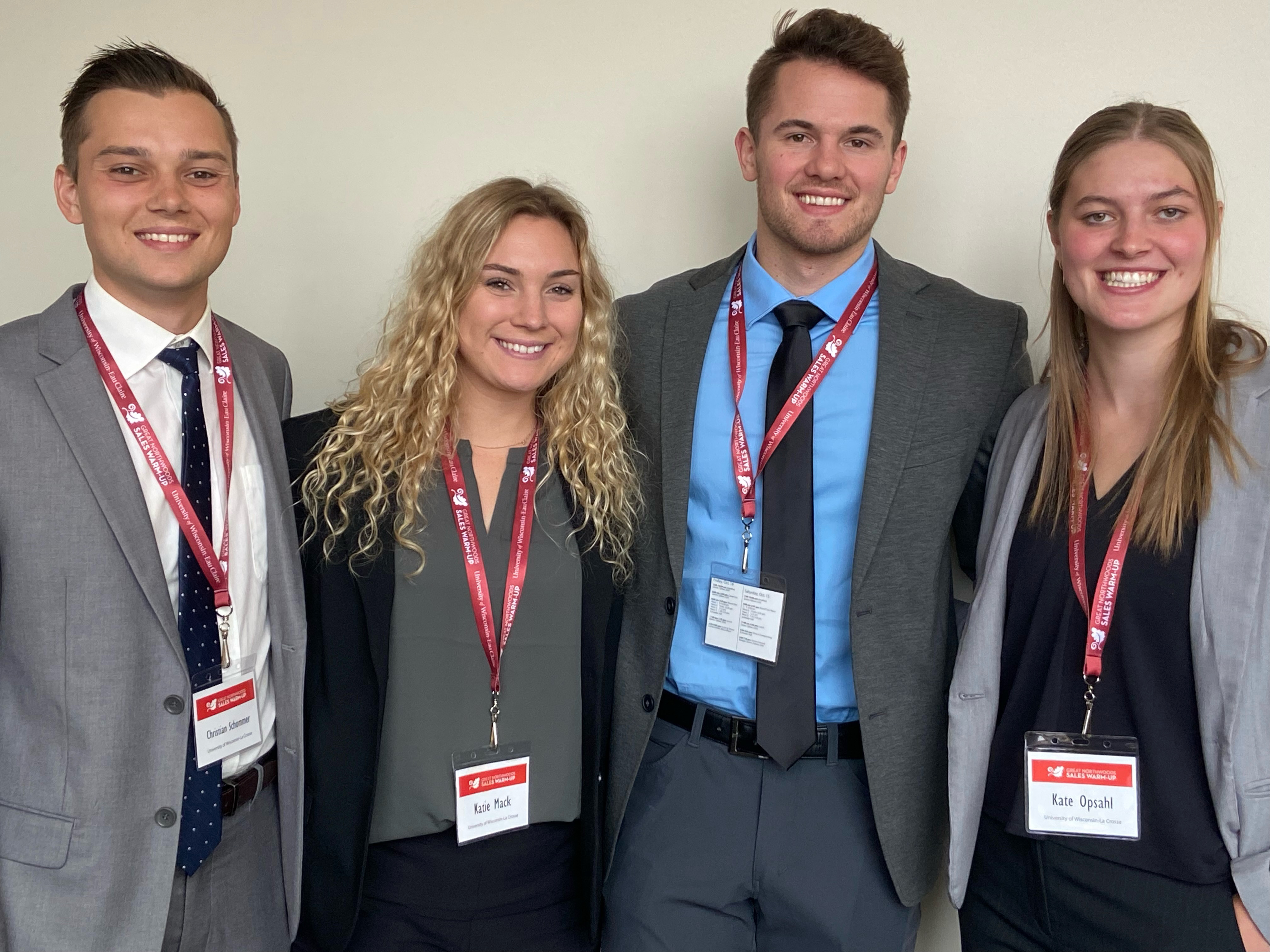 Foster the development of scholars and practitioners in the field of marketing through academic rigor, interactive learning, scholarship and inclusive excellence