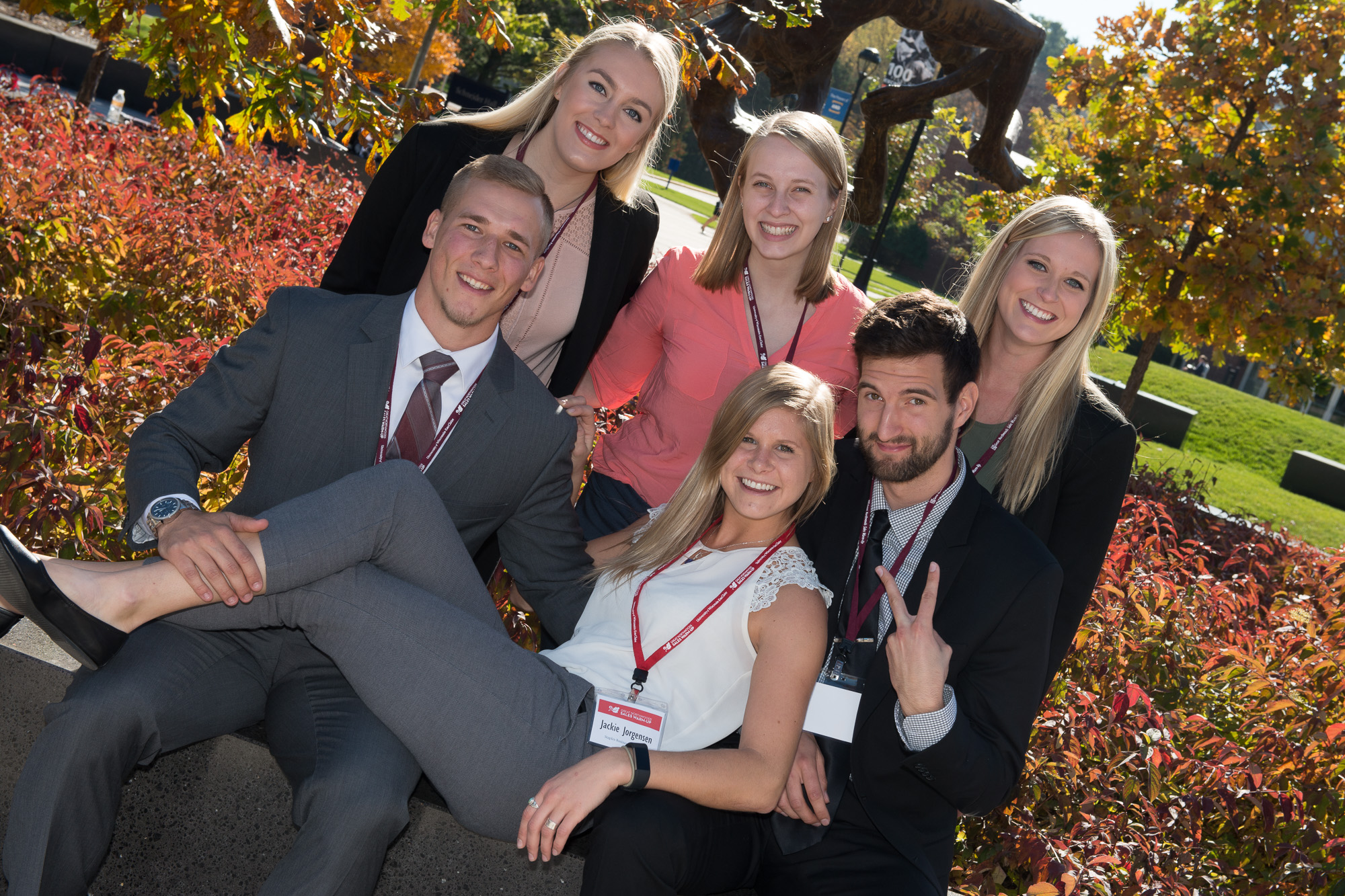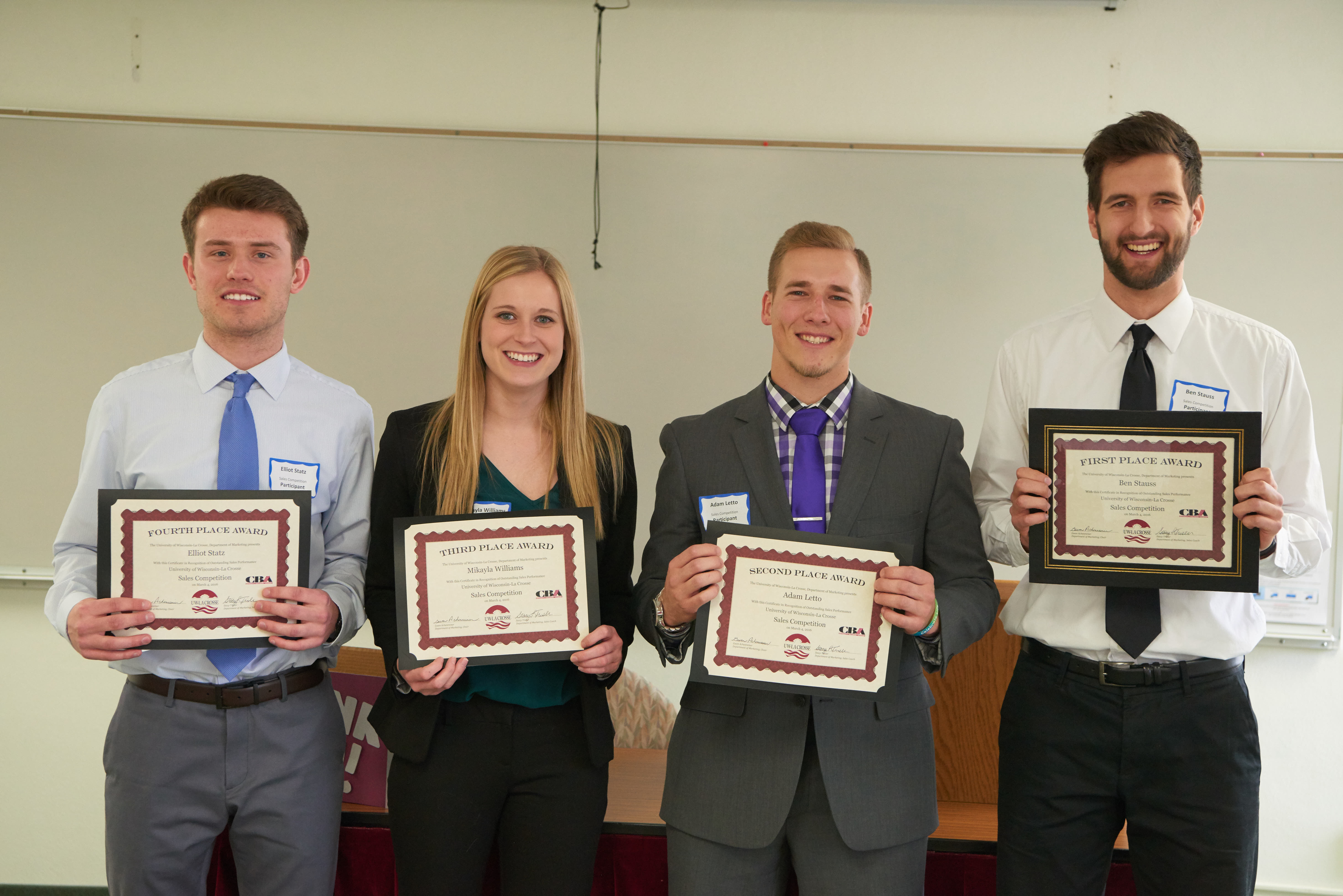 "For every store window you browse, website banner you click on, or TV commercial you watch, there's someone behind the scenes who's manipulated these media in an attempt to win your business:" [1]
Marketing offers challenges, stimulating problems, working with people and unlimited advancement opportunities. The variety and number of career and job opportunities available to you upon graduation is impressive. If you think you would enjoy working with people in a business setting, then marketing is the major for you.
Career outlook:
According to the Occupational Outlook Handbook, employment of advertising, marketing, promotions, public relations and sales managers is expected to increase by 13 percent through 2018. "Job growth will be spurred by competition for a growing number of goods and services, both foreign and domestic, and the need to make one's produce or service stand out."[1]
[1]Beyer, Gregory, "A Career in Marketing/Advertising," Wall Street Journal , September 13, 2010,
www.online.wsj.com
.