Education abroad
A page within Marketing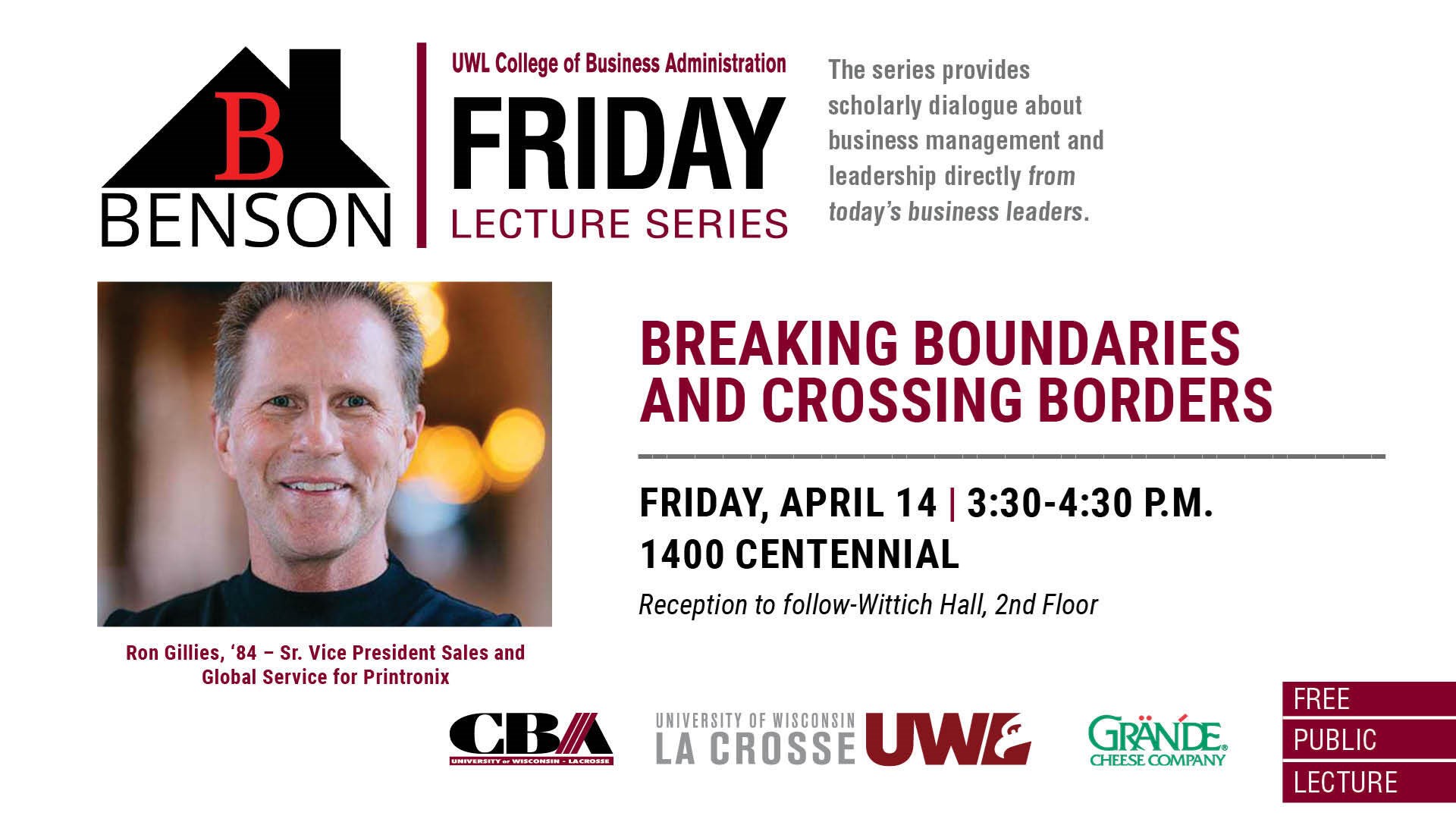 CBA / Benson Friday Lecture Series
Ron Gillies: Breaking Boundaries and Crossing Borders
Study International Marketing in London
The International Marketing London Summer Program offers participating students the opportunity to gain cross-cultural experience and lean how to develop international marketing strategies. The four-week program is based on the campus of London South Bank University located in the hear of London. The campus is within walking distance of several major sites, including the Tate Modern Museum, the British Museum, Westminster Abbey, Houses of Parliament, and Shakespeare's Globe Theater with public transportation readily available to campus.
The course includes many applied assignments, which allows students to visit many different locations in London to analyze the different marketing systems of the UK. Some examples of the class excursions that may be included are: a walking tour of central London, visits to multiple London street markets, the Tower of London, Kensington Palace, the Museum of London, London company visits, guest speakers, and much more.
Click here for more information and to complete an application.