2022 Eagle Sales Competition
On Friday, March 4, 2022, some of our students participated in the annual UWL Eagles Sales Competition. We were happy to have 18 professional salespeople acting as judges and buyers for our 21 student participants. The challenge for the students was that they had 20 minutes to create rapport with the buyer, identify their needs, present a solution, answer questions/objections, and confirm commitment for the next meeting to include the CEO.
After careful and difficult consideration from our judges, they were able to decide the winners of the competition (listed below).
1st Place: Christian Schommer
2
nd
Place
(TIE): Katie Mack
2nd Place (TIE): Hank English
3rd Place: Kate Opsahl
4th Place: Kyle Glines
5
th
Place:
Ben Johnson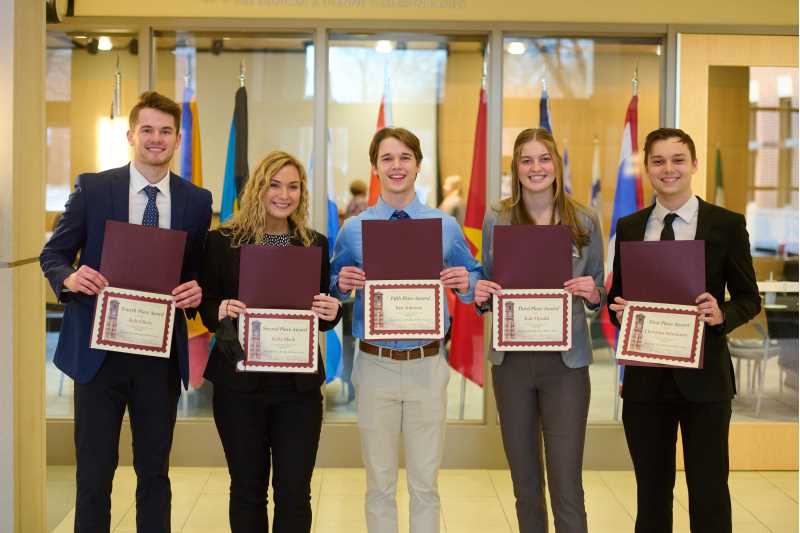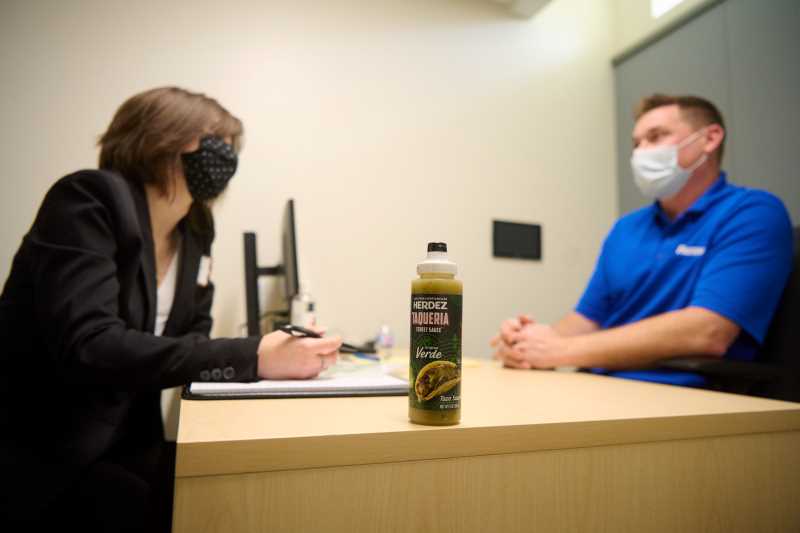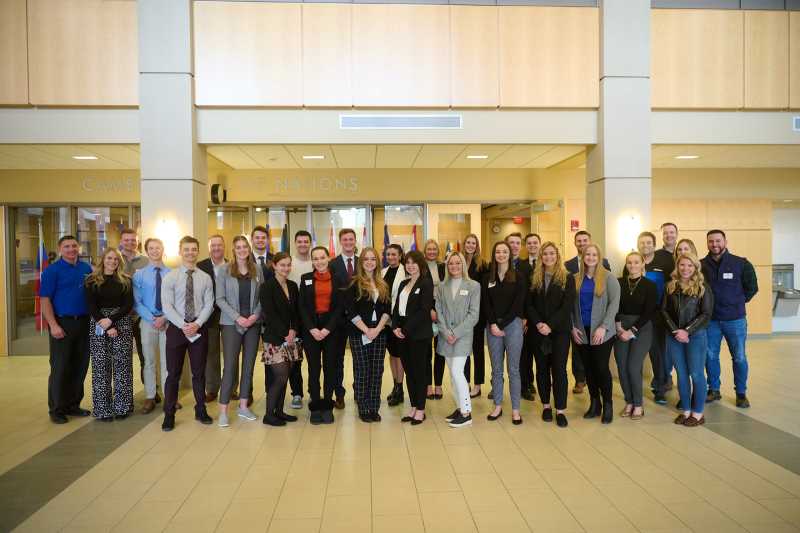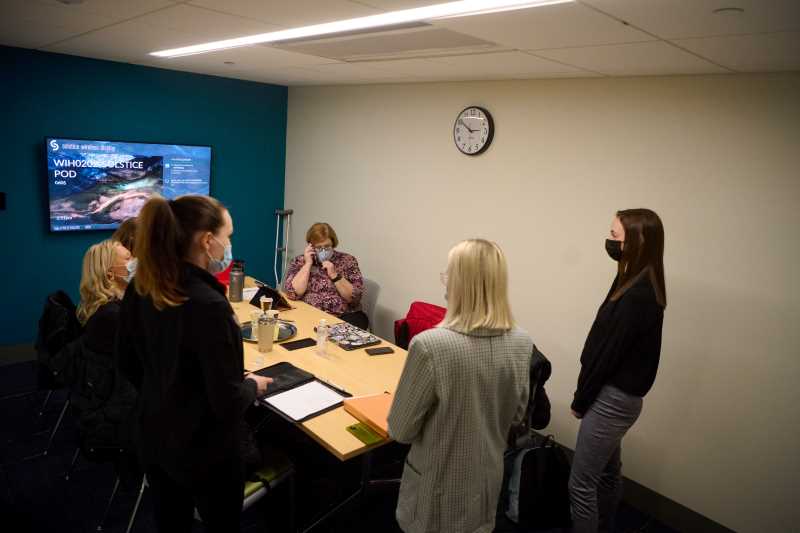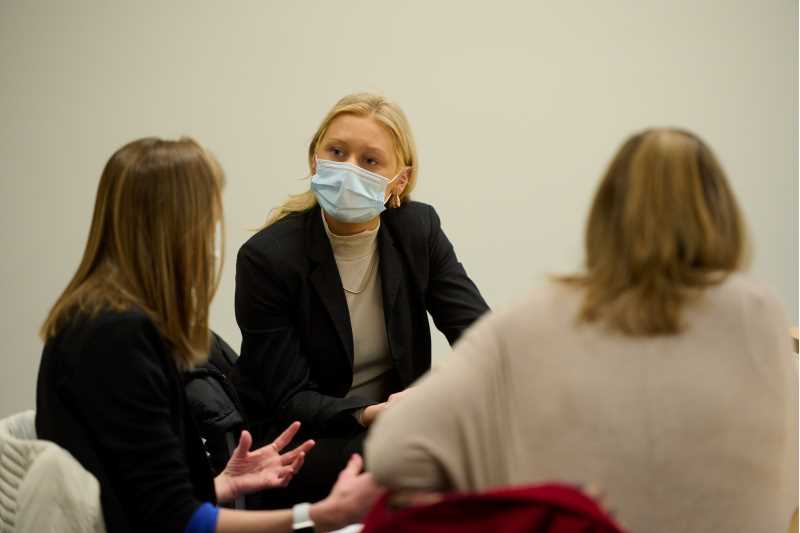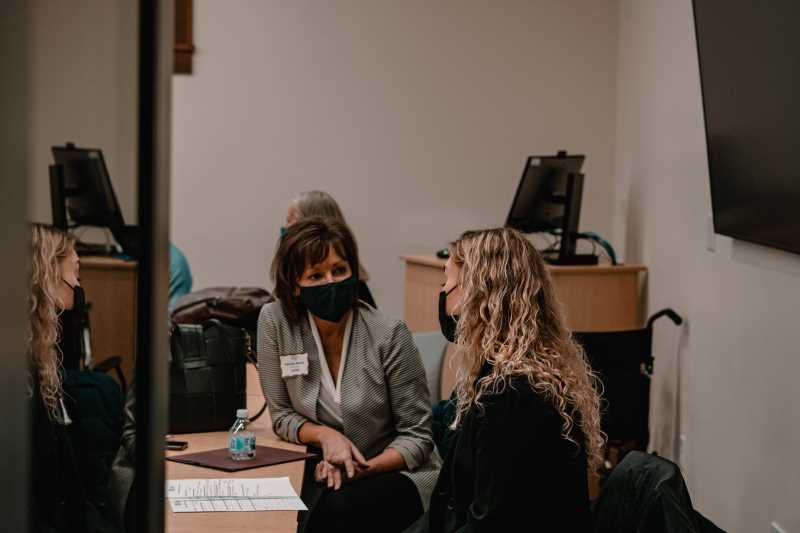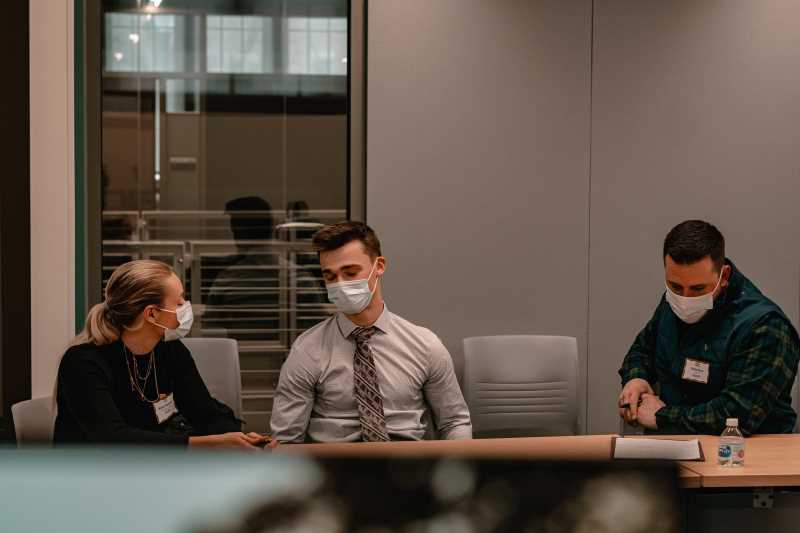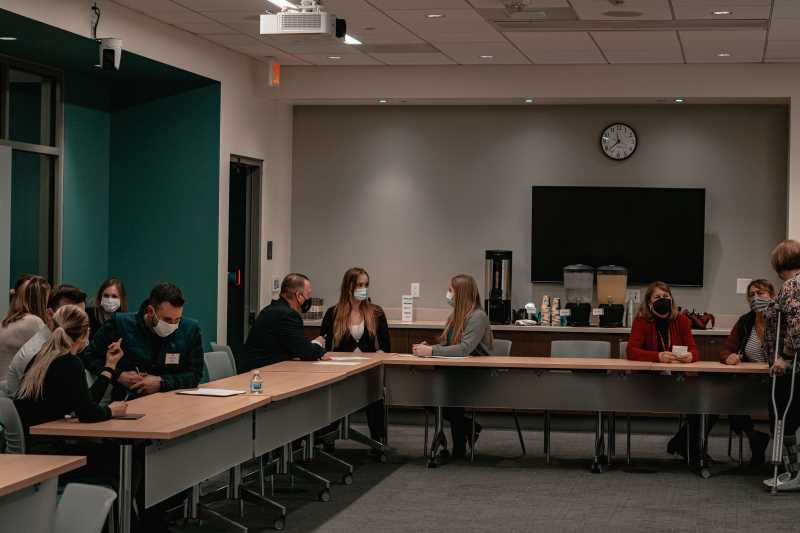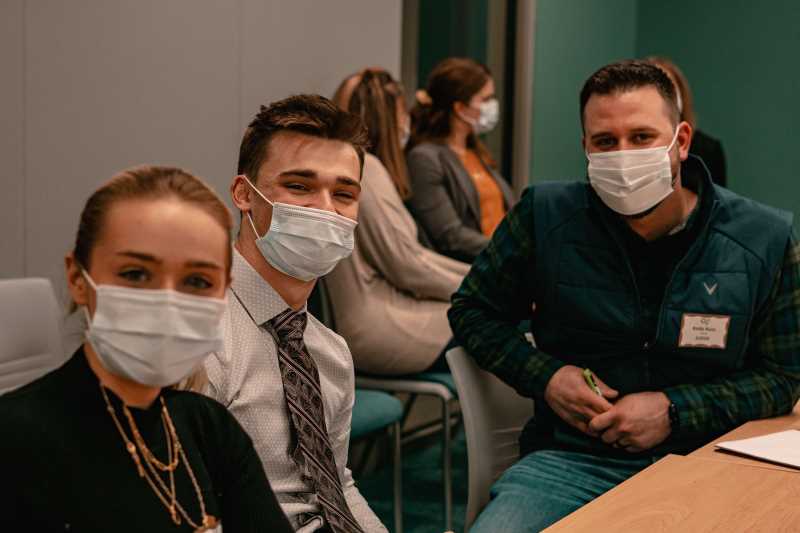 Twin Cities Collegiate Sales Team Championship
On March 30 -April 1, six members of the UWL Sales Team competed at the Twin Cities Collegiate Sales Team Championship against 20 other schools from across the nation. The competition is conducted like a sports tournament whereby after two rounds thetop 6 teams go into the Semi-final bracket and the others go into the consolation bracket. After two rounds, the UWL team was moved to the semi-final round. Unfortunately, we did not make it into the final round. Competing for UWL was Olivia Steingraber, Tess Harold, Brooke Jende, Linnea Ryan, Tatianna Briggs, and Isabelle Plautz.
Great Northwoods Sales Warm-Up - October 14-16 at UWEC
http://www.uwecsaleswarmup.com/
On October 14-16, the UWL Competitive Sales Team competed against 22 schools from across the US at the 15th Annual Great Northwoods Sales Warm-up. Students competed by presenting two, 20-minute sales pitches to industry professional buyers and are judged by professional salespeople on their communication skills, sales process, and overall performance for the chance to win the top prizes of First Place: $1,500, Second Place: $1,000, and Third Place: $750. Senior, Brooke Jende placed fourth, just out of the money. The team scored high enough for third place just behind Baylor and Purdue Universities. Competing for UWL were Brooke Jende, Isabelle Plautz, and Linnea Ryan. The team alternate was Tess Harold.
Foster the development of scholars and practitioners in the field of marketing through academic rigor, interactive learning, scholarship and inclusive excellence