The Department of Microbiology at UW-La Crosse is a University of Wisconsin Center of Excellence!
We are the only independent microbiology department among the UW comprehensive universities. We offer four different curricular tracks in the undergraduate microbiology major, and two Master of Science (M.S.) concentrations. The Clinical Laboratory Science major is also housed in our department, and provides outstanding employment opportunities using the skills of microbiology and chemistry to make clinical diagnoses.
We prepare you for jobs
Food production/fermentation industries
Food, dairy and water testing companies
Hospital and Public health labs
Waste and wastewater treatment
Biotechnology companies
Medical diagnostic companies
Large pharmaceutical companies
Chemical companies
Cosmetic companies
Research laboratories
Environmental testing laboratories
Bioremediation companies
Forensics labs
Quality assurance in many industries
Technical writing or sales

A microbiology major is also excellent preparation for:
Medical school
Veterinary school
Pharmacy school
Dental school
Graduate school in the biological sciences
Law school (patent/ technology transfer law)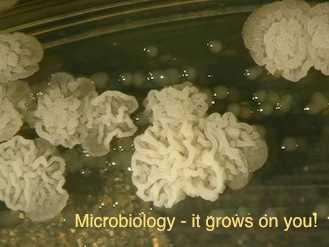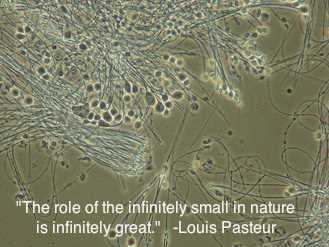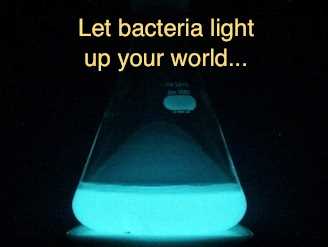 Congratulations to our Research in the Rotunda presenters!
Two of our microbiology students (shown below) presented their undergraduate research to the legislators on March 9th.
Hunter Charles presenting his undergraduate research on "Development of Yeast-coated Beads for the Inactivation of Tulane Virus, a Human Norovirus Surrogate in Water"
Halle Pavelski presenting her undergraduate research on "Determination of HPIV3 M Protein Regions Involved in Assembly and Release of Virus Particles"