Downloads
A page within University Marketing & Communications
Looking for logos?
UWL personnel can download logos after logging in with their NetID and password.
Vendors can contact Robin Tuxen to get the correct, registered logos.
Tabs
Below are wallpapers to use on your computer, phone or tablet, as well as video conferencing backgrounds (Teams, Webex, Zoom, etc.). Although the image may appear reversed to you, other participants will see it correctly.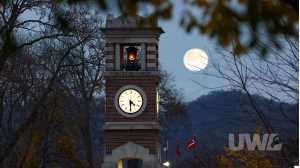 Hoeschler Tower with moon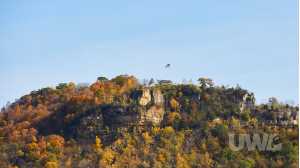 Grandad's Bluff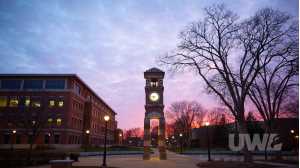 Hoeschler Tower at dusk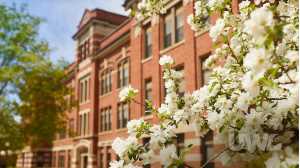 Graff Main Hall with spring blooms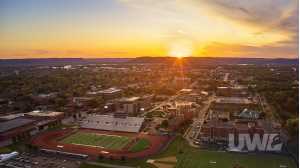 UWL campus from the air at sunset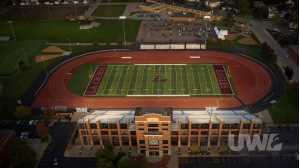 Roger Harring Stadium at Veterans Memorial Field Sports Complex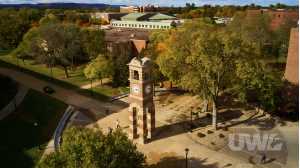 Hoeschler Tower from the air
Student Union at dusk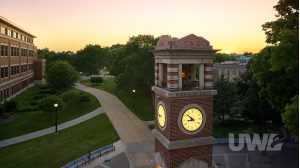 Hoeschler Tower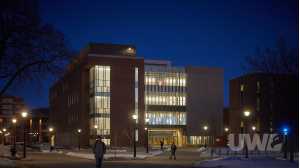 Prairie Springs Science Center at night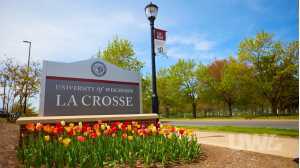 UWL Sign at campus north entrance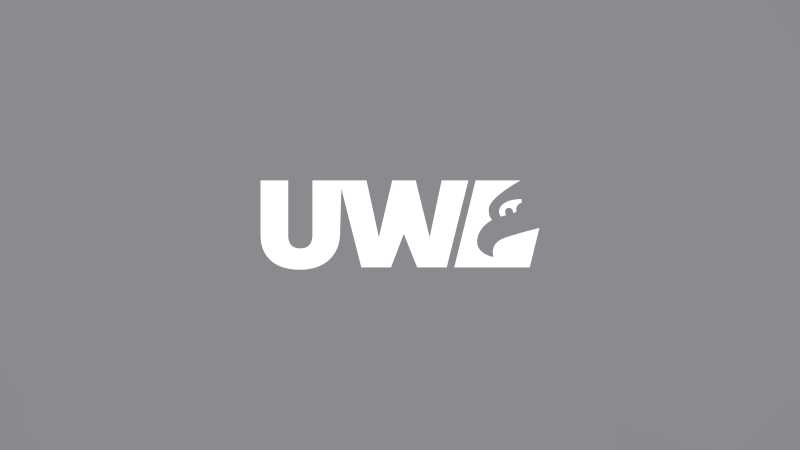 Gray background with UWL spirit mark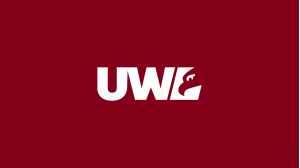 Maroon background with UWL spirit mark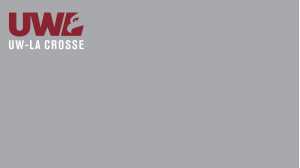 UWL Logo in upper left on Grey background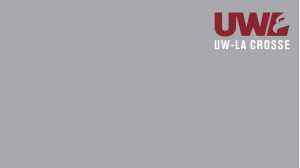 UWL Logo in upper right on Grey background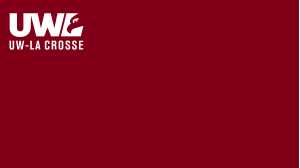 UWL Logo in upper left on maroon background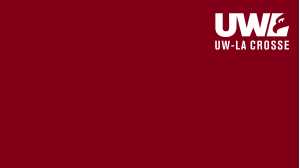 UWL Logo in upper right on maroon background