Calendar
A page within University Marketing & Communications
How do I use the UWL calendar?
The campus calendar is a resource for faculty, staff and students to share UWL events, meetings and academic or other deadlines. Events from the calendar feed into a variety of places on our website such as the events page, departmental pages and digital signs.
Because the calendar feeds into other areas of the website, this is your starting point for publicizing your event. Even if you don't have your entire event planned, once you know the basic time, date and place, go ahead and create a calendar event. You can always come back and add more details as you plan.
All public events listed in MyOrgs are automatically added to the campus calendar and events page.
Get help with the calendar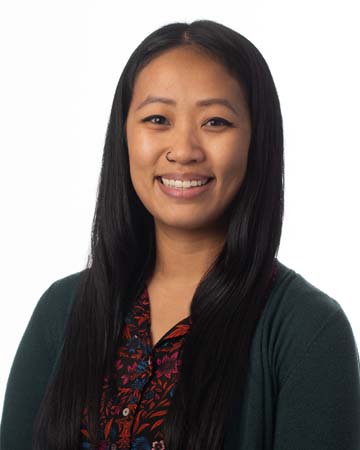 Nhouchee Yang
Profile
of Nhouchee Yang
Office hours
Communications Specialist
115 Graff Main Hall
nyang2@uwlax.edu
608.785.8498
Specialty areas:
Contributes to general marketing and communications efforts across functions within the University Marketing & Communications office including news, marketing, graphic design, photography, web, social and digital media.
Nhouchee Yang's office hours
Remote office hours offered: Remote Thursday and Friday