The photography unit of University Communications documents the UWL story through vibrant, dynamic images that reflect the university's commitment to providing an innovative, high-quality, affordable and accessible education. Our university photographers cover campus, providing photos and images that tell the UWL story.
To view and download UWL photos, go to www.photos.uwlax.edu The download password is UWL.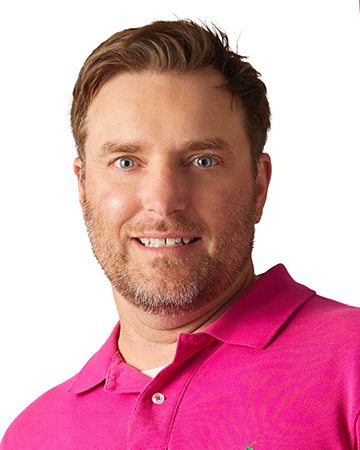 Priority is given to campus photography required for University Communications, media and public relations, and student recruitment. This includes:
major university events and celebrations
notable guest lecturers
major promotional photos.
Photography services can be provided to colleges, departments and units, subject to availability, for:
news events
classroom environments
academic or campus life activities
campus architecture
on- and off-campus locations
portraits.
Guidelines for photography requests
Requests must be made at least two weeks in advance.
Submit by emailing Mike Lieurance
University Communications reserves the right to prioritize projects in accordance with the above criteria.
A specific photo date may not be possible due to scheduling conflicts.
UWL's policy on the photography of students: In addition to student data elements, UWL has designated photographs and video that are taken of students on campus and at university-sponsored activities as information that may appear in university publications, brochures, websites, social media, etc., without the written consent of students.
University Communications takes official staff and faculty portraits during scheduled studio times throughout the year. These portraits can be used for a variety of purposes - including use as the primary images for employee profile pages at www.uwlax.edu.
For quickest turnaround time, departments should schedule photo appointments with the campus photographer: Mike Lieurance or the office operations associate: Britney Heineman