Other CBA Sponsored Events
Past Events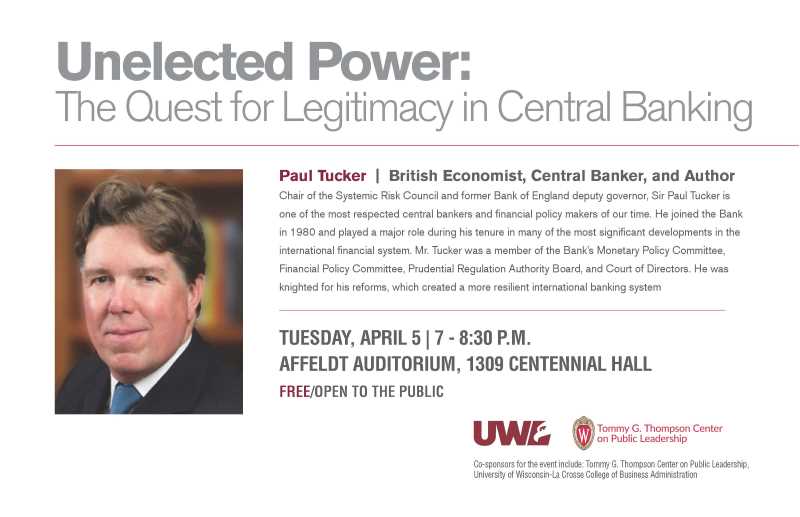 Flyer for guest speaker, Sir Paul Tucker on April 5, 2022
Register to attend in-person or virtually at explore.wisc.edu/tucker.
Visit the Tommy G. Thompson Center on Public Leadership for more information on this event.
If you are unable to attend in person the live stream will start Tuesday April 5th at 7:00pm.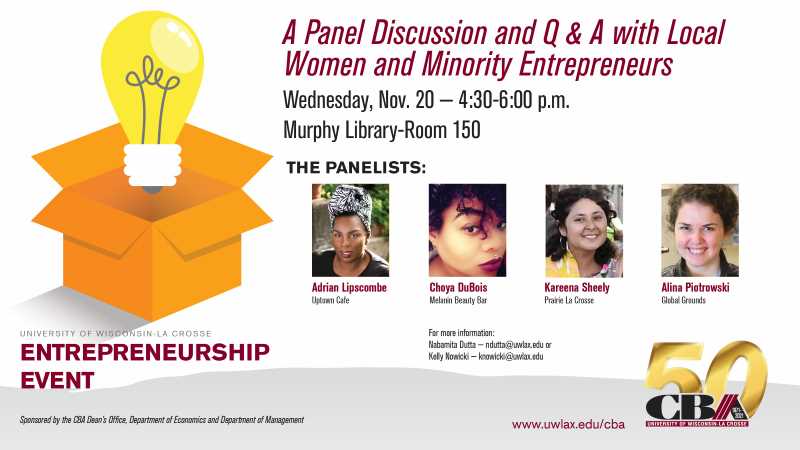 Image of the poster for Women and Minority Entrepreneurs Event.