Due to COVID-19, our physical office is closed. However, all classes will be held online and instructors and staff are working remotely. We recommend email or Canvas to reach instructors and email or phone for departmental business.
NOTICE: The Physics Department Offices are Closed Due to the COVID-19 Pandemic
The Physics Department offices in Cowley Hall are now closed until further notice, with both Cowley Hall and the Prairie Springs Science Center locked to everyone but those deemed to be essential personnel. University personnel and UWL students should check their university email account for updates on this evolving situation. All Physics classes will be held online beginning on Monday, March 30, 2020. We recommend using email or Canvas to contact instructors. All Physics Department personnel will work remotely during this shutdown. The incoming Physics Department voicemail messages (608.785.8429) will be checked daily. If you leave a message, you should expect a response within 24 hours during the Monday through Friday work week (messages left on Friday may not be responded to until the following Monday). The Physics Department wishes everyone to remain safe and well during this very difficult time.
Department Chair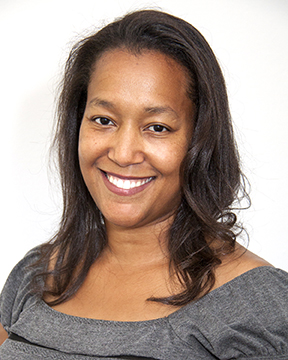 Academic Department Associate