The UWL Policy Group on Race is charged with assessing current UW-La Crosse policies and making recommendations regarding how specific policies should be modified or ended so that students, faculty, and staff of color are treated more equitably. What's more, the Policy Group is encouraged to propose new policies that can be implemented to improve our campus climate and eliminate unjust obstacles for people of color.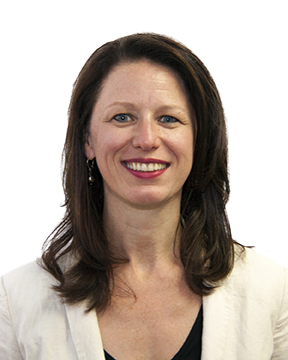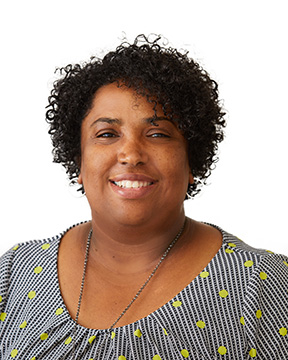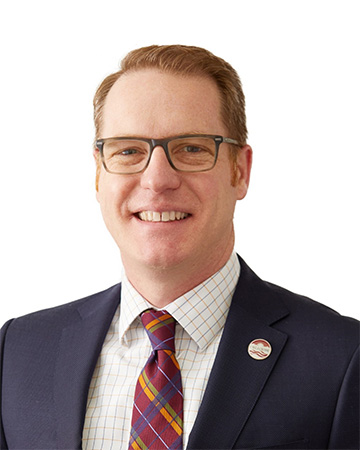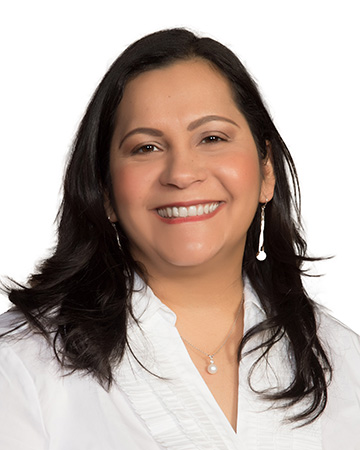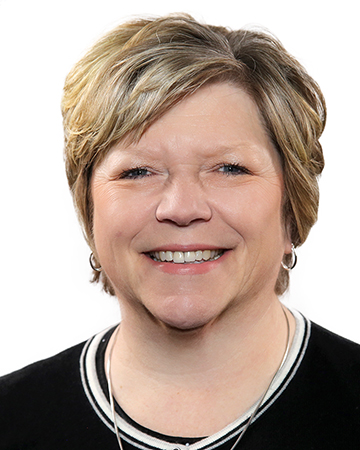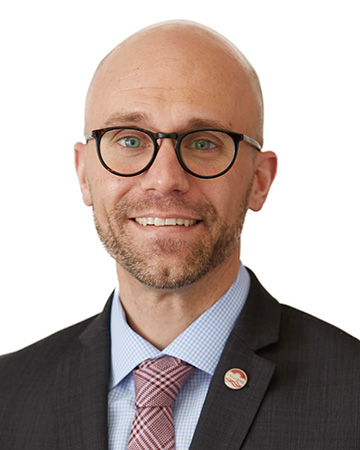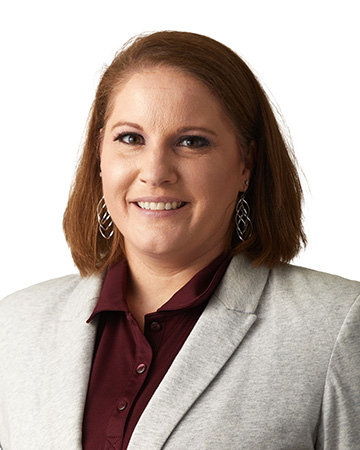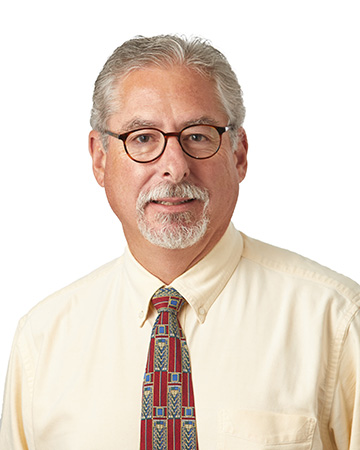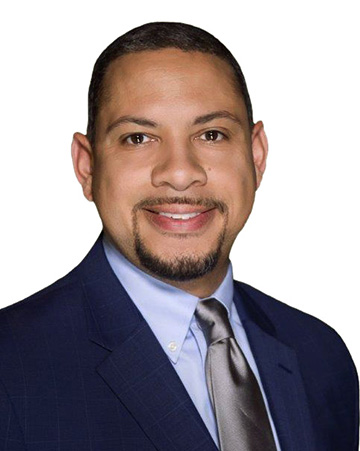 Policy Group on Race Subgroups
Faculty & Staff Retention
Dina Zavala
Nese Nasif
Adrienne Loh
Allen Hill
Centering Diversity, Equity, and Anti-racism work at UWL
Barbara Stewart
Roger Haro
Antoiwana Williams
Alyssa Balboa
John Acardo
Ariel Beaujot
*Kristin Stanley

Student Access and Retention
Vitaliano Figueroa
Jane Morgan
Kara Ostlund
Corey Sjoquist
Leeanne Vigue Miranda
*Kristin also advises each subgroup regarding the finances related to group recommendations.
Former Members
Charles Martin-Stanley
Camoya Evans
Kristin Trussoni