In order to fulfill its mission, the UW System shall maintain a comprehensive compensation program directed toward attracting, retaining and rewarding a qualified and diverse workforce. Employee compensation shall be externally competitive, internally equitable, and shall reward contribution, recognize quality performance, and encourage growth and development.
Resources on Compensation
Contact your HR Partner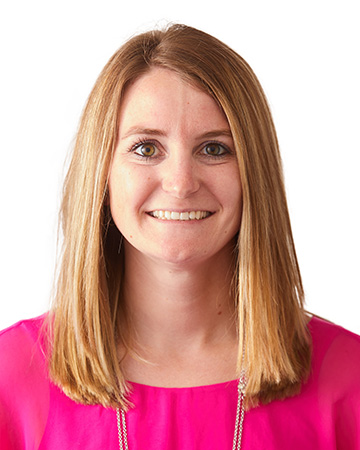 Ann McKelvey
Profile
of Ann McKelvey
Human Resources Partner, Snr
amckelvey@uwlax.edu
608.785.8015
Specialty areas:
Serving the Division of Academic Affairs, College of Business Administration (CBA), College of Arts, Social Sciences & Humanities (CASSH), School of Visual and Performing Arts, College of Science & Health (CSH) and School of Education. I am your point of contact for HR Related Information.