Public Relations Director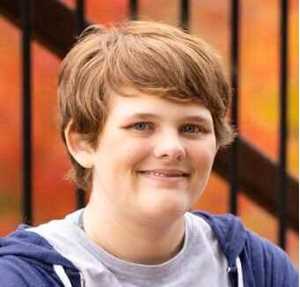 Jamie Henk
Jamie is a third year at UWL. He is majoring in Communications with an emphasis on Media Studies with a Design Minor. While working as the Public Relations Director, Jamie will work towards making sure more students are aware of the Student Association. As well as increase outreach on their social medias. With this, Jamie also been involved with the Pride Center his entire college career. He has worked on their website, Instagram, and discord throughout the COVID-19 pandemic. Making sure everything translates to an online format that's accessible to everyone is always one of his biggest goals.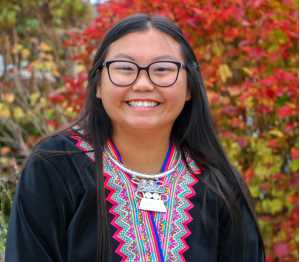 Paige Vang
Paige is a sophomore studying Public Health and Ethnic and Racial Studies. As the Inclusivity Director, she hopes to help create a more equitable campus for all students as well as be a friendly face on campus. She also is a part of the Campus Activity Board and would love to meet y'all!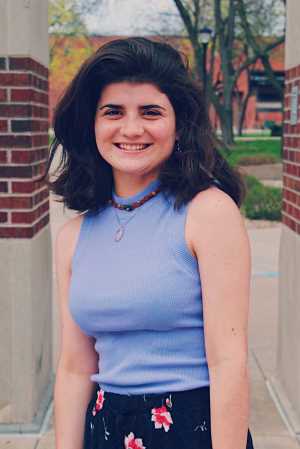 Sophie Bryne
Sophie is a junior studying political science with minors in environmental studies and creative writing. She is passionate about nature and sustainability, LGBTQIA+ rights, voting, music, and the beanbags in Murphy Library. She hopes to promote and spread awareness for these and many other important causes through her position as sustainability director, along with her other campus involvements. She currently works for The Racquet Press and tutors at the Murphy Writing Center, and has previously been involved in clubs like NextGen, SFS, PSPAA, and others. She hopes to pursue journalism and environmental activism after graduation.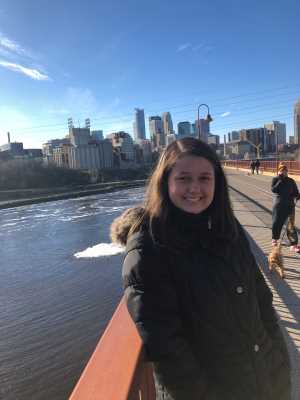 Sydney Navoichick
Sydney Navoichick is a junior serving as the State Affairs Director. This is will be her 3rd year in senate and her first year on the executive cabinet. She is majoring in political science and minoring in economics.She is on the prelaw track, with the hopes of one day becoming a lawyer. In her free time, she likes to travel, hang out with friends, and read. Sydney's goal as the State Affairs Director is to organize a lobbying trip for student senate each semester and bring representatives to speak to senate often.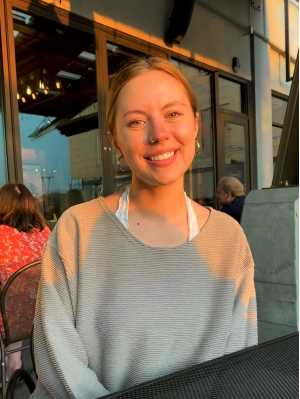 Amy Schweiner
Amy is a senior majoring in public administration with minors in economics and social justice. This will be Amy's second year serving as Local Affairs Director for the Student Association. As Local Affairs Director, Amy hopes to better connect students with the community and ensure student interests are represented in local government. Over the next year, she hopes to work towards these goals by creating more accessible resources for student renters, partnering with the City of La Crosse to improve the municipal bus line, and creating more opportunities for students to speak on community issues.