Cabinet Biographies
A page within Student Association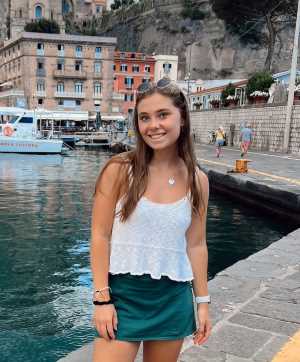 Sarah Maynor
Hi! My name is Sarah Maynor, I am a Senior majoring in Professional and Organizational Communication along with a Business Administration minor. I am from Hartland, WI which is about 20 miles west of Milwaukee. I am very excited to be serving in our Student Association as the Director of Public Relations this year. When I am not at school, you can find me working at Moka as well as being a brand ambassador for Margaritaville. I am looking forward to bringing more awareness to our Student Association!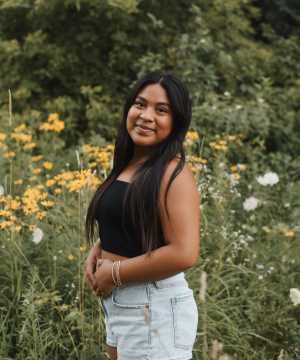 Fabiola Martinez Garcia
Hello! My name is Fabiola Martinez Garcia, I am a sophomore majoring in International Business with a double minor in political science and business administration. I am very excited to be working with you all as your Directory of Inclusivity this semester. On campus, the multicultural student organizations are very near and dear to me as I serve on two executive boards as the treasurer for DiSTEM and the Vice President for LASO. I love to talk so please say hi if you see me and share any ideas you have involving improving or adding to our inclusivity work on campus. I am always looking for a reason to sit down drink coffee and chat!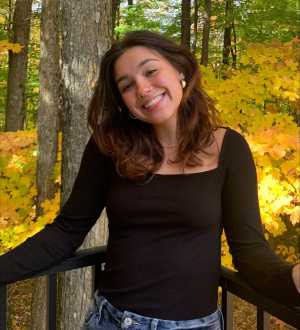 Grace Lopez Johnson
Hi, my name is Grace Lopez Johnson, and I'm excited to be serving as the Sustainability Director! Environmentalism is my passion, and I look forward to helping make our campus more environmentally sustainable. I'm a senior, majoring in political science and minoring in environmental studies and professional and technical writing. Outside of school, I love hiking, thrifting, reading, and baking. Please don't hesitate to reach out to me to discuss any sustainability ideas!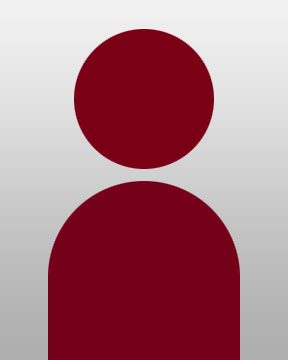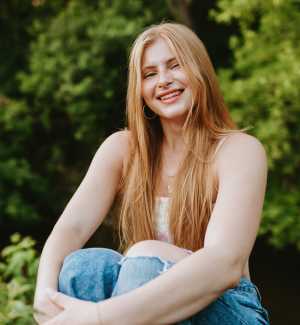 Avery Britz-Brown
Hello! I am a Freshman, majoring in Political Science. I am also a Desk Assistant at Sanford Hall. This is my first position in the Student Association, and I am this year's Local Affairs Director. In my free time, I like to thrift, weightlift, read, and spend time with my friends. I'm excited to represent UWL on the Downtown Neighborhood Association this year. If you have any questions for me, feel free to reach out!