Advisors
A page within Student Association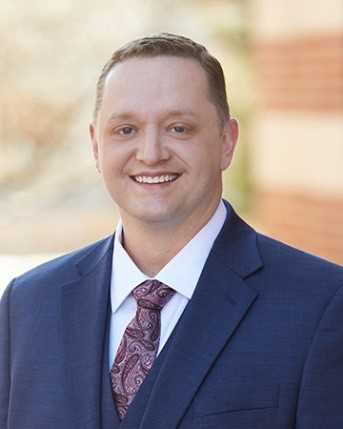 Advisor Kyle E. Burke, Director of University Centers
Kyle joined the UWL community in 2021 and has over 14 years of administration experience in Higher Education and Student Affairs. He most recently served as the Executive Director for Student Auxiliary Services at Northeastern Illinois University in Chicago, Illinois. Kyle also currently serves as the Region V Director for the Association of College Unions International (ACUI).
Kyle holds a B.A. in Arts, Entertainment, and Media Management from Columbia College Chicago as well as a M.A. in Educational Leadership – Higher Education from Northeastern Illinois University.
Kyle E. Burke
Director, University Centers
3228 Student Union – UW-La Crosse
Email: kburke2@uwlax.edu
Telephone: 608.785.8888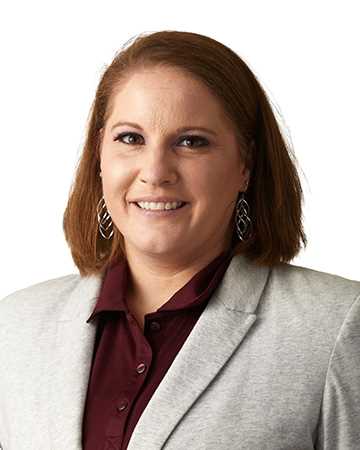 Co-Advisor Kara Ostlund Dean of Students
Kara currently serves as our Dean of Students. She joined UW-La Crosse in 2018 as the Assistant Dean of Students. Kara has served in many different areas of Student Affairs including Residence Life, Conduct, Orientation, and Title IX and Compliance.
Kara holds an Ed.D in Educational Leadership from the University of North Carolina Wilmington, an MA College Student Development, and a BS in Family and Consumer Sciences, Secondary Education.
Kara Ostlund, Ed.D.
Dean of Students-Division of Student Affairs
149G Graff Main Hall
Email: kostlund@uwlax.edu
Telephone: 608-785-8062