Congratulations on your new position and welcome to The University of Wisconsin-La Crosse. We are excited to begin a partnership with you. This website provides you with all of the information you need to prepare for employment and become a vital part of the Eagle family. The Human Resources team is committed to helping you navigate through the hiring process as easily and quickly as possible.
Additional Resources
Contact your HR Partner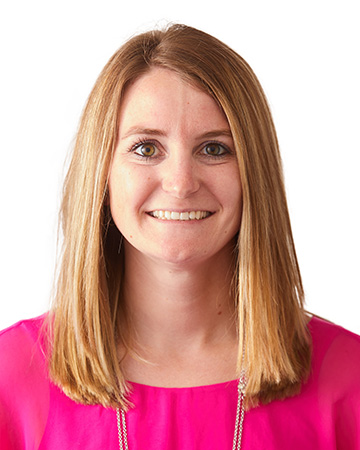 Ann McKelvey
Profile
of Ann McKelvey
Human Resources Partner, Snr
amckelvey@uwlax.edu
608.785.8015
Specialty areas:
Serving the Division of Academic Affairs, College of Business Administration (CBA), College of Arts, Social Sciences & Humanities (CASSH), School of Visual and Performing Arts, College of Science & Health (CSH) and School of Education. I am your point of contact for HR Related Information.