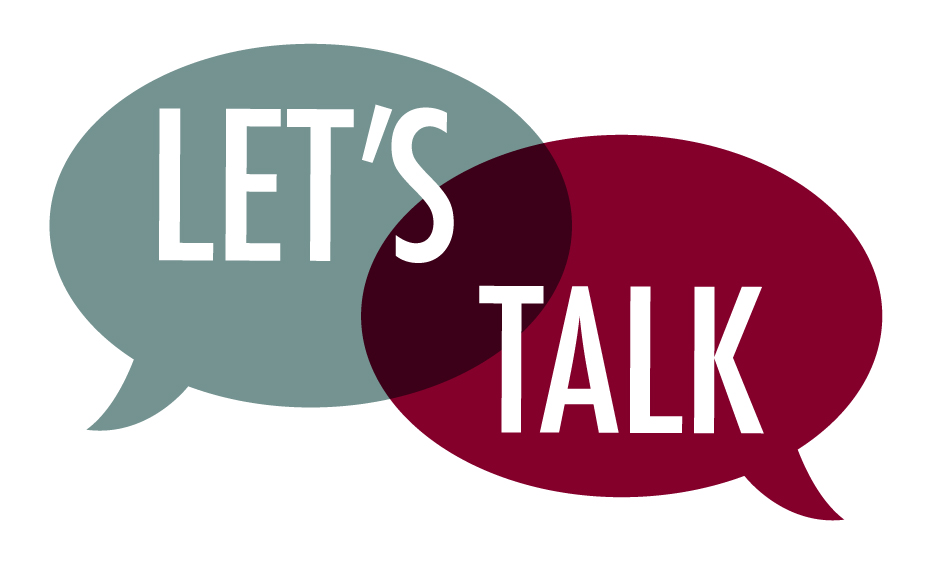 Let's Talk provides free, no appointment needed, walk-in consultations at locations outside CTC. Students are seen on a first-come, first-served basis. No topics are off limits.
WHEN: Fridays from 11:00 AM - 1:00 PM

Not be available during Spring Break (March 16)
On February 16, 2018, hours are only from 12:00-1:00 PM
Last date this semester will be May 4, 2018.

WHERE: 1101 Centennial Hall (space provided by Multicultural Student Services)
Just drop in for a friendly and confidential consultation. It's free, and no topic is off limits. It's not a substitute for formal counseling, but the Let's Talk counselor will listen to your specific problem and discuss options with you. Common concerns include: stress, relationships, academic performance, financial struggles, sadness, worry, and family problems. Some students may come to learn how to help a friend. If you have questions, we encourage you to discuss them with a Let's Talk counselor, contact the Counseling & Testing Center, or read our Frequently Asked Questions page.