Outreach Request
A page within Counseling & Testing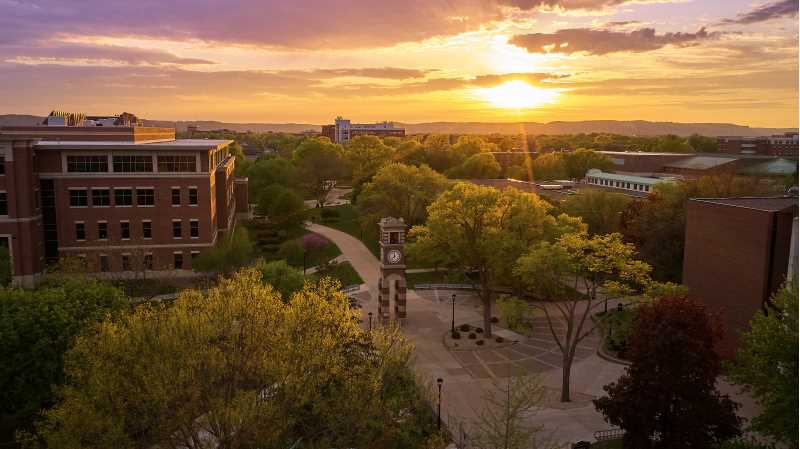 Fall 2023 Outreach Update
Thank you for considering CTC for your outreach request! We continue to prioritize the mental health of students and value our ability to support the campus through various activities. We are currently experiencing changes in staffing levels, which may impact our ability to fulfill requests. We appreciate your patience and understanding, and we ask that you consider other alternatives to collaborate with our office. The CTC website offers various resources for group, classroom, and individual use. We have included some suggestions below for alternative opportunities.
If you are requesting an Overview of CTC services, we suggest a CTC website/Instagram activity:
Assign a syllabus quiz on campus & student success resources which include familiarizing oneself with CTC hours, crisis resources, and services.
Ask students to complete a scavenger hunt.

Example: 1) Find 3 ways to support a friend in distress. 2) Identify where can you find a listing of campus crisis resources. 3) Describe what @uwlctc Instagram post was most helpful to you and why.

Show your group the CTC website. Highlight Self-Help Resources, Where To Start, MyHealth portal (for web-booking initial appointments), and crisis resources.
If you are seeking skill building for Supporting a Student in Distress, we recommend Kognito.
If you are requesting a presentation on wellness topics such as Mental Health 101, self-care, stress management, sexual health, violence prevention, and alcohol & other drug education, we recommend contacting UWL's Wellness and Health Advocacy Office.
Outreach presentations are available upon request (and availability of staff) by Faculty, staff, and student groups.