Employee Relations
Human Resources offers an array of services to assist employees and supervisors in creating a positive, dynamic, and productive work environment. Listed below are common resources requested by supervisors and employees.
Employee Relations Resources
HR Partner Contacts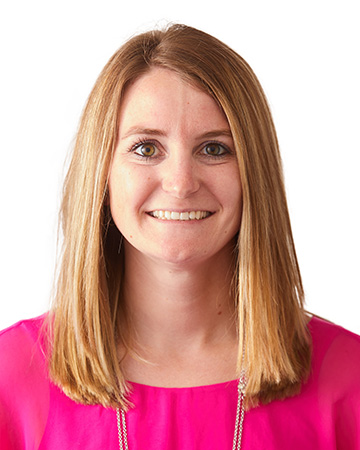 Ann McKelvey
Profile
of Ann McKelvey
Human Resources Partner, Snr
amckelvey@uwlax.edu
608.785.8015
Specialty areas:
Serving the Division of Academic Affairs, College of Business Administration (CBA), College of Arts, Social Sciences & Humanities (CASSH), School of Visual and Performing Arts, College of Science & Health (CSH) and School of Education. I am your point of contact for HR Related Information.