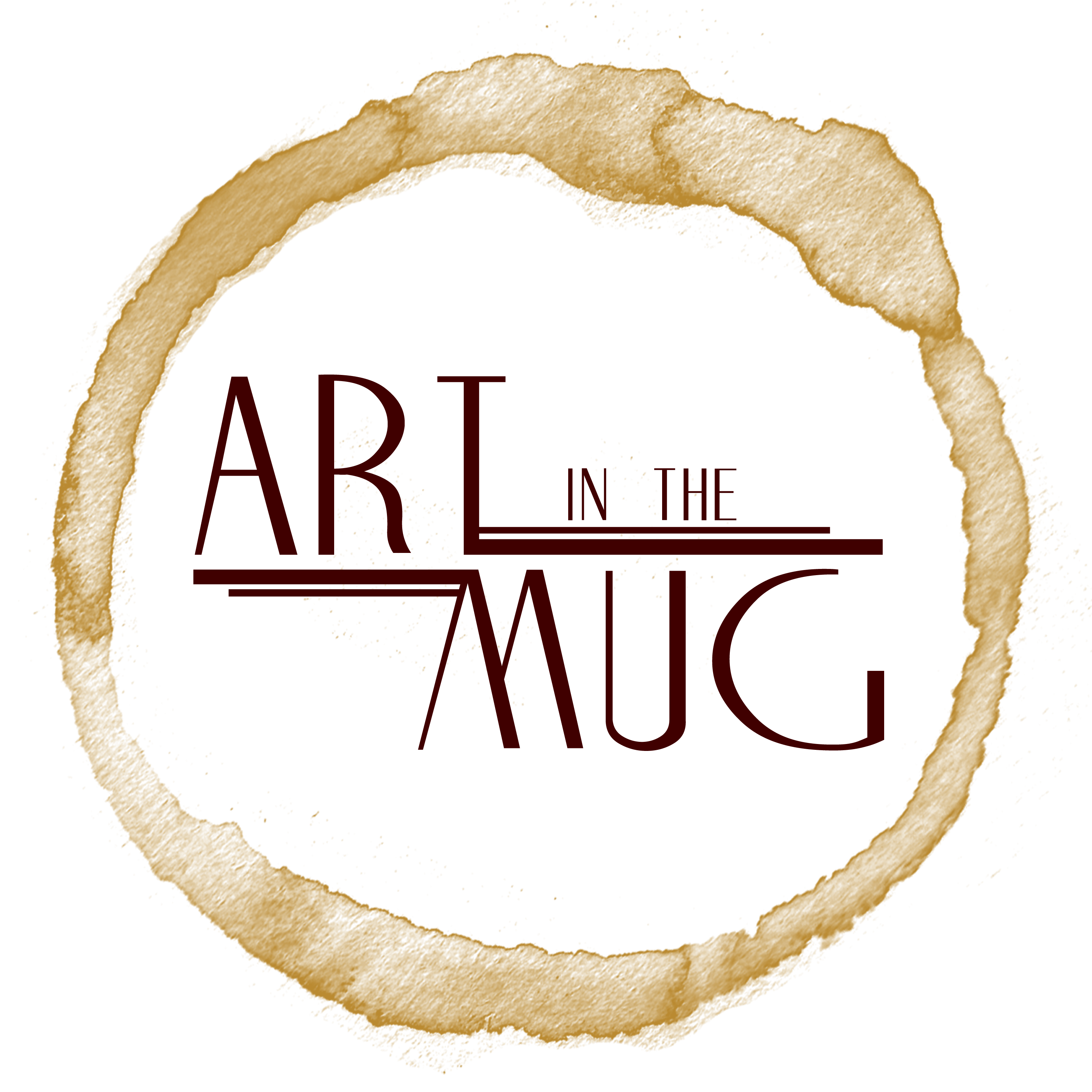 The Art In the Mug Logo was Designed by UWL Student Jessica Zickert.
Murphy Library has partnered with the Department of Art to produce an ongoing art exhibition series featuring the artwork of UWL students, faculty, and staff. Exhibitions run for about a month and feature a variety of artistic works ranging from painting, metalwork, sculpture, quilting, drawing, and much more. Check back often as we post more information about upcoming shows.
For more information about this program, please contact Marc Manke at Murphy Library, mmanke@uwlax.edu
Current exhibitions
The Search For Economic Justice

expanding section
Date:
October 1, 2016 - November 11, 2016
Opening Reception:
Wednesday, October 5, 2016
4-6 pm, with brief opening remarks and program from 4:30 - 5 pm
Murphy's Mug, First Floor Murphy Library
Located:
Murphy's Mug, First Floor Murphy Library
Featuring:
Photography and writings by UWL faculty involved in the new multidisciplinary/interdisciplinary, General Education course, "Search for Economic Justice."
About the exhibition:
The Search for Economic Justice features the photographs and writings of UWL faculty involved in the new multidisciplinary/interdisciplinary, General Education course, "Search for Economic Justice." The exhibit brings together Anthropology, Economics, English, Modern Languages, Philosophy, Political Science, and Women's, Gender and Sexuality Studies to shed light on economic justice as a multidisciplinary topic. Through the lens of photography, this exhibit provides a venue for viewers to encounter depictions of various aspects of economic justice in photos, while simultaneously posed different questions pertaining to these depictions, promoting reflection and dialogue about economics and the human side of economic inequality.
ANT/ECO 212 Search for Economic Justice will be offered in spring 2017. The courses examine inequality as a social process, the outcome of a series of social, cultural, political, and economic decisions in contexts over time. This course fulfills the "Global and Multicultural Studies" subcategory of the "International and Multi-/Cultural Studies: Becoming World Citizens" category (GE04). Search for Economic Justice requires students to examine and demonstrate knowledge of the structure and connections of economic systems across the world and throughout history. Students will also critically analyze economic and political structures in a variety of different nations, and evaluate global social movements for economic empowerment as a critical dimension of justice in increasingly globalized contexts. Specific attention will be paid to the intersections of race, ethnicity, class, and gender as they operate in the lives of individuals and as organizing principles of various societies. Throughout the course, various assignments help students to examine structural and systemic factors that help create and maintain economic inequality and to assess those factors that would seek to alleviate inequality.
212 Search for Economic Justice, taken in any of the departments in which it is offered, promotes the values of UWL's General Education program in three primary ways. First, the courses require students to trace the connections between their own lives as economic actors and broader socio-economic systems and realities. Second, they engage students to critically examine these relationships through multi- and inter-disciplinary lenses. And third, the courses articulate the key dimensions of the development and evolution of capitalism in a global context, especially as they pertain to structures of gender, racial, and class inequality.
This exhibition would not have been possible without the generous support of the UWL Foundation Small Grant program.
---
For more information about the course 212 Search for Economic, please contact Christine Hippert, Associate Professor of Anthropology, at chippert@uwlax.edu or Nabamitta Dutta, Associate Professor of Economics, at ndutta@uwlax.edu.
For more information about the exhibition, please contact Marc Manke,mmanke@uwlax.edu.
Past exhibitions