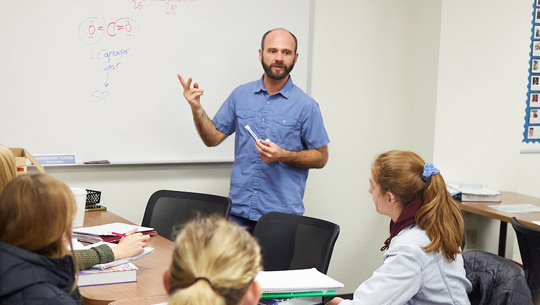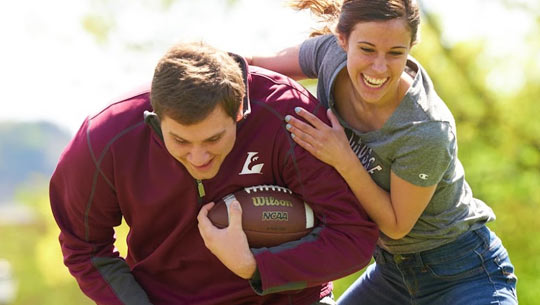 Health & Safety
Health & Wellbeing

expanding section
Student Health Center
Located on the UWL campus (across from Whitney Center) and is open to UWL students and supported by your student fees, making the services available to you a no or low cost.
Counseling
Caring, compassionate, and confidential. On campus counseling services available to UWL students free of charge.
Wellness Resource Center
Empowers students and staff by providing them with the knowledge and tools necessary to lead a healthy, balanced lifestyle.
Athletics, Fitness, and Recreation
Intercollegiate Athletics, Intramural Sports, Outdoor Connection, Recreational Eagle Center (REC)
Safety

expanding section
Blue Light Emergency Phones
In case of an emergency simply press the button on the blue light phone and it will connect you with University Police.
Report a Concern (where to begin)
Note: Academic concerns that are not safety issues should be addressed through academic departments.
Safe Ride Program
The Safe Ride bus offers a safe ride between downtown and campus on Thursday, Friday, and Saturday nights. There are stops on and off campus, around town and downtown, which are marked with a maroon and silver Safe Ride bus sign.
University Police
University Police serves our campus 24 hours a day seven days a week. Emergencies happen without warning so take a few moments to be prepared while knowing you can count on a prompt and professional response from our certified police officers and dispatch staff.
Violence Prevention
Student Life: Violence Prevention is here to assist you with advocacy, information, and support, so that you can make informed choices about the options available to you in situations such as, sexual assault, stalking, violence or abuse in a relationship.. Services are free, confidential, and available to all UWL students, faculty, and/or staff members.
UWL Alert Emergency Response
Campus Police are responsible for issuing a timely warning when a crime is reported to or brought to the attention of the Campus Police that there is a serious or on-going threat to the safety of members of the campus community. Information also comes from other law enforcement agencies. Every attempt will be made to distribute the warning promptly; however, the release is subject to the availability of accurate facts concerning the incident.