Eagle Teaching Excellence Award
A page within Academic Affairs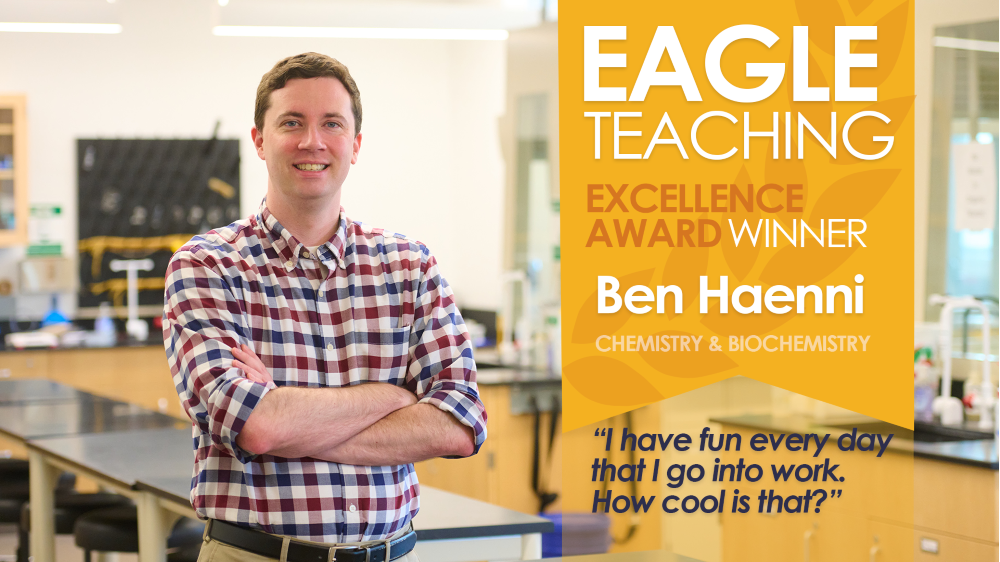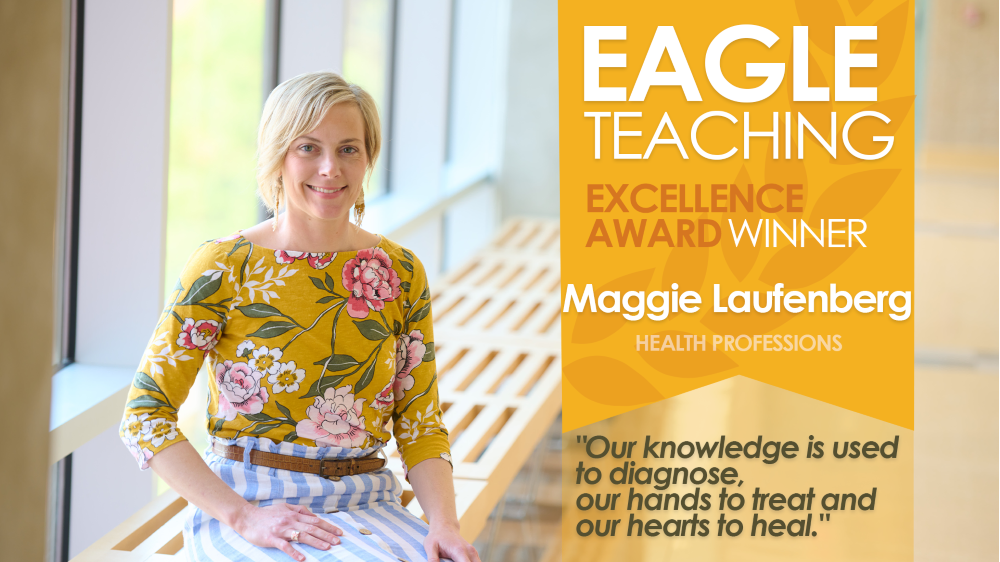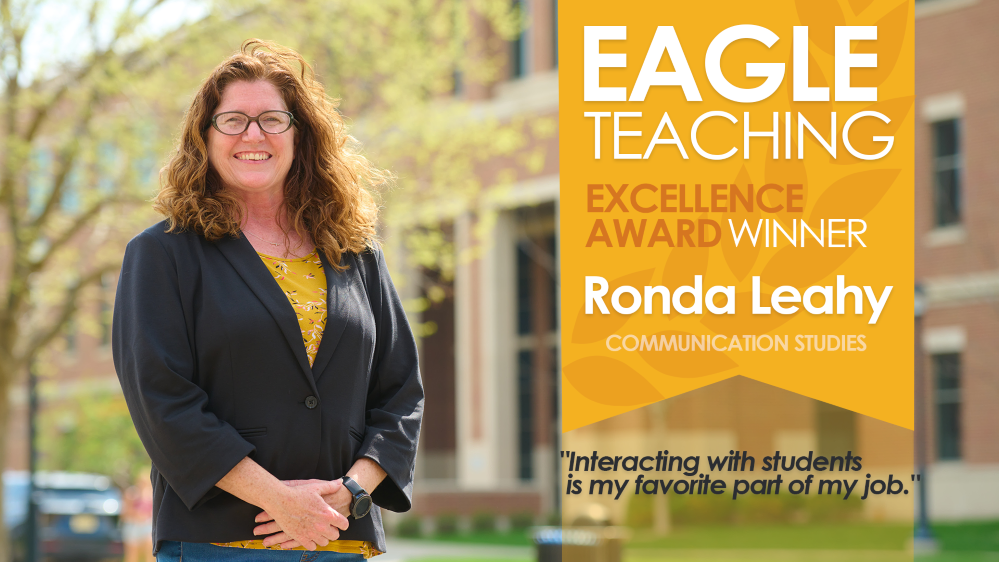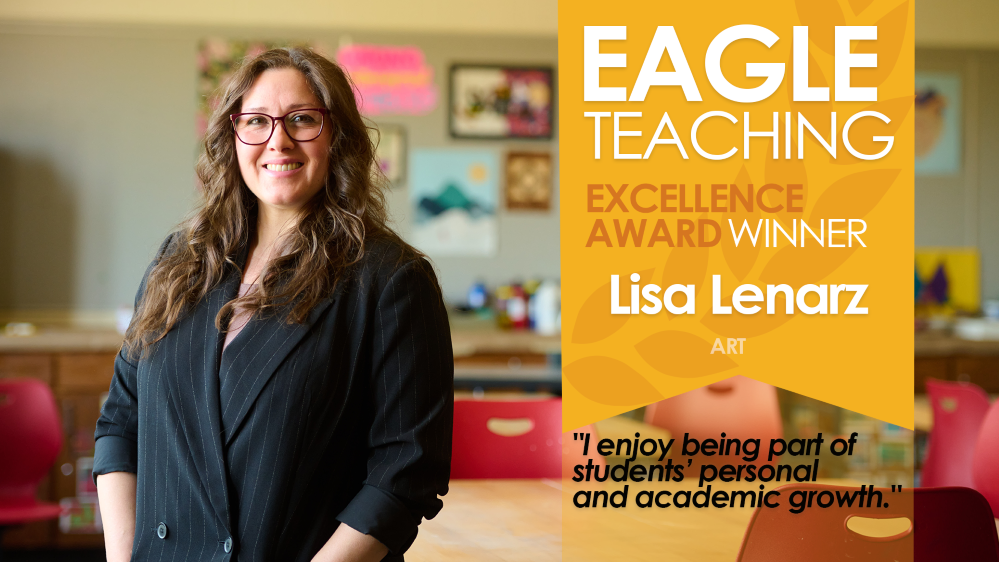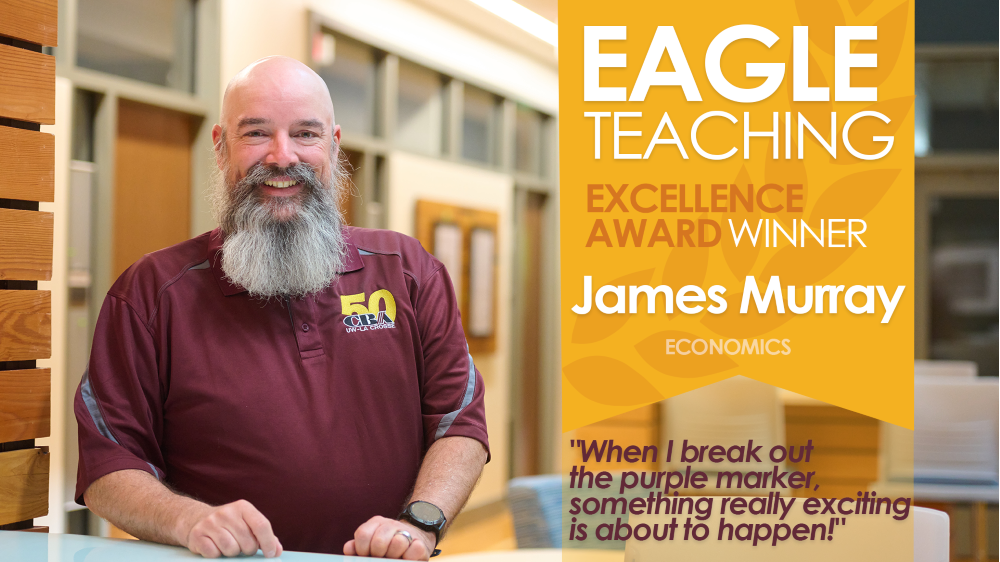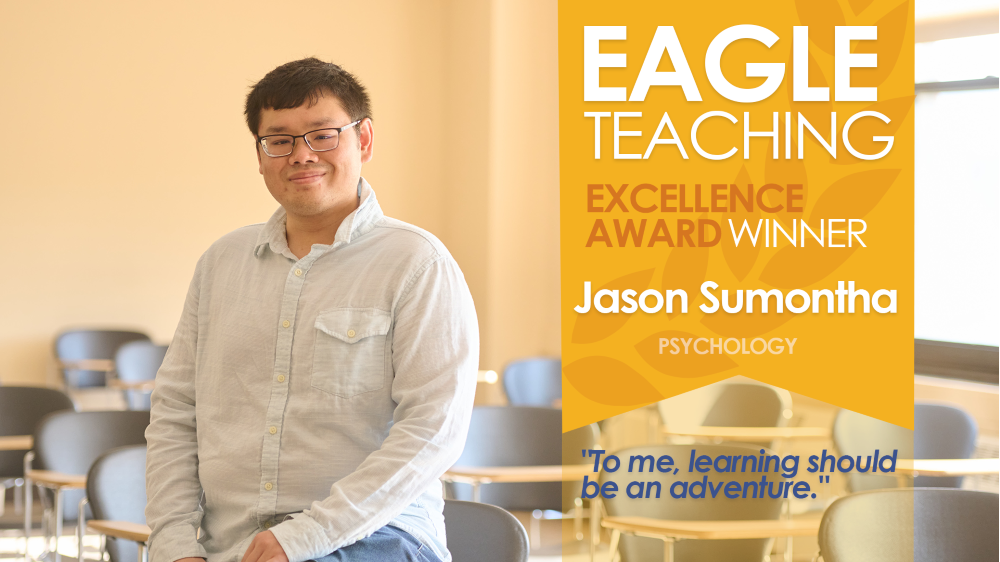 2023 Awardees
Marisa Barbknecht – Microbiology – Teaching Professor
Enilda Delgado – Sociology & Criminal Justice - Professor
Tammy Fisher – Music/SOE – Associate Professor
Tyler Gabbard-Rocha – Global Cultures & Languages - Lecturer
Deanna Maynard - Education Studies – Assistant Professor
Laurie Miller – Economics – Teaching Professor
Keely Rees - Public Health & Community Health Education - Professor
These awards are an opportunity for UWL students to nominate individuals for a teaching excellence award. It is designed to recognize and celebrate an instance of excellent teaching by the nominee or nominees.
Generally, 6 awards are made each year across the University. The Provost presents successful individuals with a plaque in recognition of their excellent academic practice.
Process
Nominations will be open through the end of March. Any student may submit a nomination. Each student may nominate more than one person, but each nomination should be submitted separately.
Evaluation and Award Process
Department Chairs will receive the student submissions and endorse the nominations. The Dean of each college will collect the endorsements and forward a list of up to 6 nominations to the Provost's Office. College nominations will be considered by a selection panel which will include members of the Provost's office, the Director of the Center for Advancing Teaching & Learning, a student representative, and others. Preference is given to nominees who have not won previously.
YEAR
Recipients
Department
School/College

2023


Marisa Barbknecht

Enilda Delgado

Tammy Fisher

Tyler Gabbard-Rocha

Deanna Maynard

Laurie Miller

Keely Rees

Microbiology

Sociology

Music

Global Cultures & Languages

Education Studies

Economics

Public Health & Community Health Education

CSH

CASSH

CASSH

CASSH

SOE

CBA

CSH

2022

Ben Haenni

Maggie Laufenberg

Ronda Leahy

Lisa Lenarz

James Murray

Jason Sumontha

Chemistry & Biochemistry

Health Professions (PA)

Communication Studies

Art

Economics

Psychology

CSH

CSH

CASSH

CASSH/SOE

CBA

CASSH